With the caption "Coming very soon to Kickstarter", Nightfall Games has revealed the cover of its upcoming Terminator RPG.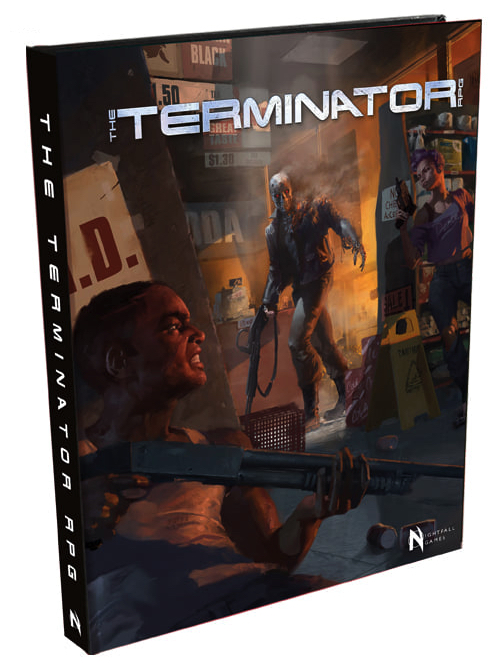 The Quickstart was released back in December:
In The Terminator RPG Quick Start, each player assumes the role of a Resistance Fighter. This document contains seven pre-made fighters for players to use which can be found at the end of the book. https://www.drivethrurpg.com/m/product/341238 The game will include rules and scenarios to play in...

www.enworld.org