Back in January I took nominations for the best RPG podcast of 2018, and everybody voted
The Adventure Zone
(best actual play) and
The Good Friends of Jackson Elias
(best talk) as the winners. Now I'm doing the same with mobile apps -- what are your favourite RPG mobile apps?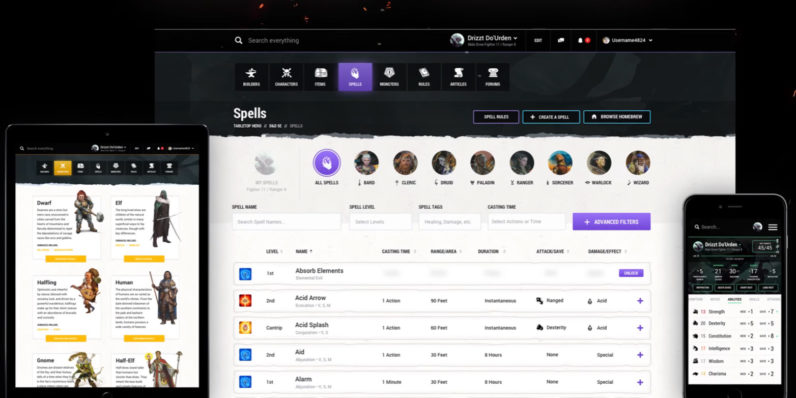 ​
Here's how it works: anybody can nominate a mobile app (but you can't nominate your own). Simply post the name, a one-sentence description, and a link below. I'll keep nominations open for a week, and close them on
Thursday 25th July
, midnight UK time. We'll then all spend a week voting, and I'll announce the results.
The app must be specific to tabletop RPGs; while Spotify may be awesome for streaming appropriately dramatic music, it's not designed as an RPG accessory. It must be an accessory to gaming, not an actual RPG itself (so no
Baldur's Gate Enhanced Edition
!) Otherwise, you can nominate dice rollers, encounter managers, soundboards, anything designed for use with a tabletop RPG.
Last edited by a moderator: