Heretic of The Seventh Circle
Okay hear me out.
What if, a thread about DnD Halflings, but positive?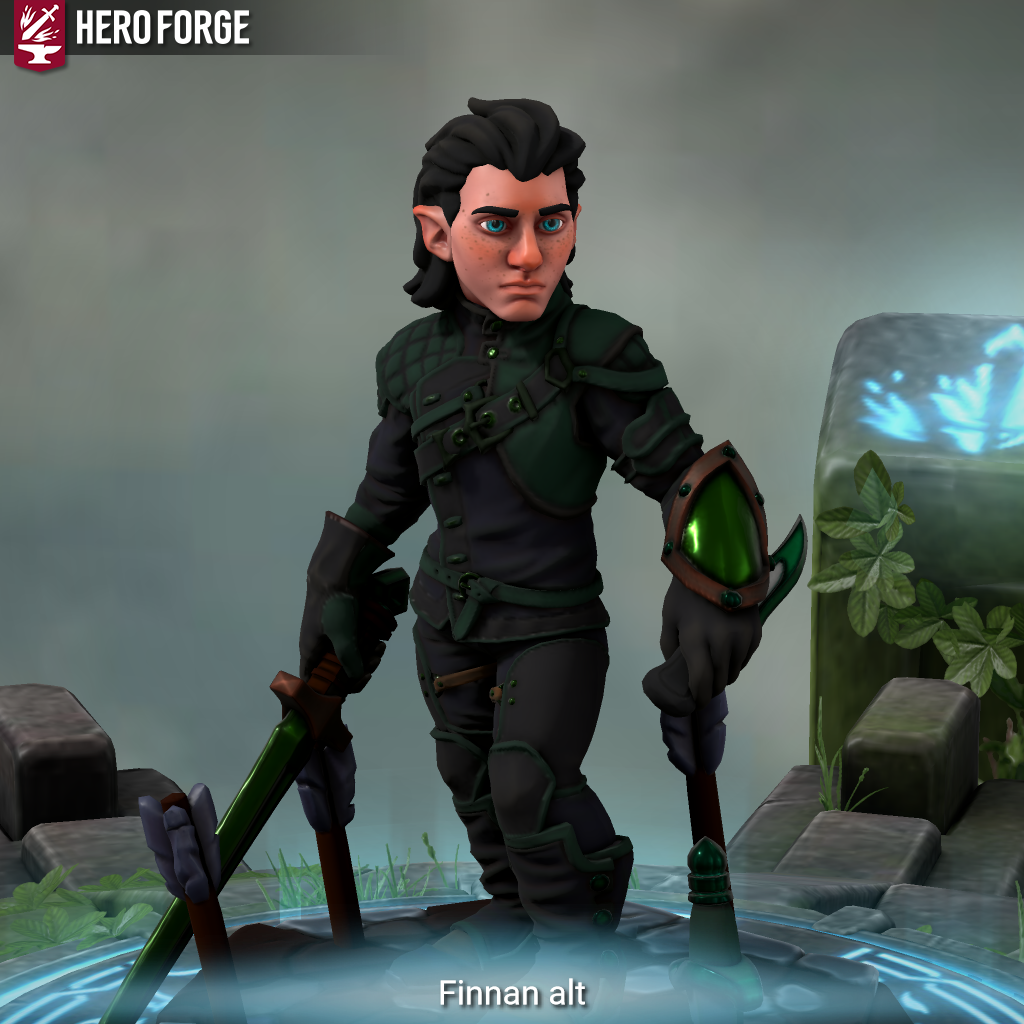 Pictured: Finnan O'Foalan Thrice-Dead, Chosen of Mask, son of a Sembian farmer, called Mac Mohrwylaedd in the hin tongue

​
But seriously, let's talk Harflings in the Dungeons Dragons! In a + thread! So no crapping anyone's ideas, no yucking anyone's yum. If you don't like halflings, think they should get shunted to the Monster Manual, or whatever other hot take, there is a perfectly silly existing thread for that. This here thread is for shirefolk, nomadic river traders, anarcho-socialist mail carriers, also nomadic dinosaur raising tribesfolk of the windy plains, wanderlust fueled engines of unbridled curiosity and optimism, isolationist cannibals, fishers and farmers, thieves and scoundrels, and on very rare occasions, great leaders who unite the free peoples to do great works. Call them Hin, Kender, Hobbits, Talenta, or just plain old Halflings, just don't call them late for dinner! Or supper, for that matter.
We can start with a questions.
A. What is your favorite halfling PC you've played or played alongside or DMed for?
2. What have you done with halflings in a homebrew world, or done to mod their place in a published world, that you're particularly proud of?
Third. What's an idea for either of the above that you haven't gotten a chance to use yet, or haven't finished working out?
Quatrieme.
Share your favorite piece of halfling art, an example of your preferred art style or art direction for them. I guess we have to follow our own rules here, too, and not make fun of art styles for halflings that we reeeeeally dislike. Keep it positive!
I'll post mine in a followup post!