Owlcat Games just announced that its CRPG
Pathfinder: Wrath of the Righteous
has reached a million copies sold over all of its platforms.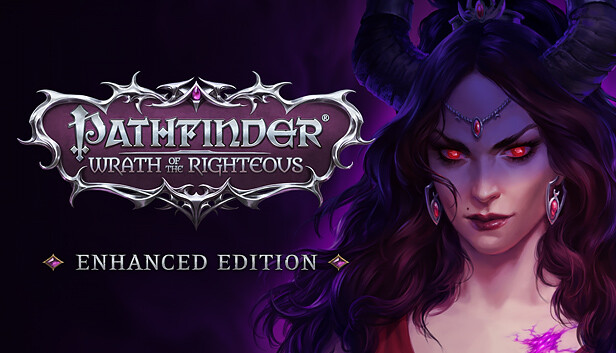 Based on the Adventure Path of the same name,
Pathfinder: Wrath of the Righteous
is the indirect sequel to
Pathfinder: Kingmaker.
It launched in September of 2021 as a Kickstarter across a multitude of platforms (PC, Xbox One, PlayStation 4 and Nintendo Switch).
To commemorate the milestone, the company announced a special sale on Steam and GOG until January 26, 2023. In addition, the first premium DLC will be available on February 28, 2023 for PC, Playstation 4, and XBox One. The DLC for Nintendo Switch will be available at a later date. This DLC will feature a new companion as well as a new playable class: the ever changing shifter.
Alexander Mishulin, the Creative Director at Owlcat Games states that reaching this milestone is an important sign that the company is developing in the right direction. The company will continue to add more content through premium and free DLCs.
Last edited by a moderator: