Hello everyone, Darryl here with the summary of this week's gaming news from EN World.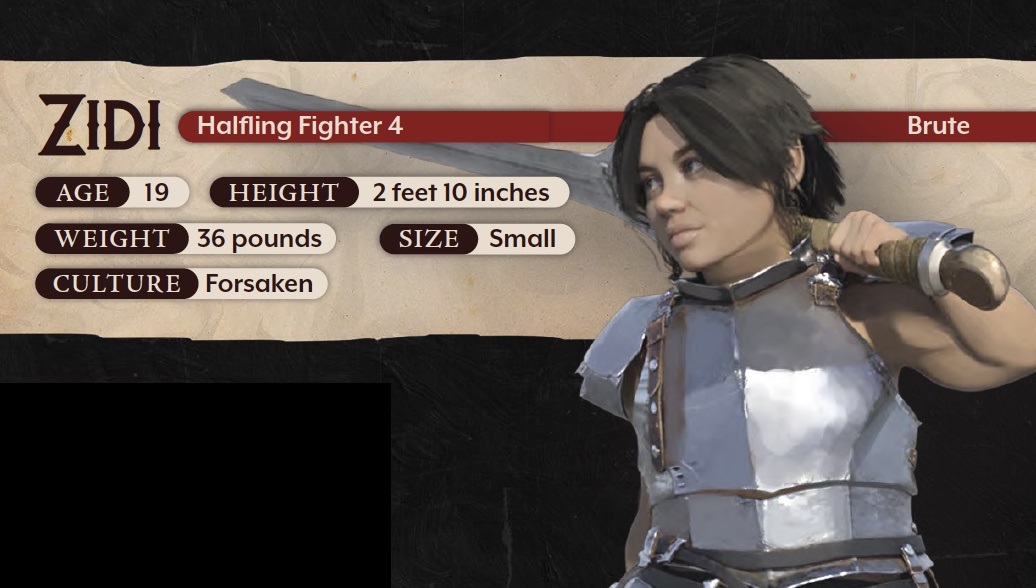 EN Publishing News
For a quick summary of the week's news,
Jessica Hancock will bring you up to speed with EN Live's This Week in TTRPG every Friday
.
Don't forget, you can keep up with all the week's gaming news in detail with
Morrus' Unofficial Tabletop RPG Talk.
This week, Morrus, Peter, and Jessica talk about
difficulty settings in tabletop RPGs
.
The Kickstarter for the
Level Up: Advanced 5th Edition Starter Box
is still going and already funded! You can
find out more about the boxed set
and see a preview of the pre-gen character
Zidi Wheatling the Halfling Fighter
.
EN5ider #536 is a new Intriguing Organization,
the Librarians of Truth
who catalog the world's knowledge from the rarest of magical tomes to the cheap copper piece pulp tales.
EN5ider #537 is a mini-adventure for 5th-level characters "
Adrift in the Astral Plane
" where the players are stranded and must survive the arduous trek back to the material realm.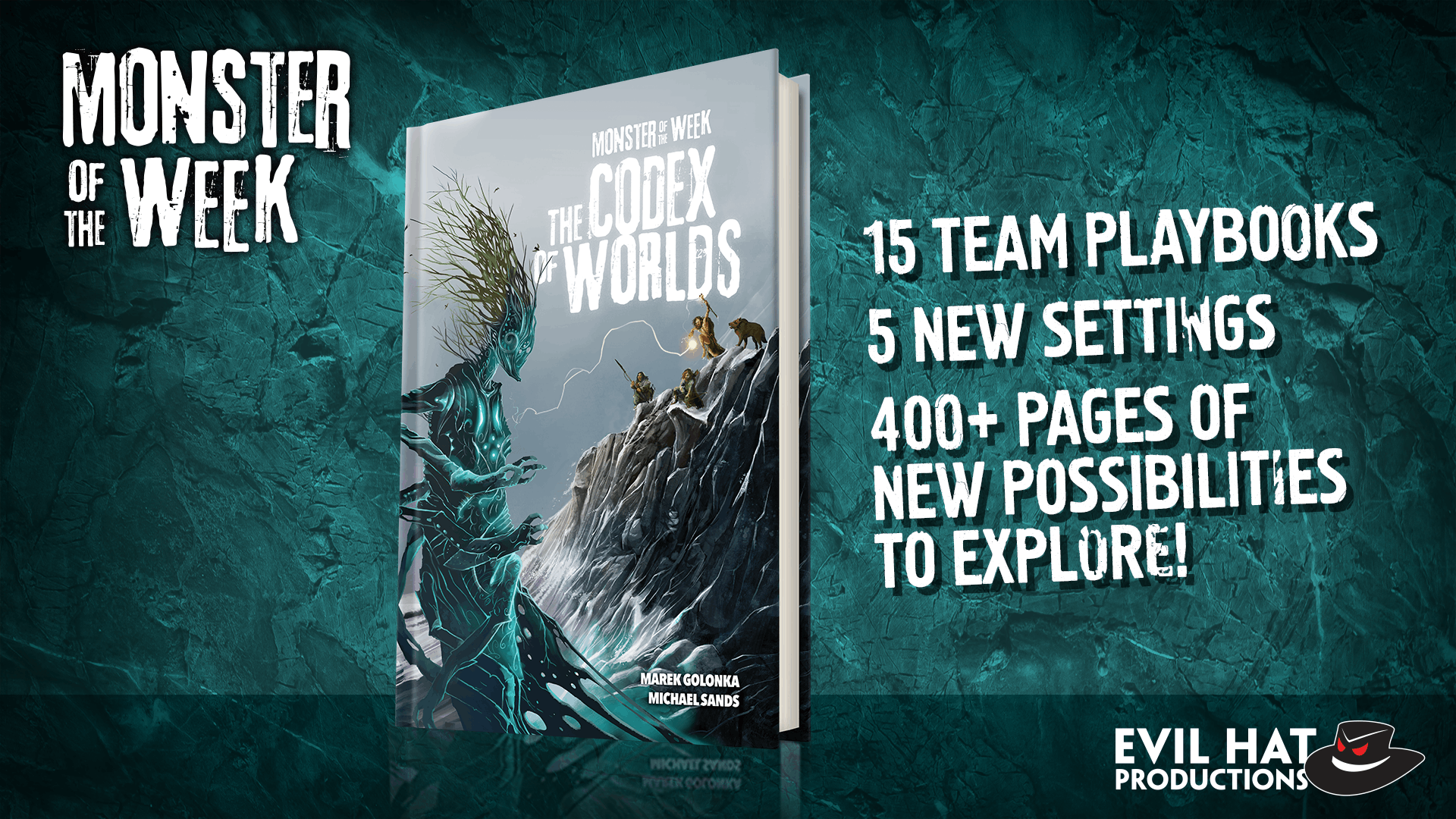 ​
EN World Feature Columns
Rob Wieland
reviews The Codex of Worlds
, the new sourcebook for Evil Hat Publishing's
Monster of the Week
.
Egg Embry goes back to
the subject of RPG holidays
to discuss one-off holidays for the tabletop gaming community, floating holidays that change each year, and holidays proposed but yet to come.
Dawn Dalton covers all the updates from
Pathfinder
and
Starfinder
with
the weekly Paizo news update
.
Michael Tresca's newest RPG Evolution discusses
the Sengoku Period of Japan
and how you can use this piece of history in your RPGs.
Don't miss out on the newest RPG crowdfunding projects ending soon with
Egg Embry's RPG Crowdfunding News
.
Keep up with all the new print RPG releases with
Charles Dunwoody's RPG Print News
.
Find the big TTRPG sales, bundles, and charity fundraisers with the
Freebies, Sales, and Charity Bundles News
.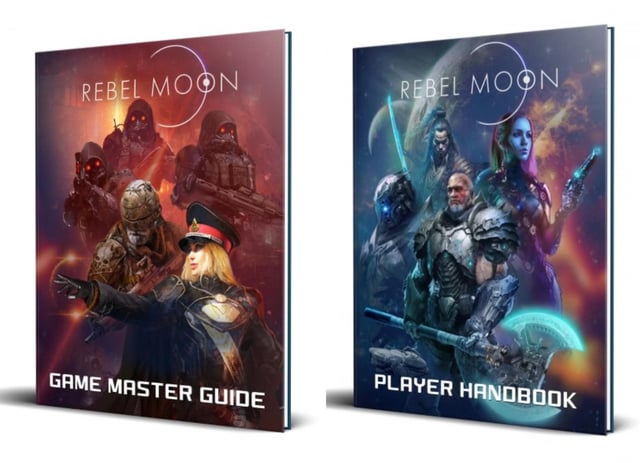 Tabletop RPG News
Wizards of the Coast previewed
the new character options
available in
Planescape: Adventures in the Multiverse
including new backgrounds and feats.
Evil Genius Games, the publisher behind
Everyday Heroes
,
is suing Netflix for breach of contract
and other conflicts after the streaming service pull a license for the upcoming Zack Snyder film
Rebel Moon
despite the streamer continuing to use the writing and setting development work of the RPG company.
Owlcat Games announced The Lord of Nothing
, the fifth DLC for the video game
Pathfinder: Wrath of the Righteous
coming in November.
That's all from me for this week! Don't forget
to support our Patreon
to bring you more gaming news content. Until next time, may all your hits be crits!