hey peeps,
I'm relatively new to D&D, though, have many friends who play quite religiously.
Anyways, I'm hoping someone on here might be able to help me valuate something.
I recently got my hands on this light-up Dungeons and Dragons sign.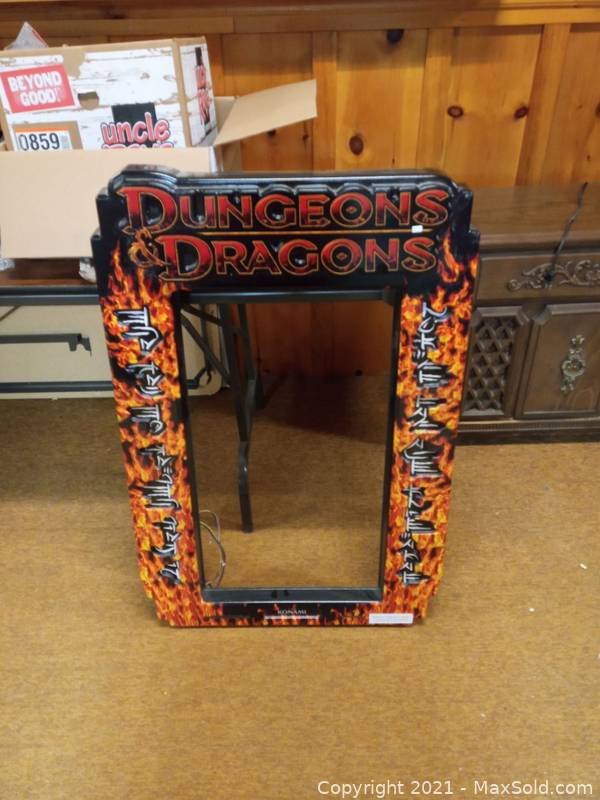 I am completely and utterly unsure if it has any value to it, however, I thought it might be worth taking a punt on (also because it looks pretty cool!)
If anyone has any knowledge on it/ any idea of value, I would love to hear from you!
I have been unsuccessful myself in trying to find anything quite like it online, and am wondering if it could be custom made or an in-store display sort of thing?
Many thanks in advance to y'all and thanks for reading