Okay, what's with this nonsense?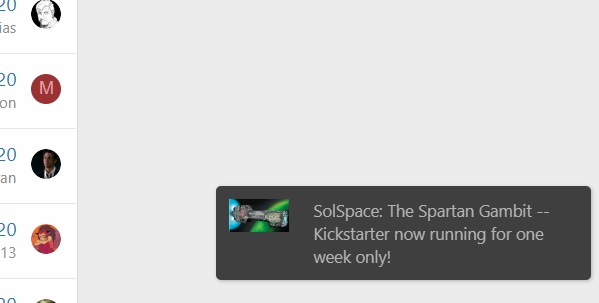 And how do I make it stop, preferably permanently? I can't see anything in my account preferences that even relates to this.
I find this way more intrusive and annoying than this site's normal adverts, since it occupies the same space, both physically and psychologically, as Windows notifications. It won't even go away after I click on it. It is, quite frankly, driving me nuts.