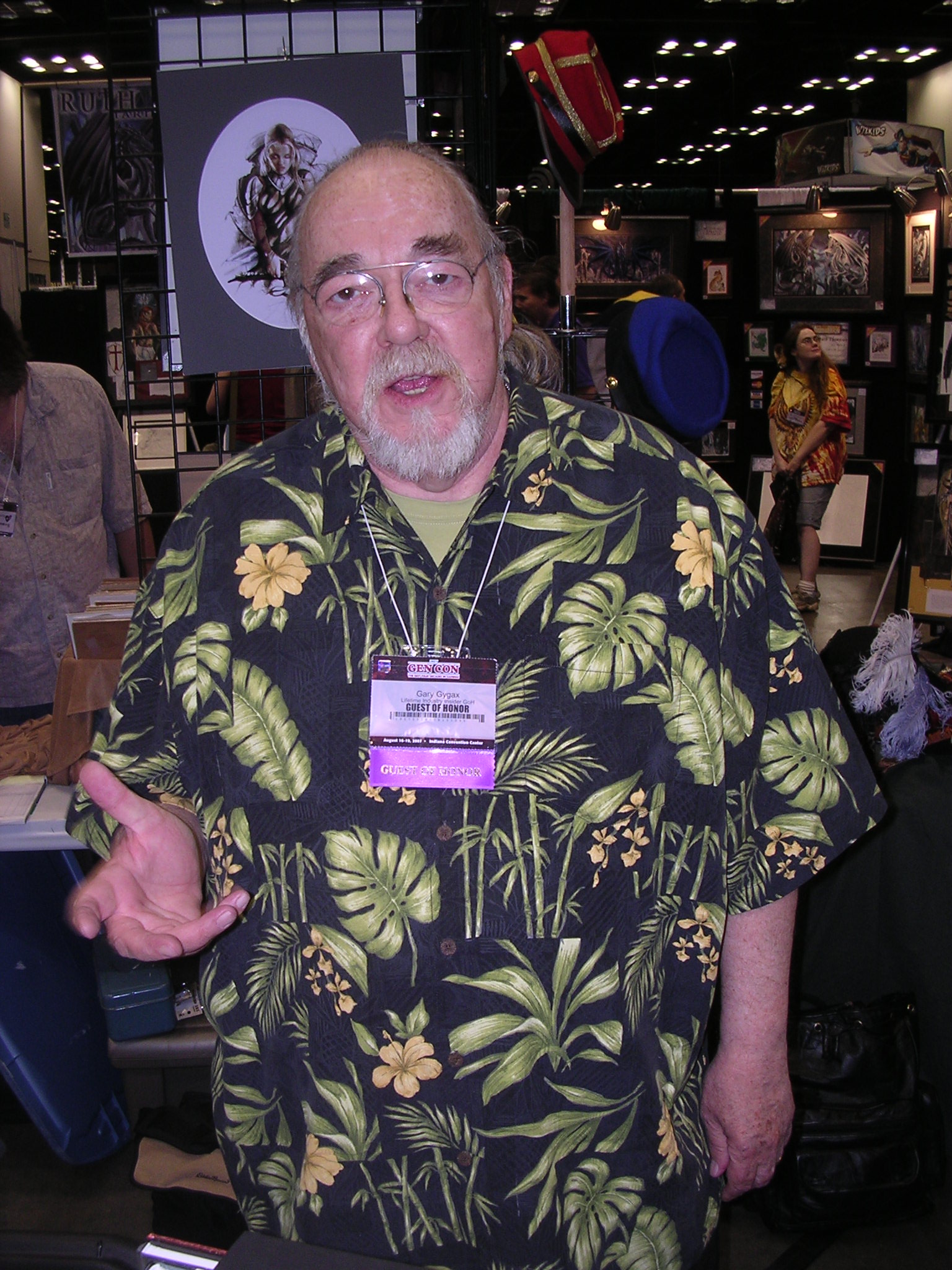 [Edited for introduction: this is the multi-year Q&A sessions held by D&D co-creator Gary Gygax here at EN World, beginning in 2002 and running up until his sad pasing in 2008. This particular post is the first one he answered. Gary's username is Col_Pladoh
Roland Delacroix said:

"Where do you get your ideas from."
This is an easy one, so don't pist it when I chat:
Jack Chick.
Gary
Last edited by a moderator: