People have been wondering where
Mike Mearls
has gone for quite some time. It seems that he has not been working on the D&D tabletop RPG since some time last year, and the new head of the team and Executive Producer is
Ray Winninger.
Winninger is an RPG industry veteran. Amongst other things, he was co-designer of
DC Heroes
and
Torg,
and wrote the
Dungeoncraft
column for
Dragon Magazine
. He has worked at a number of RPG companies including TSR, Mayfair Games, West End Games, and more.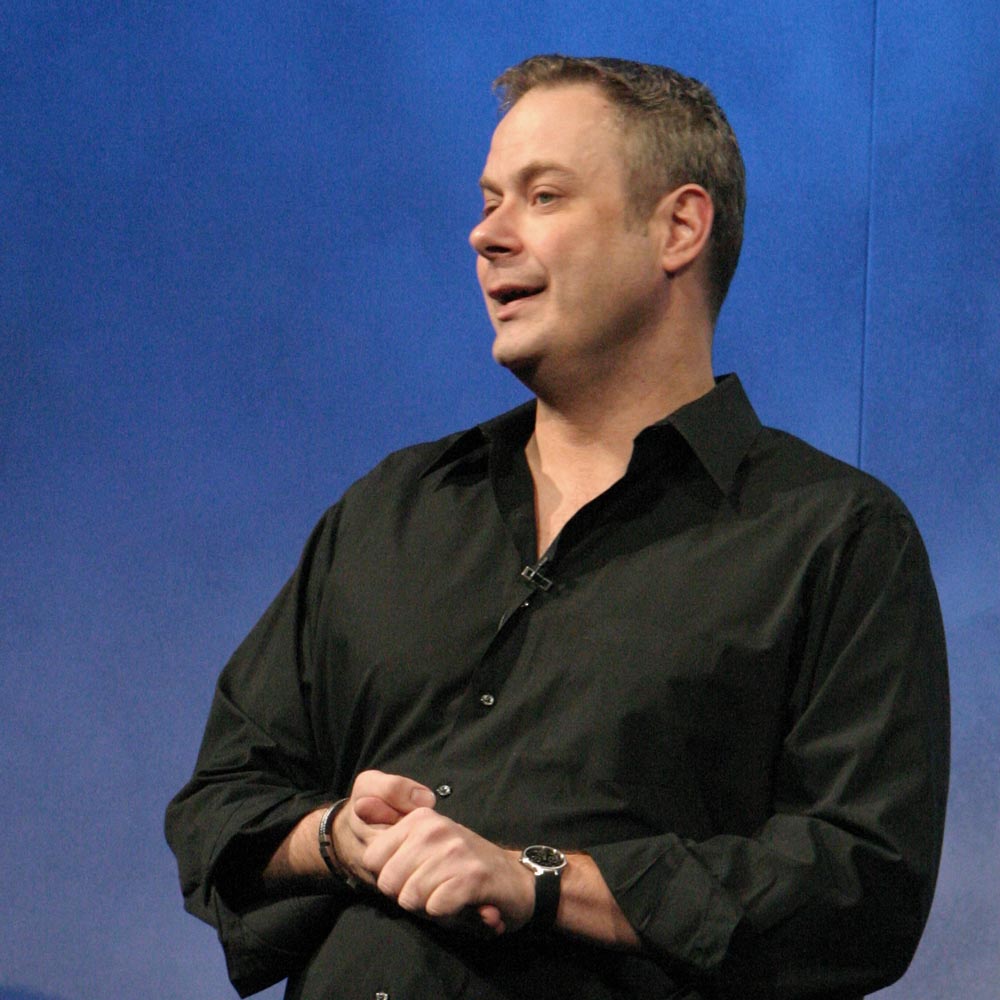 Winninger is Chris Perkins' and Jeremy Crawford's boss. And in further comments, Chris Perkins says that Mike Mearls has not been part of the tabletop RPG team since some time last year.
That explains why Mearls' Twitch shows, like Happy Fun Hour, have disappeared. Although he's made a couple of retweets since, his last tweet on Twitter was February 13th, 2019. He still works at WotC on the D&D brand in some capacity, but not the tabletop RPG itself (he
did an interview
about
Baldur's Gate 3
on Polygon last year).
Ray Winninger introduces himself in the latest issue of
Dragon+
, WotC's online magazine. "My name is Ray Winninger and I'm the new Executive Producer in charge of the Dungeons & Dragons studio at Wizards of the Coast. In just a few months on the job, I've already been impressed by the skills and the passion of the designers, artists, editors, and production staff who bring you our terrific D&D products. They are a uniquely talented group, and it is an honor to work alongside them."