Dungeons & Dragons
has a Renaissance world setting of anthropomorphic animals and another dark world ruled by a despot and his Dismembered Legion.
Soulbound
gets an adventure path and
Mörk Borg
gets a variety of new rules.
Traveller
has more deep space exploration adventures.
Twilight 2000
gets a screen and cards and there are new building models out for modern and sci-fi campaigns.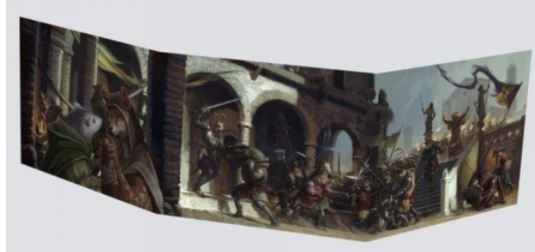 Note:
RPG Print News
covers new RPG releases and some classics, reprints, and sales available from retailers. It does not cover products that are only available to customers through kickstarter or as print on demand.
Historia
|
Historia Game Master Screen
by Mana Project Studio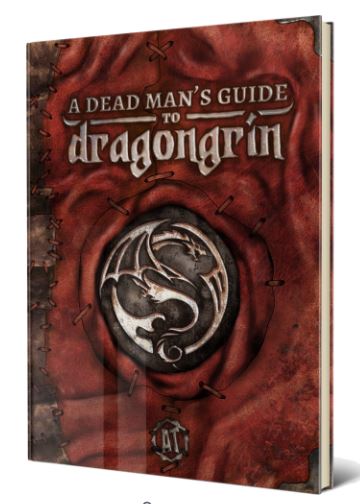 A Dead Man's Guide to Dragongrin
by Absolute Tabletop
Comes Chaos
by Running Beagle Games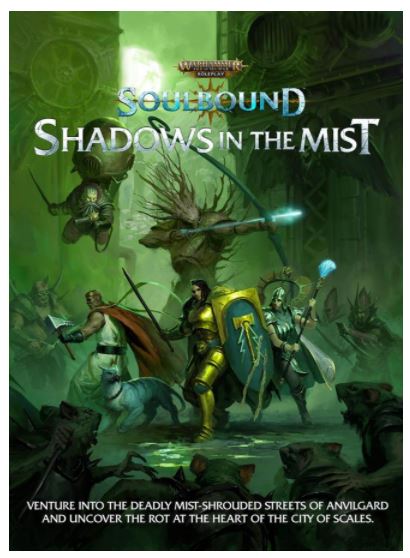 Shadows in the Mist
by Cubicle 7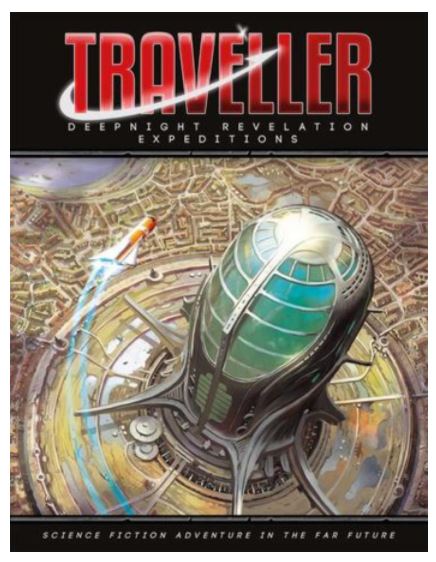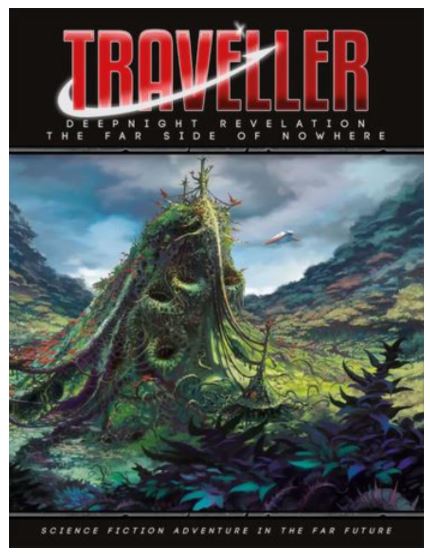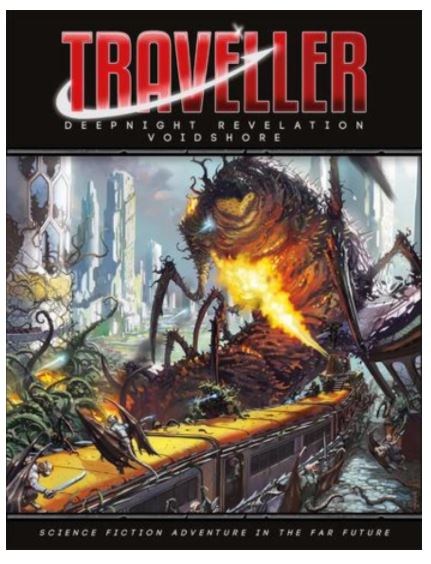 Deepnight Revelation - Expeditions
|
Deepnight Revelation - Riftsedge Transit
|
Deepnight Revelation - The Far Side of Yonder
|
Deepnight Revelation - Voidshore
by Mongoose Publishing
Unwanted Fragments
by Phillip Reed Games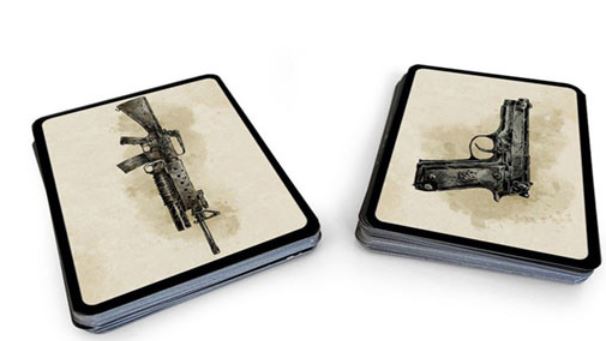 Twilight: 2000 4E - Referee Screen
|
Weapons Card Deck
by Free League Publishing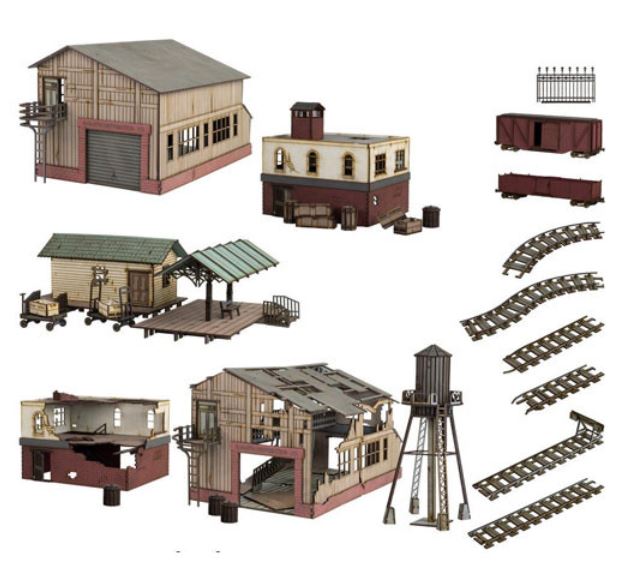 Augusta Industrial Set
|
Promethean Complex Set
by Warcradle Studios
Last edited: