During a video this weekend, WotC's Chris Perkins, Ari Levitch and Kate Irwin took a look a The Wild Beyond the Witchlight. You can watch the video below, but if you can't, EN World member
@darjr
has kindly collated a bunch of screenshots of the incredible variety of art within, along with some notes.
The Feywild is a brighter reflection of the world like the Shadowfell is dark one. Prismeer is an archetypal domain.
It's very easy to get lost. Time and space can bend or twist.
No combat is required.
Rules of the feywild include rules of reciprocity and ownership.
Archfey Zybilna (sp?) is missing, so this domain of delight has splintered into Hither, Thither, and Yon.
The carnival is a gateway to a plan of emotion, the feywild.
More whimsical nature with a twist of wikedness. Inspiration, Willy Wonka, James and the Giant Peach.
All the maps are by Will Doyle and Stacey Allan who worked closely early on with Chris Perkins.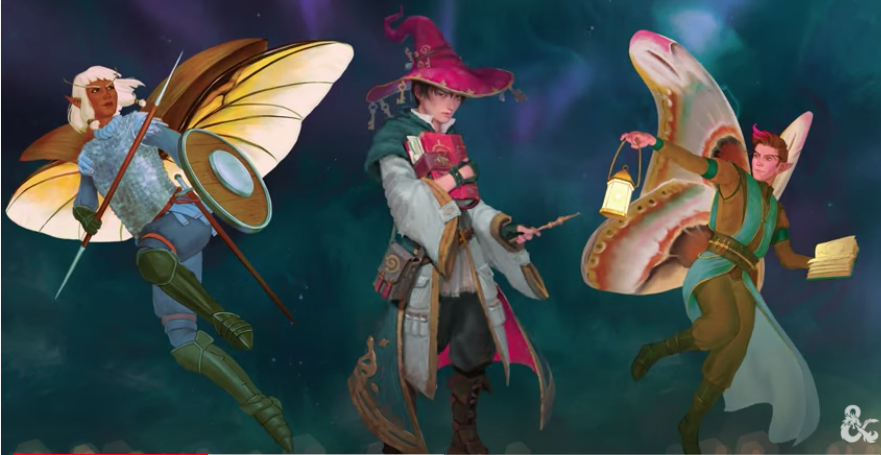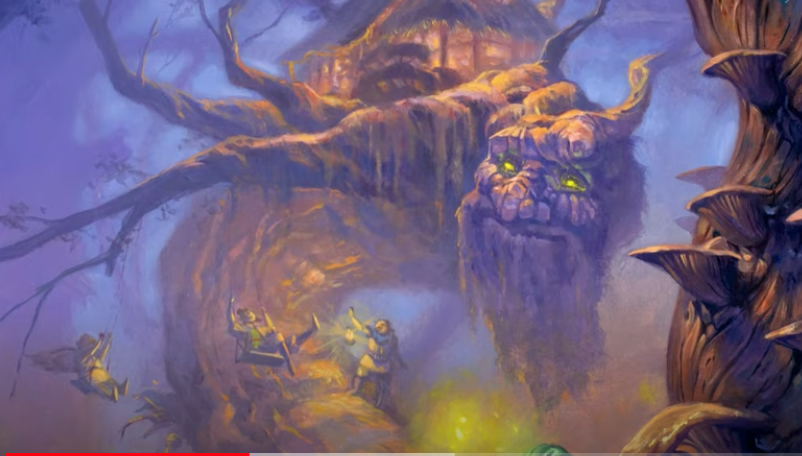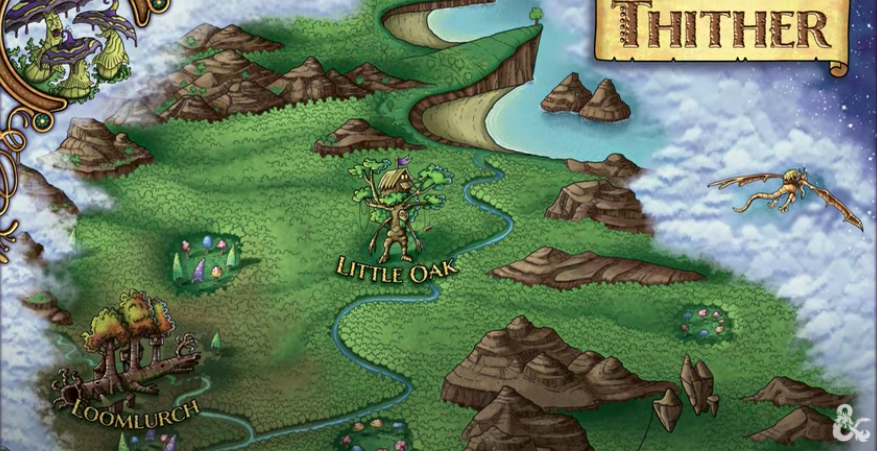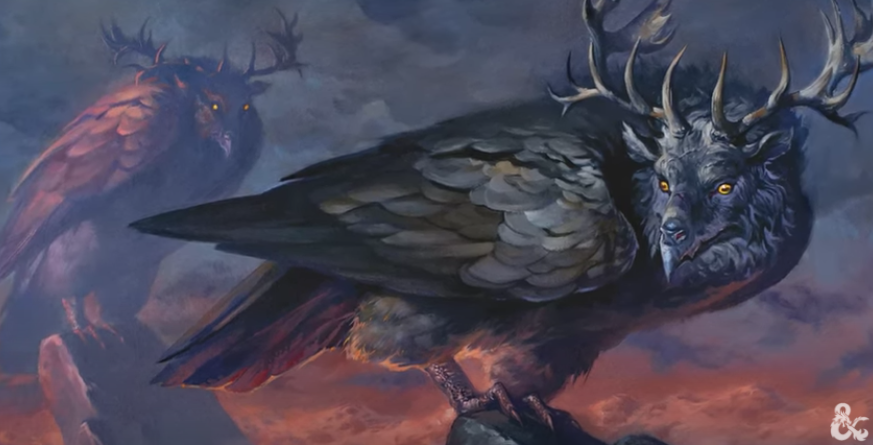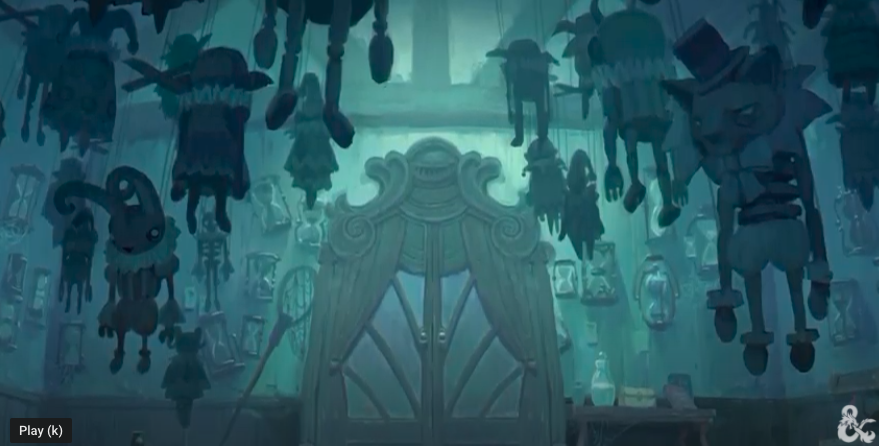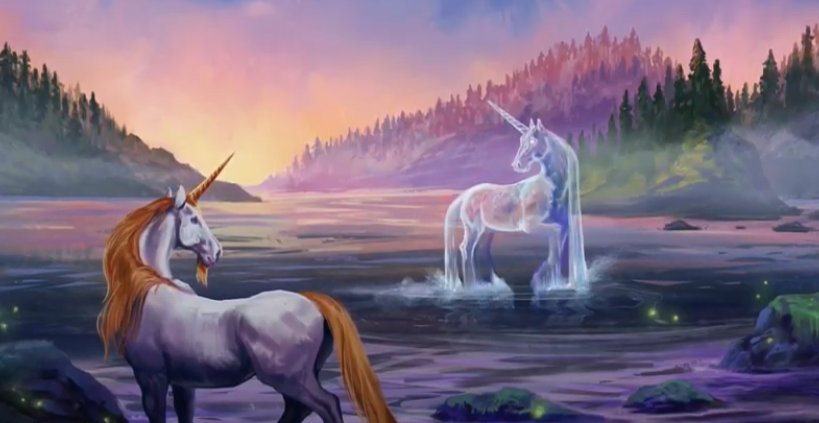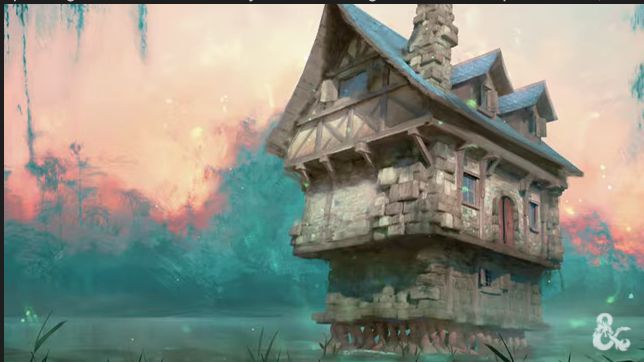 ​