There's an official tabletop roleplaying game coming in 2024, based on the
Stormlight Archive
novels by Brandon Sanderson.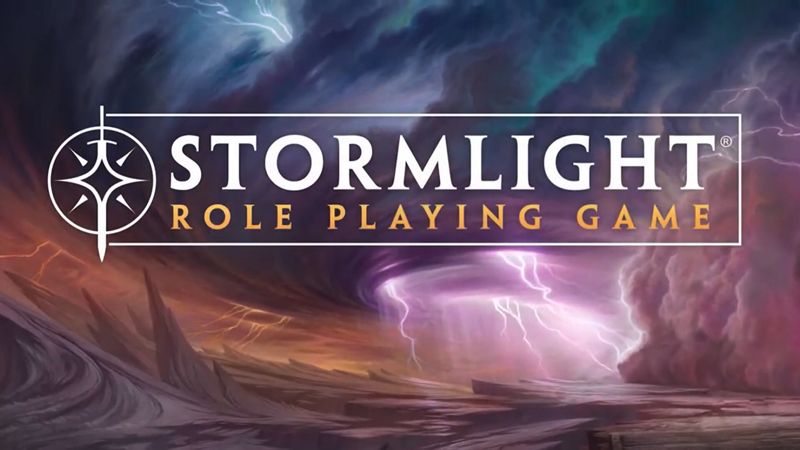 The game will be produced by Brotherwise Games, and was announced this week
via a livestream
. The livestream was mainly focused on a miniatures line, with the roleplaying game mentioned occasionally. The system hasn't yet been decided.
With the game coming in 2024, the livestream did mention crowdfunding in 2023. Brotherwise Games is known for boardgames such as
Unearth
, and
Call to Adventure
, and this will be their first TTRPG.
Brandon Sanderson broke Kickstarter records this year when his
Kickstarter campaign for four new novels
became the most funded project of all time, raising over $40M.