The
Dungeons & Dragons
movie has found its director - Rob Letterman (
Goosebumps, Monsters vs. Aliens, Shark Tale
). The
Warner Bros. movie
, scripted by David Leslie Johnson (
Wrath of the Titans
), is being produced by Rob Lee (
The Lego Movie, How To Train Your Dragon
) and others after the longstanding legal dispute involving Sweetpea Entertainment and Hasbro was resolved. The script is based on Johnson's script
Chainmail
, itself based on D&D's precursor and will be taking cues, stylistically, from
Guardians of the Galaxy
.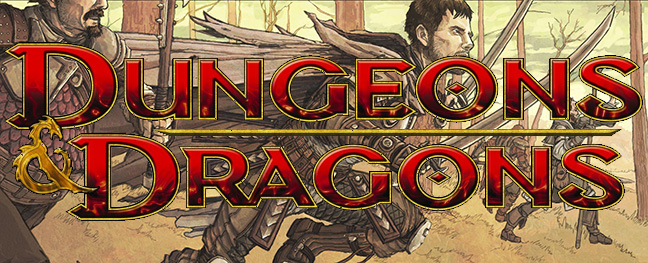 There's more information on
the Guardians of the Galaxy inspiration here
. We know it is set in the
Forgotten Realms
, is an ensemble piece, and is hopefully the first in a franchise spanning multiple worlds.
"This new Dungeons & Dragons will be a Guardians of the Galaxy-tone movie in a Tolkien-like universe. Because when you think of all the Hobbit movies and The Lord of the Rings, they have an earnestness to them, and to see something fun, a Raiders romp inside that world, I feel is something the audience has not seen before."
This latest info comes from
Tracking Board
. The other tidbit in that article is that
"sources say that producers are eyeing a Vin Diesel-type for the film's lead characters"
. Additionally, WotC staff has indicated occasionally that they have some involvement in the movie.