From MoviesR: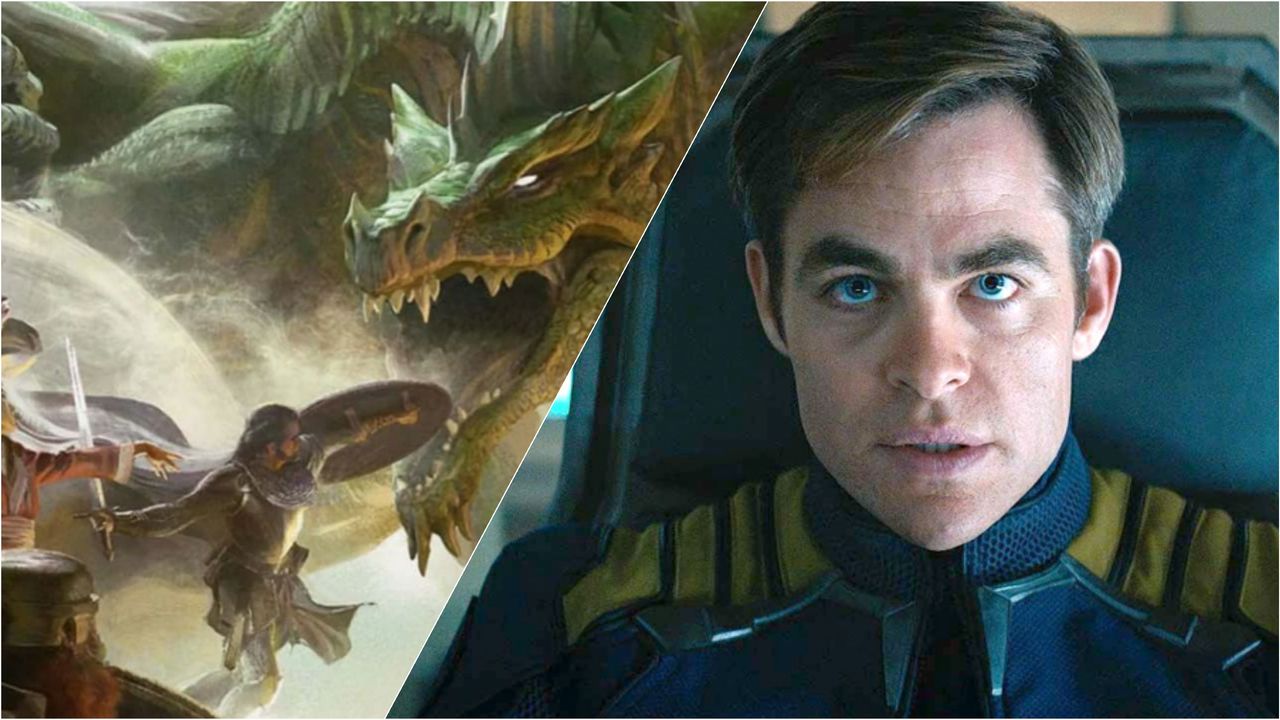 Dungeons & Dragons reboot stars Chris Pine in the leading role, who has reportedly received a paycheck of $11.5 million for this movie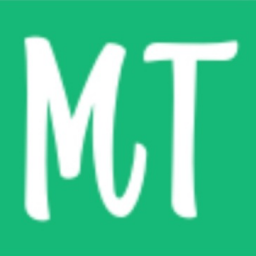 moviesr.net
'Dungeons & Dragons' reboot movie has officially wrapped up filming today (Aug. 19) in Belfast, Northern Ireland, Director John Francis Daley confirmed via his Twitter account. The film is currently set to be released on March 3, 2023.

Starring Chris Pine in the leading role, Paramount's upcoming action fantasy movie officially began filming on April 29, with the cast and crew of around 60-70 people. The movie was also filmed reportedly in Iceland for a week or two.

Jonathan Goldstein is co-directing and writing the script for the film with John Francis Daley. Jeremy Latcham is producing through his deal with studio eOne, Hasbro's entertainment arm. Hasbro's Brian Goldner is also producing. Other producers also include Stephen Davis, Roy Lee, Courtney Solomon, and Allan Zeman. Denis L. Stewart is serving as executive producer.

Dungeons & Dragons is an upcoming American fantasy adventure film based on the RPG of the same name and a reboot of the film series of the same name. The plot details of the film are still kept under the wraps.

The film stars Chris Pine, Michelle Rodriguez, Regé-Jean Page, Justice Smith, Hugh Grant, Chloe Coleman, Jason Wong, Daisy Head, and Sophia Lillis. Regé-Jean Page is known for Shonda Rhimes's wildly popular Bridgerton on Netflix, the actor wrapped his part in the first week of August. In December 2020, Chris Pine was cast to star in the film, he is reportedly getting $11.5 Million to star in this film. Michelle Rodriguez, Regé-Jean Page, Justice Smith, Hugh Grant, and Sophia Lillis joined the cast in the following months, with Grant cast as the antagonist, Forge Fletcher, and Lillis as Doric. My Spy star Chloe Coleman along with Jason Wong and Daisy Head also joined the ensemble cast. Wong is playing Dralas.

The cast also includes Nicholas Blane, Dan Poole, Barry O'Connor, Adrian Christopher, and Lati Gbaja.

Even before production started, the film had undergone numerous changes. The film was first announced by Warner Bros. in 2013 and then moved to Paramount in 2017. The film's release date has also changed significantly; it was originally scheduled for July 23, 2021. The release date was then pushed back to May 27, 2022, due to the COVID-19 pandemic, and then to November 19, 2021, to accommodate the release of Mission: Impossible 7. The release date was pushed back to March 3, 2023, earlier this year (current release date).

Dungeons & Dragons is a leading fantasy entertainment franchise, fueled by the imagination of storytellers around the world. More than 40 million fans have interacted with or played D&D since it was first published 46 years ago.