This 5e campaign is being promoted heavily at GaryCon. Maybe I just don't understand this, but it's paying artists to create and design you an NFT character, tracking their online play through Blockchain. No prices are clear, it's like you pay in fake money (that doesn't have an exact exchange rate).
This seems like the ultimate corruption of our hobby. Some big designers are on board, and I don't want to think of them as scammers. Can anybody help me understand this?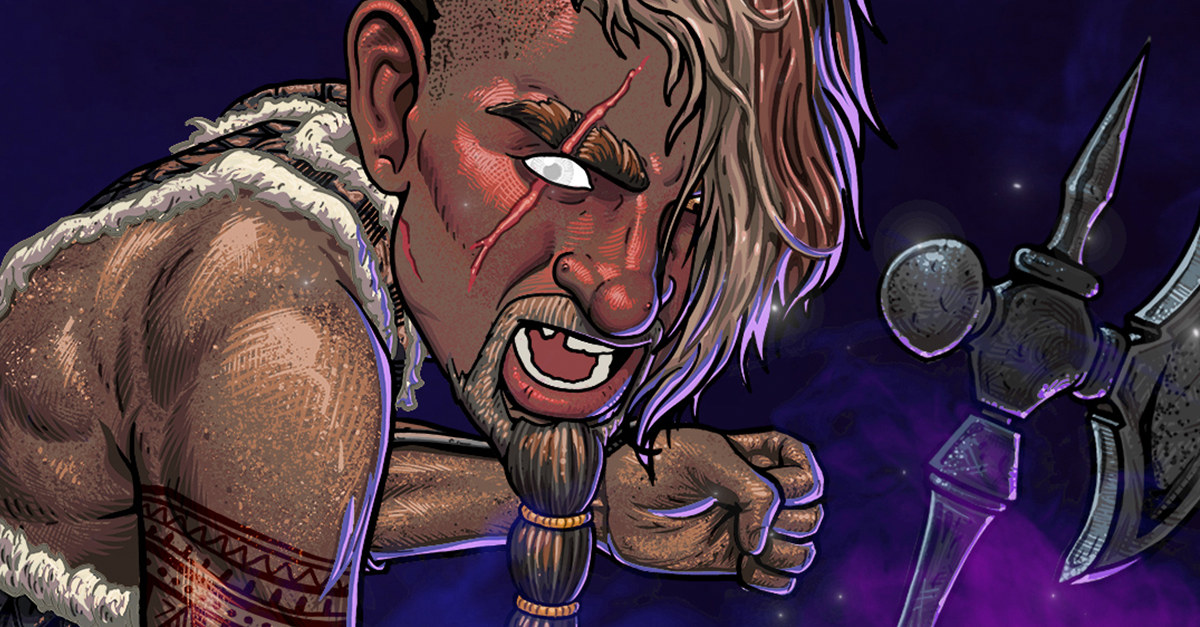 The Glimmering is a new 5e campaign designed to preserve the magic of classic tabletop roleplaying games (TTRPGs) while innovating the player experience. The adventure expands beyond the traditional gaming world and onto the blockchain.

www.theglimmering.com