Along with the start of
The Mirrored Moon
, the fourth of the seven playtest scenarios which make up Doomsday Dawn, Paizo has released Pathfinder Playtest Update 1.3, which includes numerous changes plus a big update to the multiclass archetypes.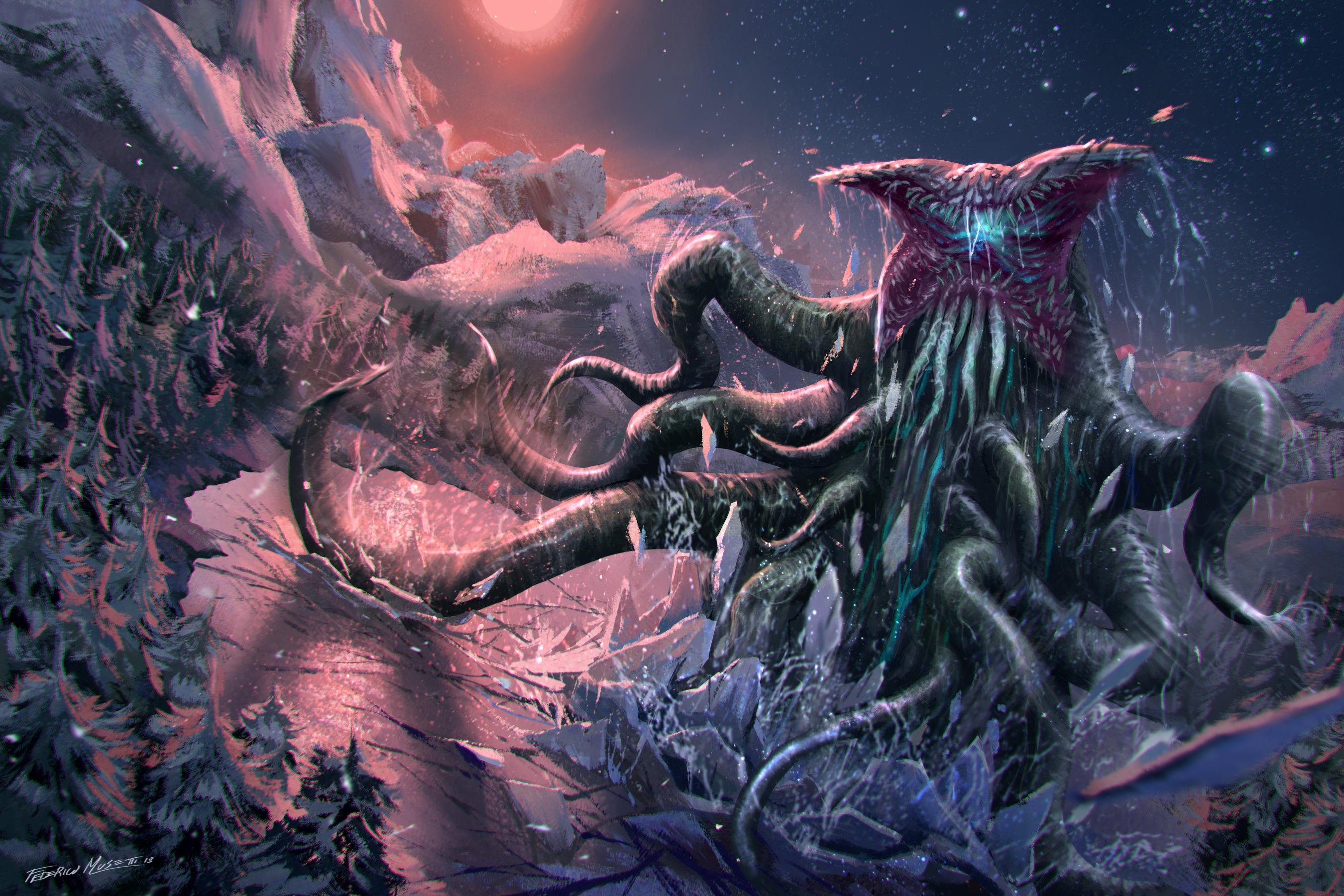 Playtest Update
---
Today also marks the release of Update 1.3, which delivers a number of substantive changes to the game, including a revision to the Proficiency, DCs, death, dying, the Medicine skill, and revisions to a number of classes. But there's one other gigantic addition:
Multiclass Archetype Update.
Paizo has playtest material for all 12 of the multiclass archetypes, along with some revisions to the existing multiclass archetypes found in the Pathfinder Playtest Rulebook. These additions expand the range of tools when building new characters. With these changes, players can now create a bard that dabbles in the strange mysteries of the monk, or a barbarian with a sorcerous lineage. Paizo put all of these archetypes in a document for ease of reference, the Multiclass Archetype Update. The playtest bundle, updates, and surveys are all free to download at
PathfinderPlaytest.com
.
The Mirrored Moon
---
Today, Paizo Inc. officially began
The Mirrored Moon
, the fourth of seven scenarios in the
Doomsday Dawn
adventure. It runs through October 8 as part of the worldwide, free playtest of the second edition of Pathfinder on both real and virtual tabletops.
The adventure sees a return of the characters from Part 1, now at 9th-level. In the years that have passed, these heroes have grown to be powerful adventurers in their own right, but the mystery that started all those years ago in Keleri's basement has yet to be solved. In Part 4, they continue the quest in Thicketfell, in the faraway River Kingdoms.
"The heroes from Magnimar are sent to secure aid in the River Kingdoms, while looking for a place called the Moonmere, the home of an ancient Kellid wizard who has something to do with the ominous Countdown Clocks," said Jason Bulmahn, Director of Game Design at Paizo.