Those who follow this news page will know that I'm a big fan of
Loke Battlemaps
- I have their giant books of fantasy, sci-fi, and cyberpunk maps. They've just announced Towns & Taverns, a new set going in January 2021, and shared a few images.
These are big 'books' which open up flat. They come in a couple of sizes -- I prefer the giant size (2x2 feet), which is big enough for an entire encounter -- and are laminated so you an wipe them clean. These books contain dozens of maps.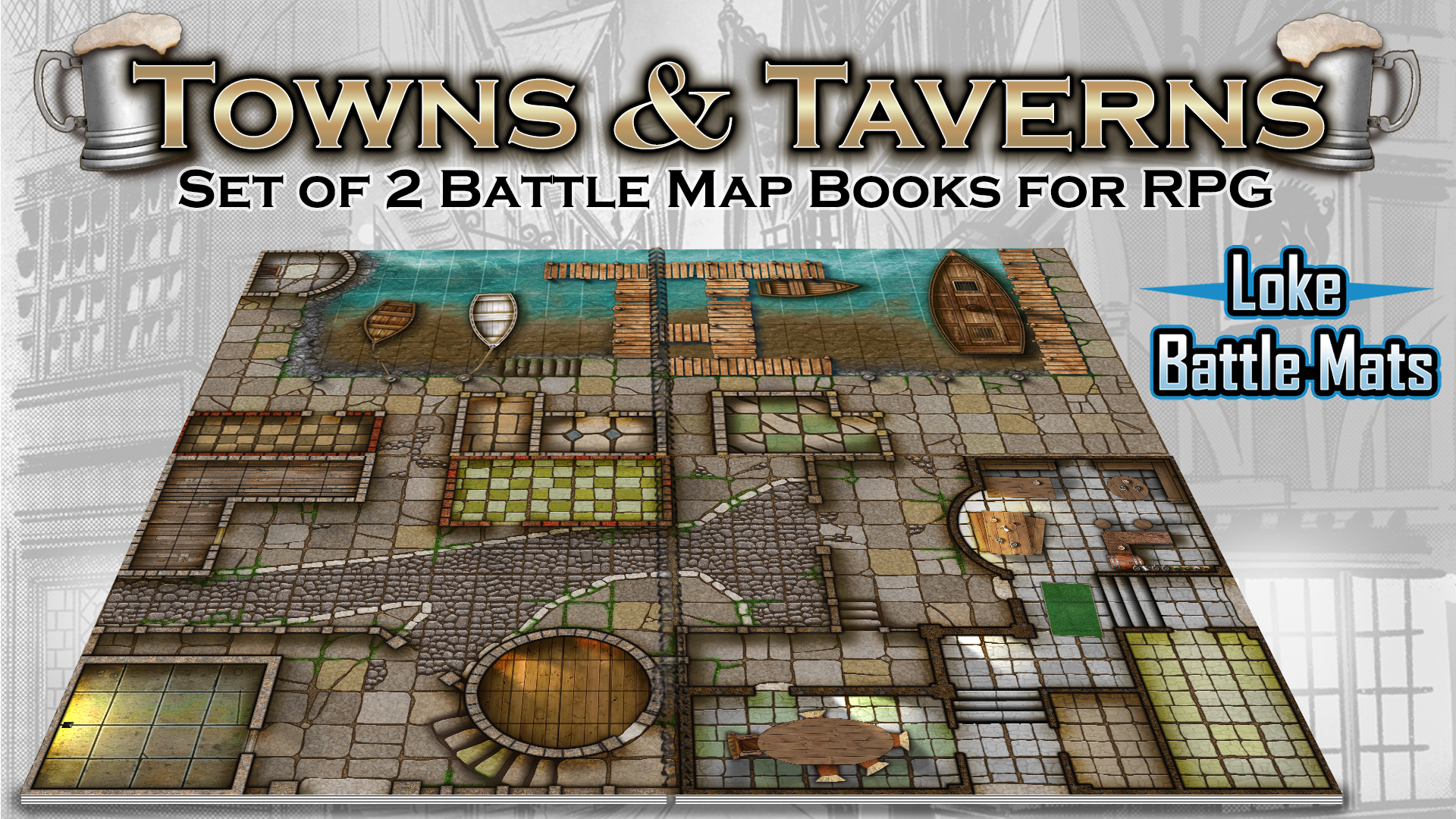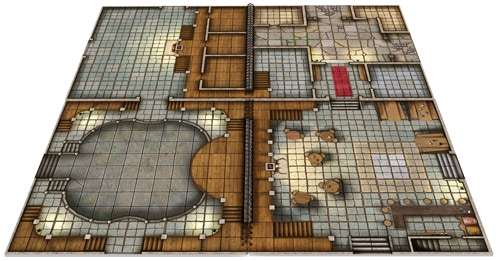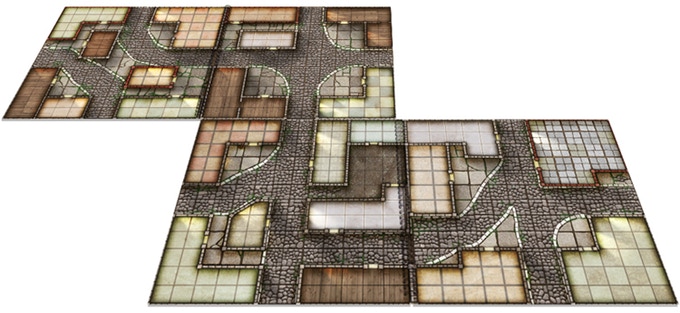 That's not all that's coming in January, though. There will also be add-on scenery, including Town Trimmings, Magic Effects, and a War & Siege set.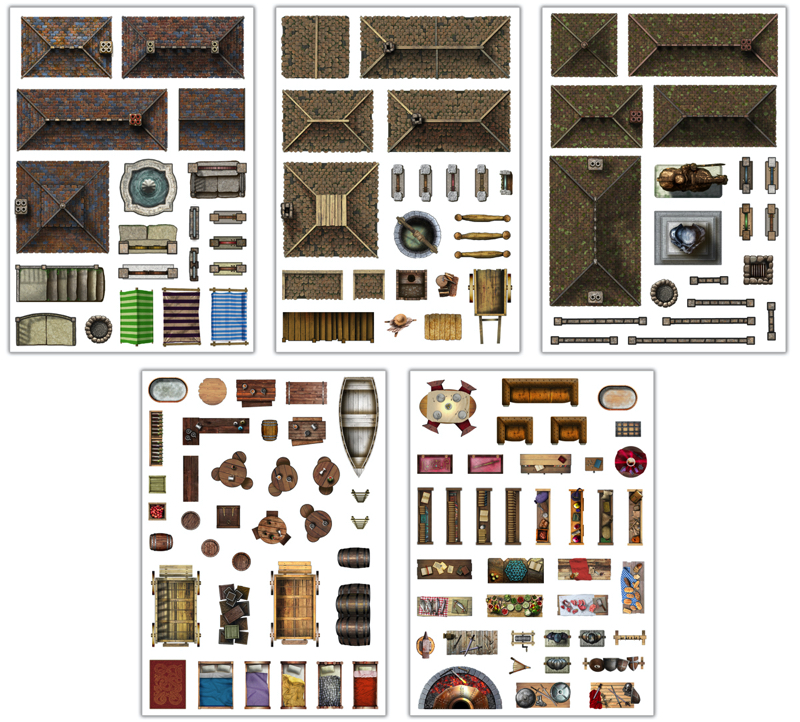 Last edited: