On Wednesday, May 11th, 2022,
The Black Dahlia Murder
announced on their
Instagram
that their frontman, Trevor Strnad, passed away. While the band chose not to share the circumstances of Trevor's passing, they included the National Suicide Prevention Lifeline: 800-273-8255.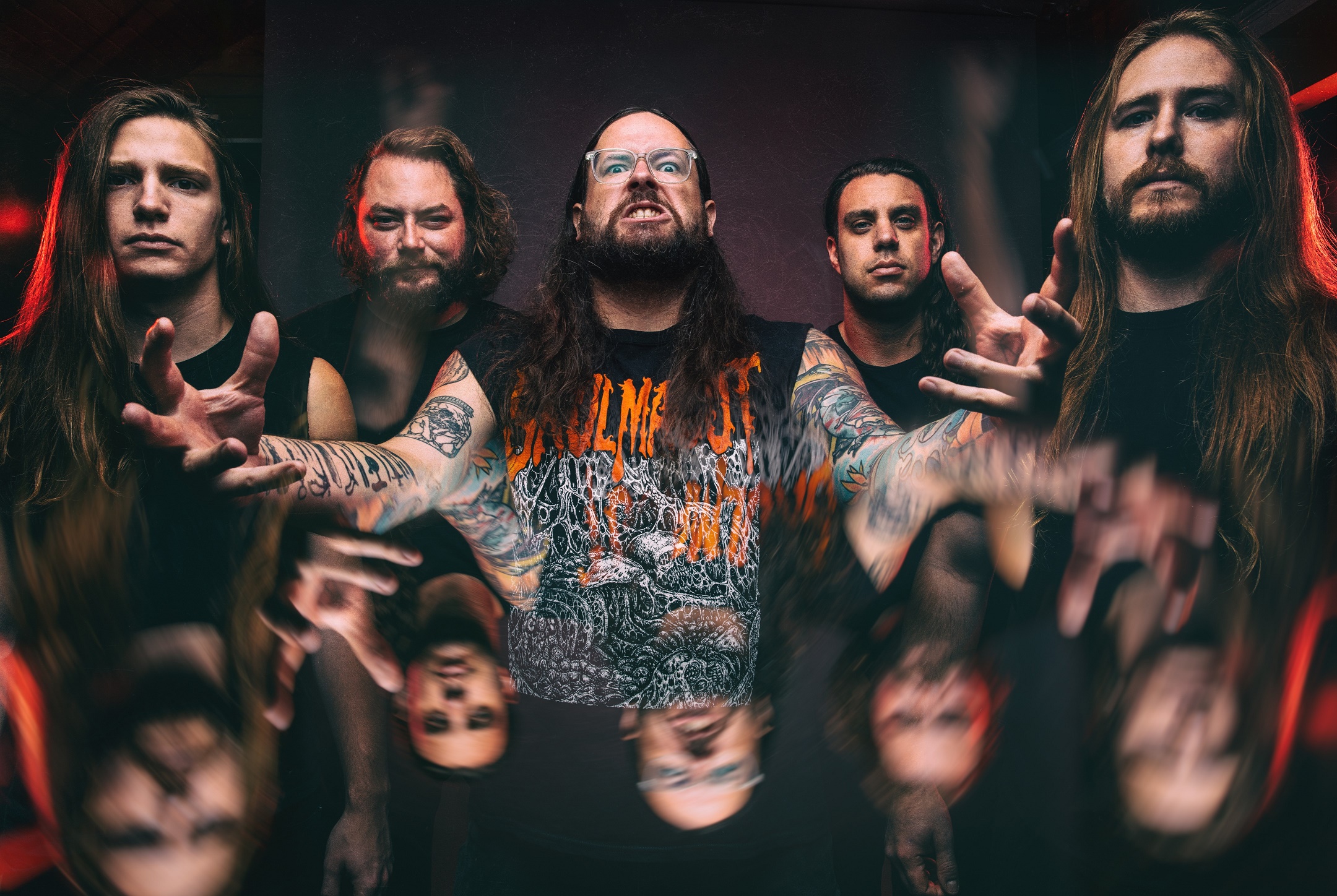 "It is with deep sadness that we announce the passing of Trevor Scott Strnad. Beloved son, brother, and Shepard of good times, he was loved by all that met him. A walking encyclopedia of all things music. He was a hugger, a writer, and truly one of the world's greatest entertainers. His lyrics provided the world with stories and spells and horror and whimsy. It was his life to be your show."
Tabletop roleplaying games are a niche hobby that lacks the widespread celebrity support of other components of nerd culture. Therefore, its celebrity ambassadors, those luminaries that promote slinging dice, are fewer but well loved for their promotion of gaming. Trevor Strnad, lead vocalist of
The Black Dahlia Murder
, counted among those hallowed gamers as he brought tabletop to the metal community. To promote their ninth studio album,
Verminous
, the band worked with Dungeonpunx to create an adventure based on the album's title track and cover art. The
Depths of Drasted RPG Box Set
brought a little bit of
Dungeons & Dragons
to the metal scene
. A little over two years ago, I had the pleasure of
interviewing Trevor Strnad
about their adventure and why they chose to share the love of gaming with their fans. Trevor was generous with his time and, more importantly, showed a genuine interest in coming out of "
D&D
retirement" with the launch of the
Depths of Drasted.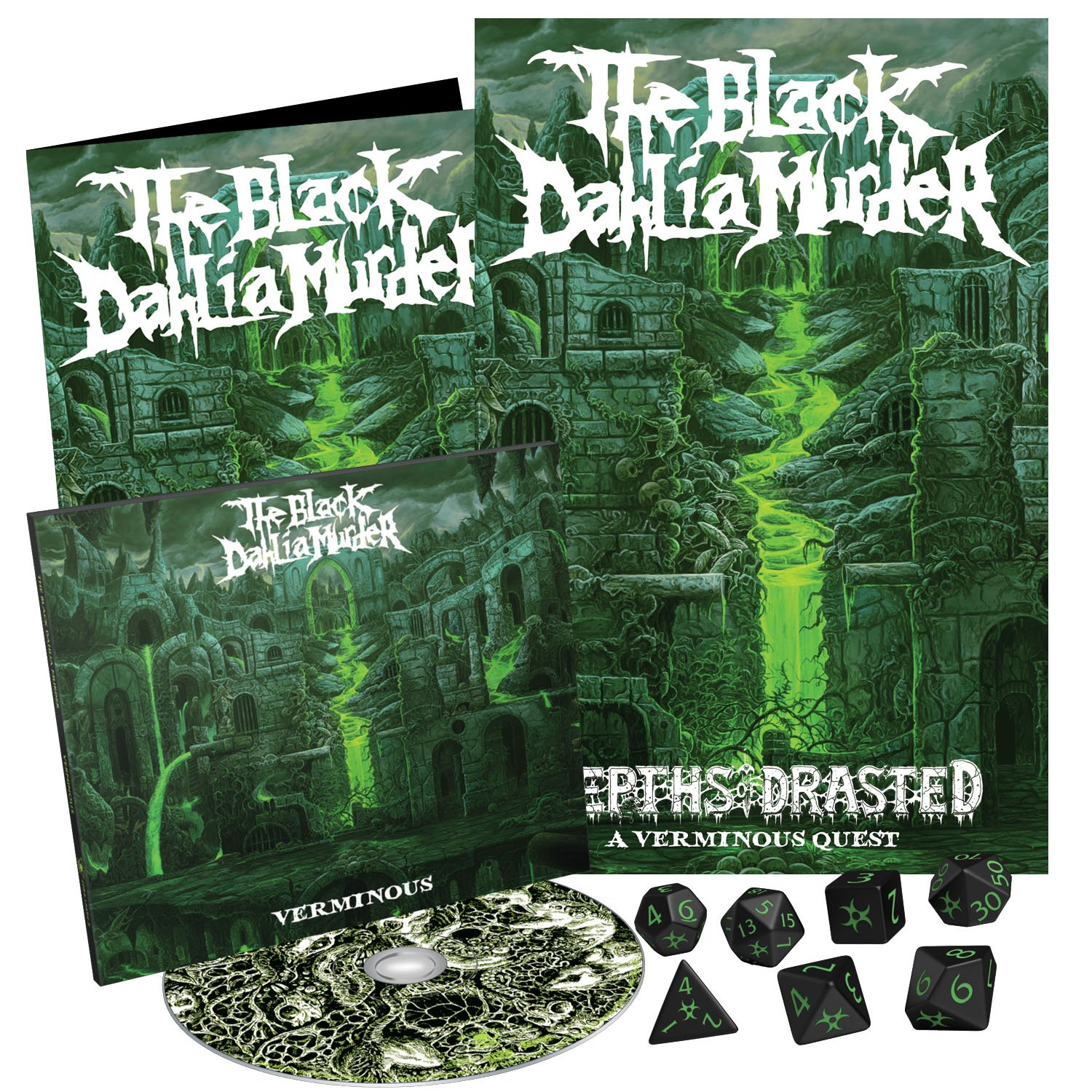 ​
The world lost a vocalist and gamer. Our heart goes out to Trevor's family, friends, bandmates, and fans. Roll a d20 in his honor.