So ... how are home prices and rent prices doin' in that imaginary land of New Zealandia?

....

don't think you've mentioned that.....
Nova Zealandia Imperium to the likes of you.
What USA is complaining about now started several years ago here was an issue 5 years ago. Then got worse.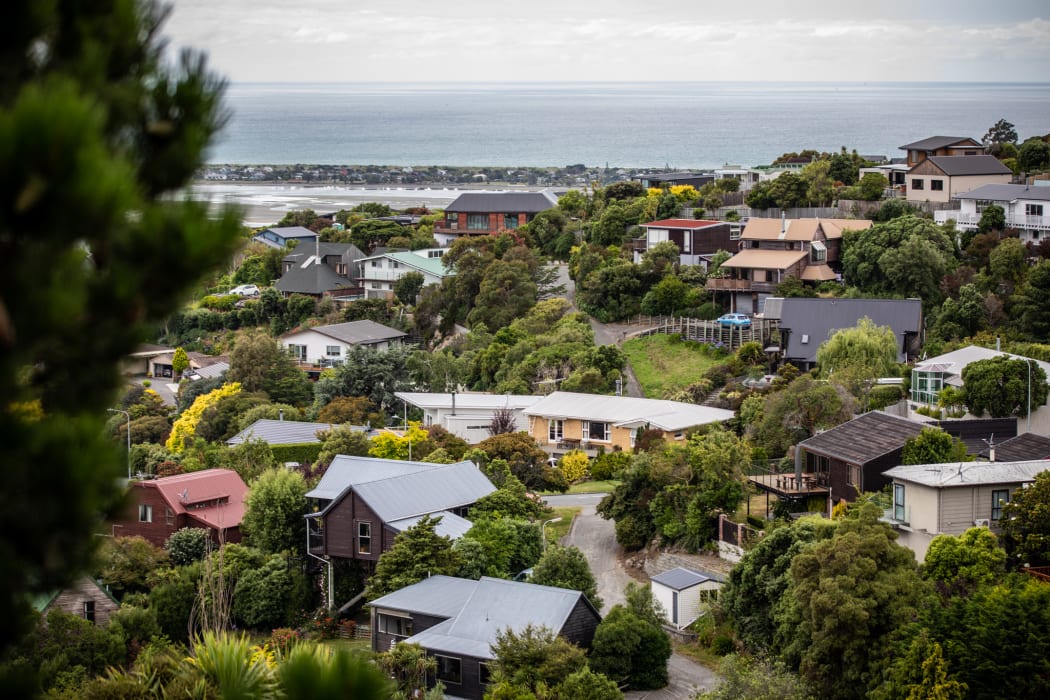 As rental prices rise beyond people's ability to pay, an urgent review of social housing support is needed, the Salvation Army says.
www.rnz.co.nz
Today's news. Didn't even have too look for it.