This post is a simple index of WotC
Unearthed Arcana
articles.
"You can think of the material presented in this series as similar to the first wave of the fifth edition playtest. These game mechanics are in draft form, usable in your campaign but not fully tempered by playtests and design iterations. They are highly volatile and might be unstable; if you use them, be ready to rule on any issues that come up. They're written in pencil, not ink."
As of April 2016, new
Unearthed Arcana
materials appears once every two months.
UPDATE -- There is now an Unearthed Arcana category on the news page which lists all the articles. You can also reach it using the "News" dropdown in the navbar, above.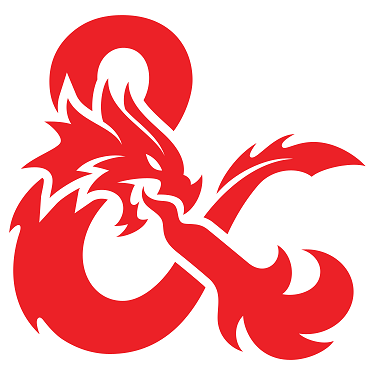 Save
Save
Save
Save
​
Last edited by a moderator: