Funko has been doing D&D Pops for a couple years now, and next February they're doing Vecna.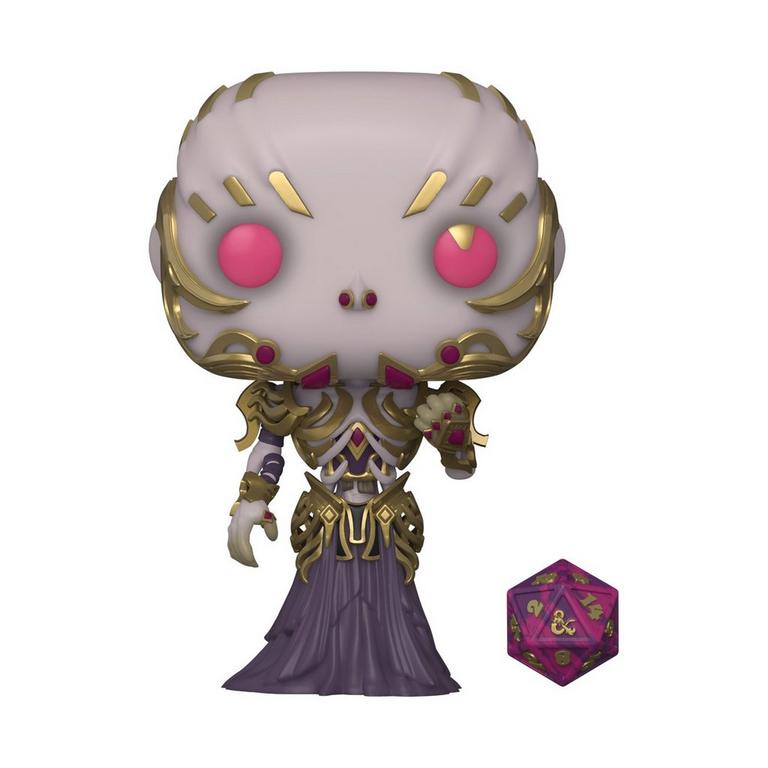 Available at
GameStop
.
It's a very different look for Vecna, who previously appeared less... Thanos.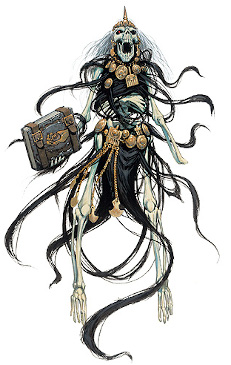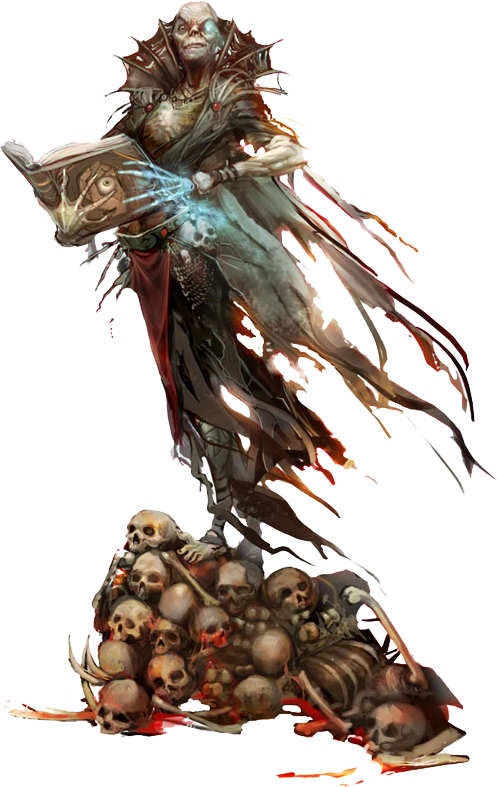 He was most recently found on a Magic the Gathering token: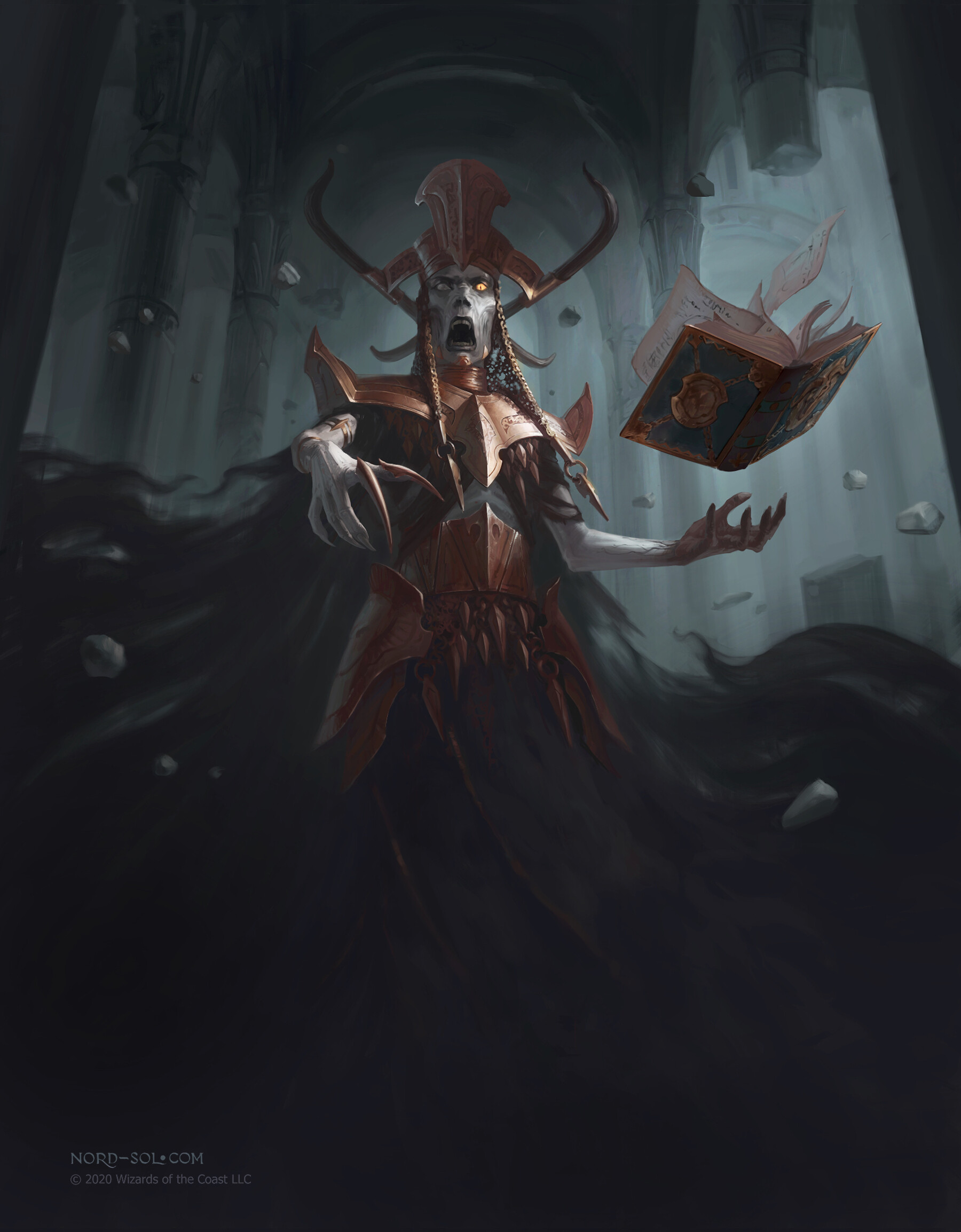 There's some similarities between the MtG Vecna and the Pop Vecna, but also a lot of differences.
It's interesting that they not only chose to redesign Vecna but also opted to use him over a more featured lich, like Acererak, who is on the cover of the DMG and was featured in
Tomb of Annihilation
. Vecna might have won out because he was featured in Critical Role, which is somewhat popular. But redesigning him still feels like an odd move, since WotC would have supplied reference art to Funko.
Why commission new art rather than go with the MtG look?
Maybe Vecna will be featured prominently in 2022. Perhaps in the summer tentpole adventure. Or even
Call of the Netherdeep
.