And we shouldn't forget the Abyssal and Athasian genasi.
It is curious but I imagine ooze genasi as
"it was a very crazy night, I had drunk too much and I started to flirt a plasmoid..."
.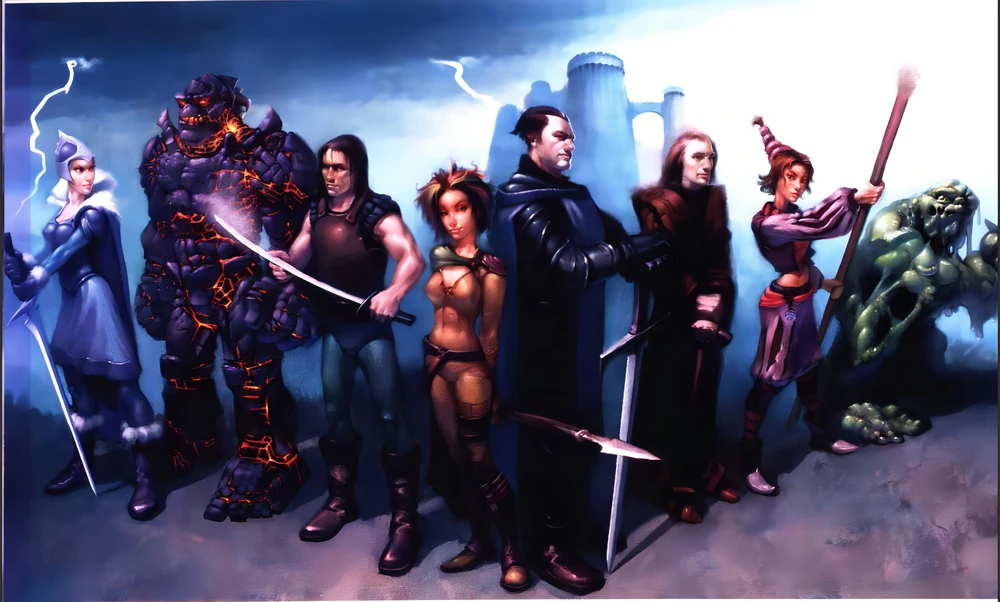 I don't know who are you but I know one among you now is imagining an ice paragenasi bard named Elsa singing "let it go".
[*]

Spikers (3.5 Planar Handbook) are potential interesting as tienfling cousins, but the racial touchs could need a retouch. I don't imagine as them the type of monster girl a bard wanted to date in the Staturday night.
* The bariaurs are too iconic to not appear yet.