Titansgrave: The Ashes of Valkana
was
a web series
produced by
Geek & Sundry
and
Wil Wheaton
; it later became a
Fantasy AGE campaign setting
from Green Ronin. Wheaton is suing Geek & Sundry over his share of the profits from that web series, and has filed in Los Angeles County Superior Court.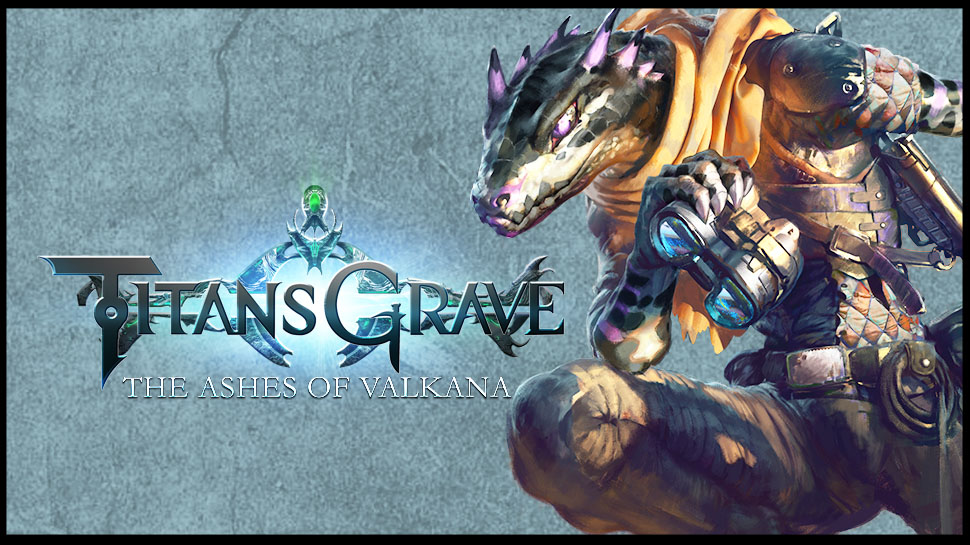 Hollywood Reporter
has more information.
Apparently the agreement was that Wheaton be paid $50,000 plus 50% of the series' net profit. He is seeking $100,000 in damages and asking that an audit take place.
Last edited by a moderator: