WotC is running a competition called the
Dungeon Master Challenge
. Similar to Paizo's old
RPG Superstar
contest, it features various design rounds which whittle down the contenders until only one remains.
The official source for the latest news and information on Dungeons & Dragons, including Unearthed Arcana and Dragon Talk.
dndcelebration.com
The winner gets a trophy and some D&D products worth just over $2K.
Note: your entry becomes the property of WotC, which can use it in any way it wishes, even if you don't win. They don't even have to credit you for it. Be sure to consider this when deciding whether to enter.
The first design challenge for a 1,000-word entry is Thursday June 17th, and contestants have three days to submit their entries. This round is open to everybody who qualifies (18+, in one of a list of countries).
10 contestants will then proceed to the next round in July, which is an elimination stage with various weekly 1,000-word design challenges.
Three of those will go on to the final challenge in September, which involved being a DM on a livestream, judged by a panel.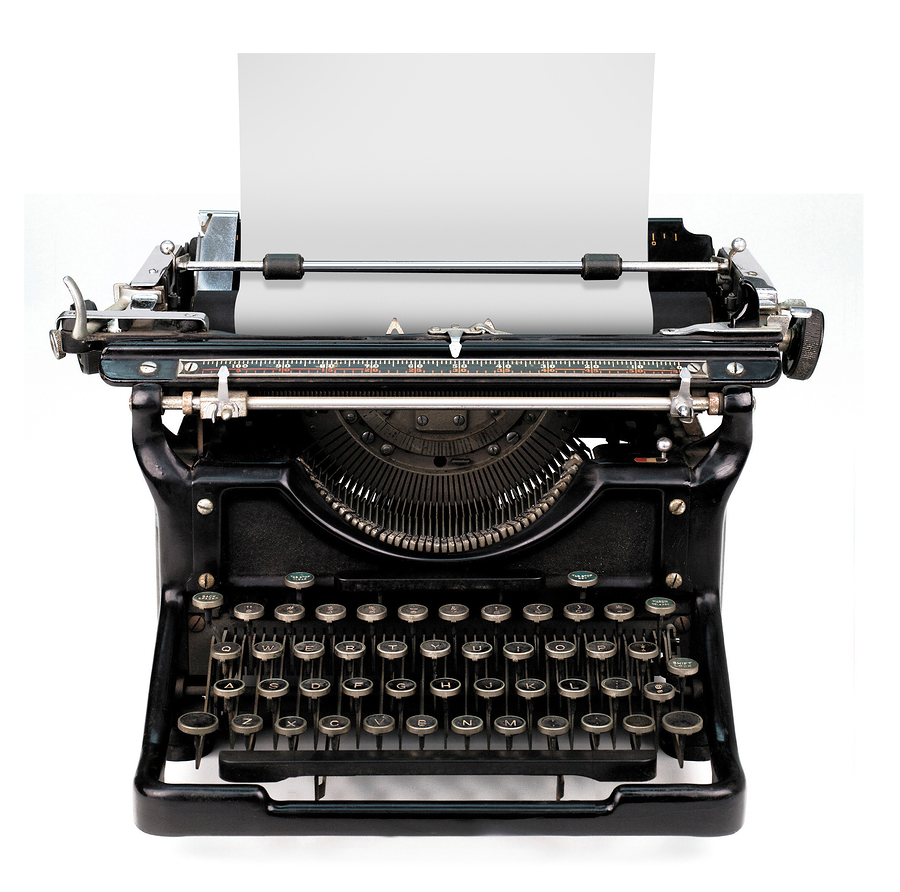 Freelance writers (as opposed to those on salary) tend to be paid per word. The rate varies from publisher to publisher, and on how experienced the writer is. Ed Greenwood, for example, can command a much higher rate than a new writer can. Obviously only you, the freelancer, can decide...

www.enworld.org
Last edited: