According to ICv2, D&D publisher WotC made over $1 billion in total sales in 2021, including $952M in tabletop games.
WotC is the first (and only) billion dollar publisher in tabletop RPGs, although much of this revenue will also be due to
Magic the Gathering
. It is responsible for a staggering 72% of Hasbro's total operating profit.
Interim CEO Rich Stoddart indicated that tabletop games grew 44% and accounted for 74% of the $1.3B sales for WotC in 2021. The division at Hasbro is 'Wizards of the Coast and Digital Gaming', so the remained came from the Digital Gaming side of things.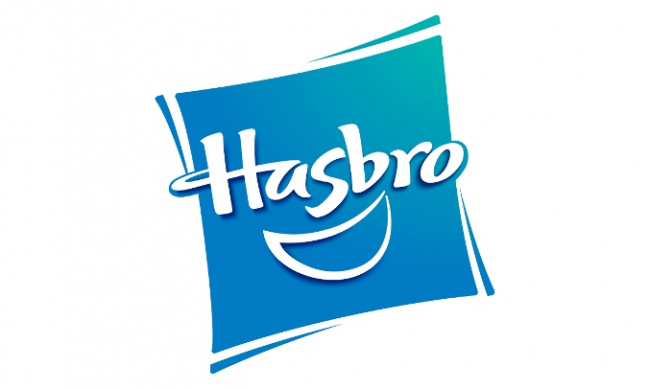 As Company Revenues Passed $1 Billion for the First Time
icv2.com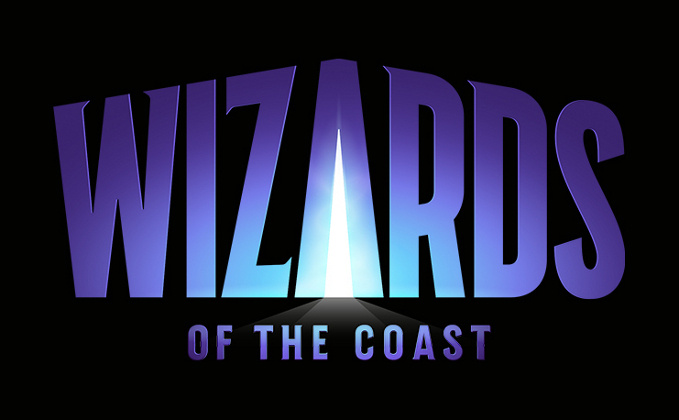 With outgoing president Chris Cocks being promoted to the top job at Hasbro, WotC has a chief -- Microsoft's Cynthia Williams! Williams is joined by Tim Fields as Senior Vice President. Over at Microsoft, Williams was General Manager and Vice President, Gaming Ecosystem Commercial Team and was...

www.enworld.org
Last edited: