WotC CEO Chris Cocks may have just teased a Dragonlance video game, amongst others.
Talking to GamesIndustry.biz
, he made reference to the over 100 D&D video games of the past, and indicated that 6 new D&D video games will be coming out in the next 5 years --
Dark Alliance
and
Baldur's Gate 3
being the first two.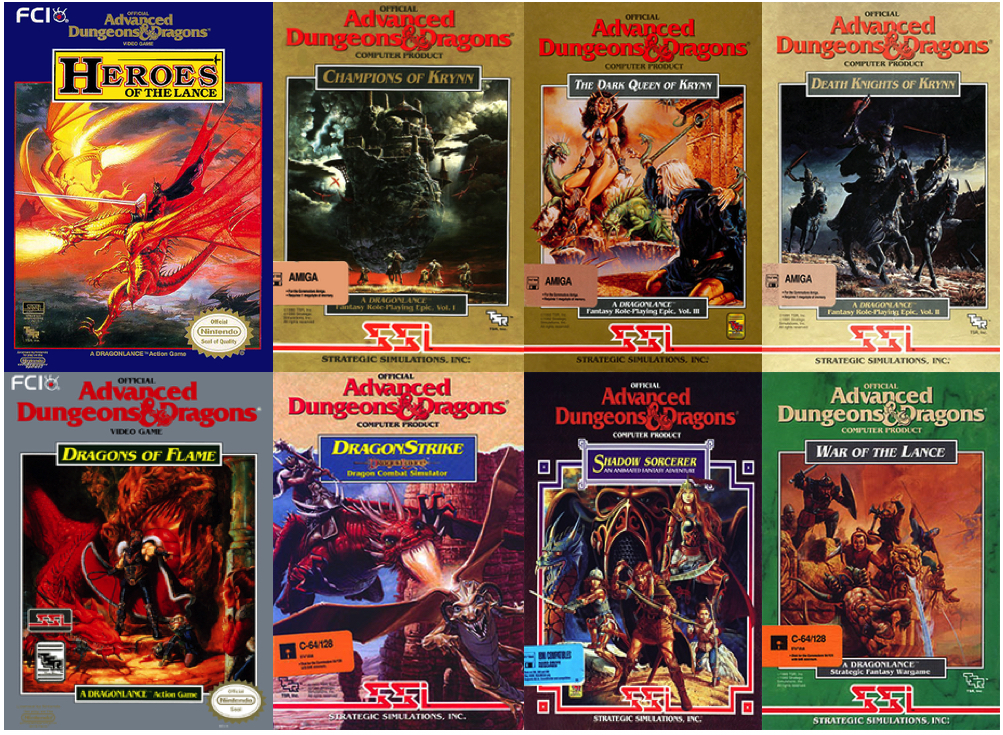 Previous Dragonlance video games
​
Dark Alliance
centers around Drizzt Do-Urden. BG3 is set around the Sword Coast of the
Forgotten Realms
. But he goes on to talk about others:
"In one game you might run a thieves guild and traverse the Thieves Highway of Waterdeep, in another you might marshal dragon hosts in the war-torn world of Krynn. In still another, you might explore the very origins of the D&D universe in real-time combat. The brand's richness is an enabler of tons of amazing game experiences so rather than a challenge, we see it as an amazing opportunity."
There have been several
Dragonlance
video games before. Cocks says that video games are "core to our brand blueprint and how we plan to expand our audience", pointing out that the video game market is an order of magnitude larger than the tabletop gaming market.
Read more at the link below.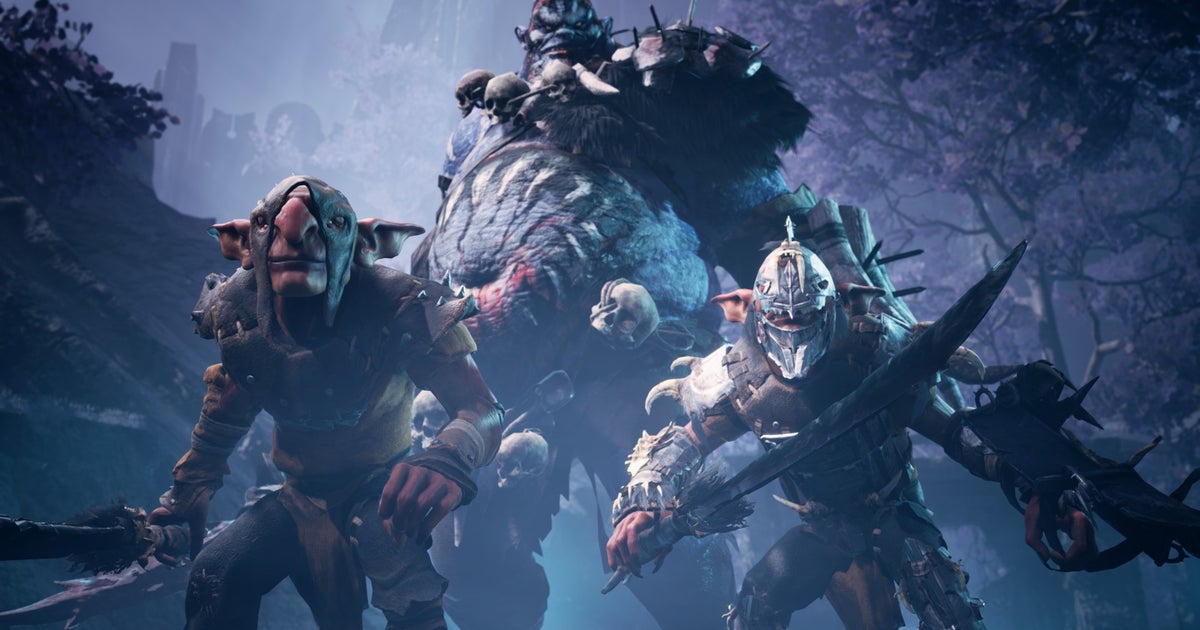 The popularity of Dungeons & Dragons is unlikely to be news to members of the games industry. Aside from the fact that …
www.gamesindustry.biz
Last edited: