In Hasbro's recent conference call, a few things were mentioned.
Using D&D and Magic 'play systems' to power other IPs via their 'Universes Beyond' initiatives
Using D&D Beyond as a hub
Other physical and digital tie-ins
The
Universes Beyond initiative
has been running since early 2021 for Magic: The Gathering, and initially featured a
The
Walking Dead
expansion (grandfathered in from 2020), and a
Stranger Things
set (2020). 2022 will see
Warhammer 40K
,
Fortnite
, and
Street Fighter
; and a
Lord of the Rings: Tales of Middle Earth
set is going out in 2023.
In addition, properties like
Godzilla
and
Dracula
have featured as MtG sets, but not as part of the Universes Beyond initiative; and in 2019 there was a
My Little Pony
crossover. There have also, of course, been D&D/MtG crossovers in both directions.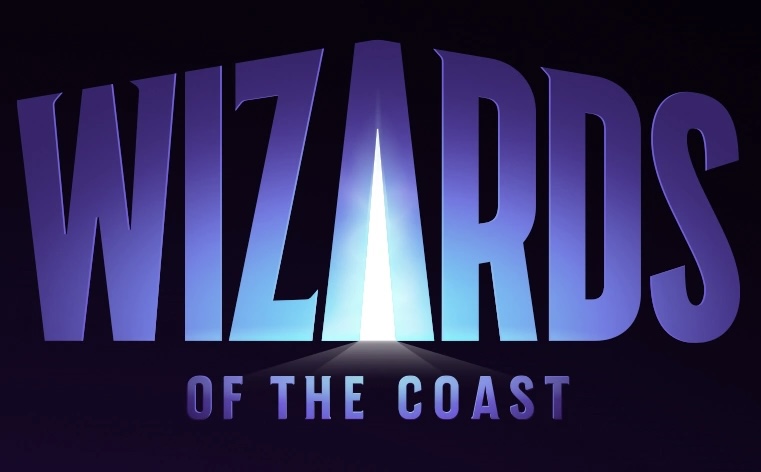 Wizards of the Coast and Digital Gaming segment President Cynthia Williams said:"You'll see us continue to expand the number of formats and reach new customer segments by expanding our Universes Beyond initiatives, which brings IP from outside of
Magic
into the
Magic
play system, We've talked a lot about universes beyond in
Magic,
which is this concept of thinking about
Magic
as a play system and bringing in outside brands or outside IP into that play system. We see potential for that with
D&D
as well."
She also talked about other tie-ins: "And then we see a lot of e-commerce and direct opportunities working in partnership with our Hasbro Pulse team to have physical digital tie-ins that are unique to the platform".
Hasbro's Chris Cocks mentioned the recent D&D Beyond acquisition: "And then we'll add on top of that the 50th anniversary of Dungeons & Dragons in 2024, where that entertainment, consumer products, and gaming momentum will continue. So, we see a lot of growth vectors and a lot of lifts for D&D with the D&D Beyond platform being central to that."
IcV2 has a good summary.