Following up on the
Hasbro earnings call a couple of weeks ago
, WotC"s CEO Chris Cocks
announced at New York Toy Fair
(D&D comes up after about an hour of the audio - a lot of it is about
Magic: The Gathering
) that there are seven digital D&D games in development, with at least one coming per year. Unfortunately, there's no other solid information.
Of course, 'digital' can mean anything from full-fledged console or PC games to mobile and Facebook games.
What we already knew:
There was a slide show at the event
which you can view online
. D&D doesn't feature much in it, as it covers all of Hasbro's brands. One of them does feature a small image of a mobile game, though - looks like the existing
Warriors of Waterdeep
rather than a new game.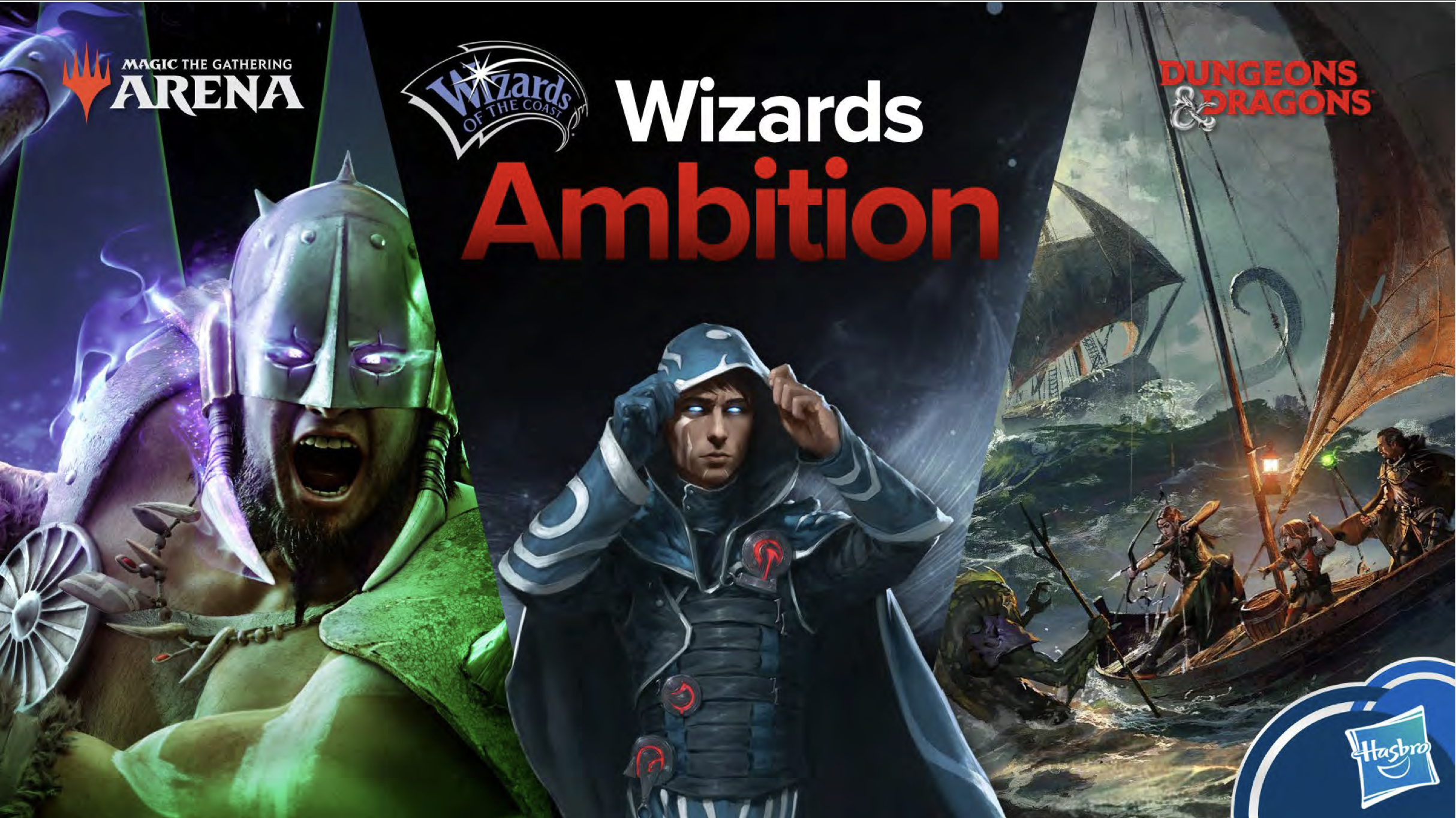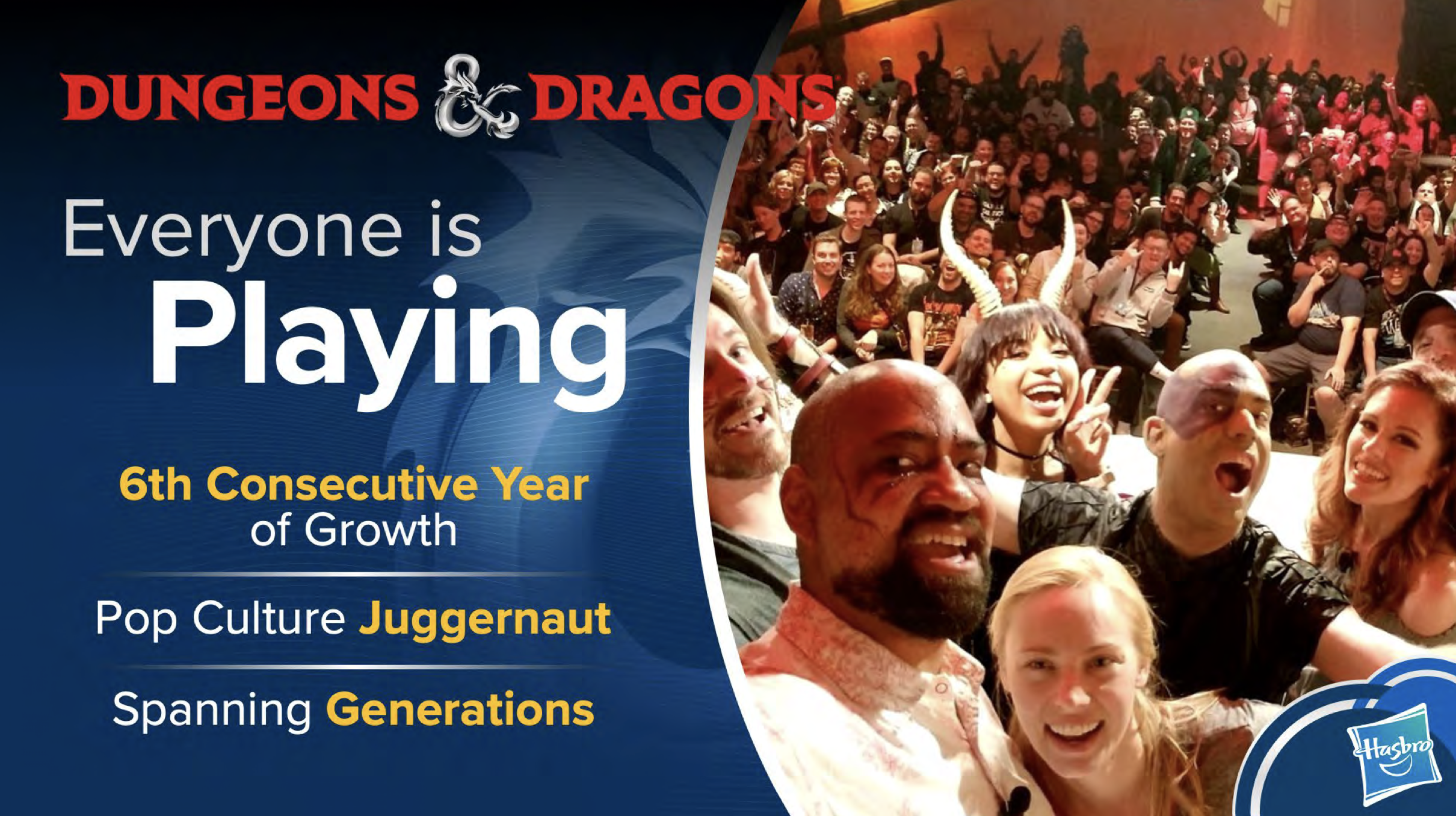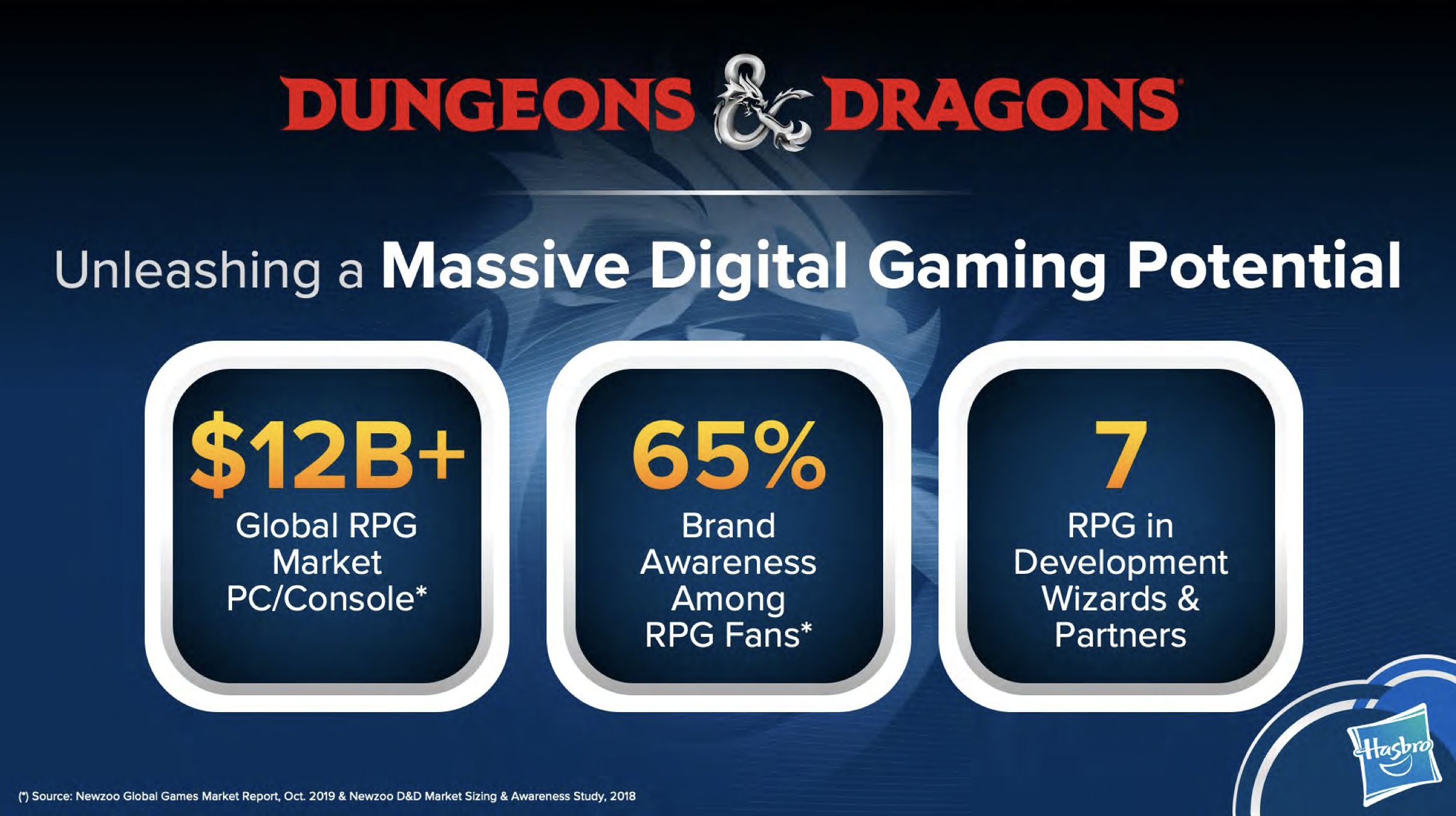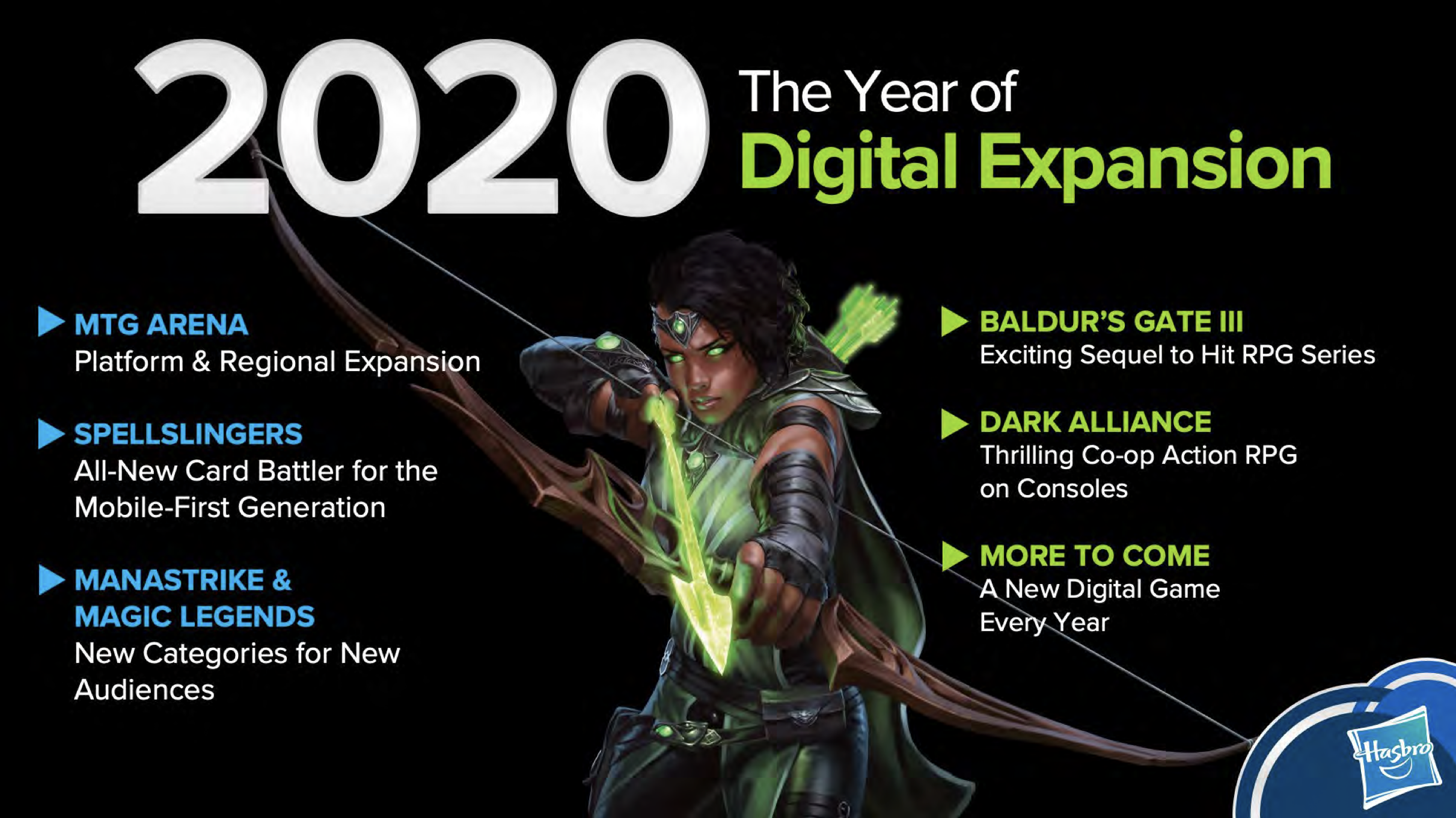 Last edited: