I'm also talking about OSE.

I literally just bought three OSE rulebooks brand new from Exalted Funeral, so your comments that "Bummer the only copy of the game is on ebay at $240. I bought the pdf but I'm more of a book person. So thousands of modules but nobody is publishing more of the rule books, we have to wait for each kickstarter" are super confusing to me. The rulebooks are available for sale, not just modules.
Yep, here it is: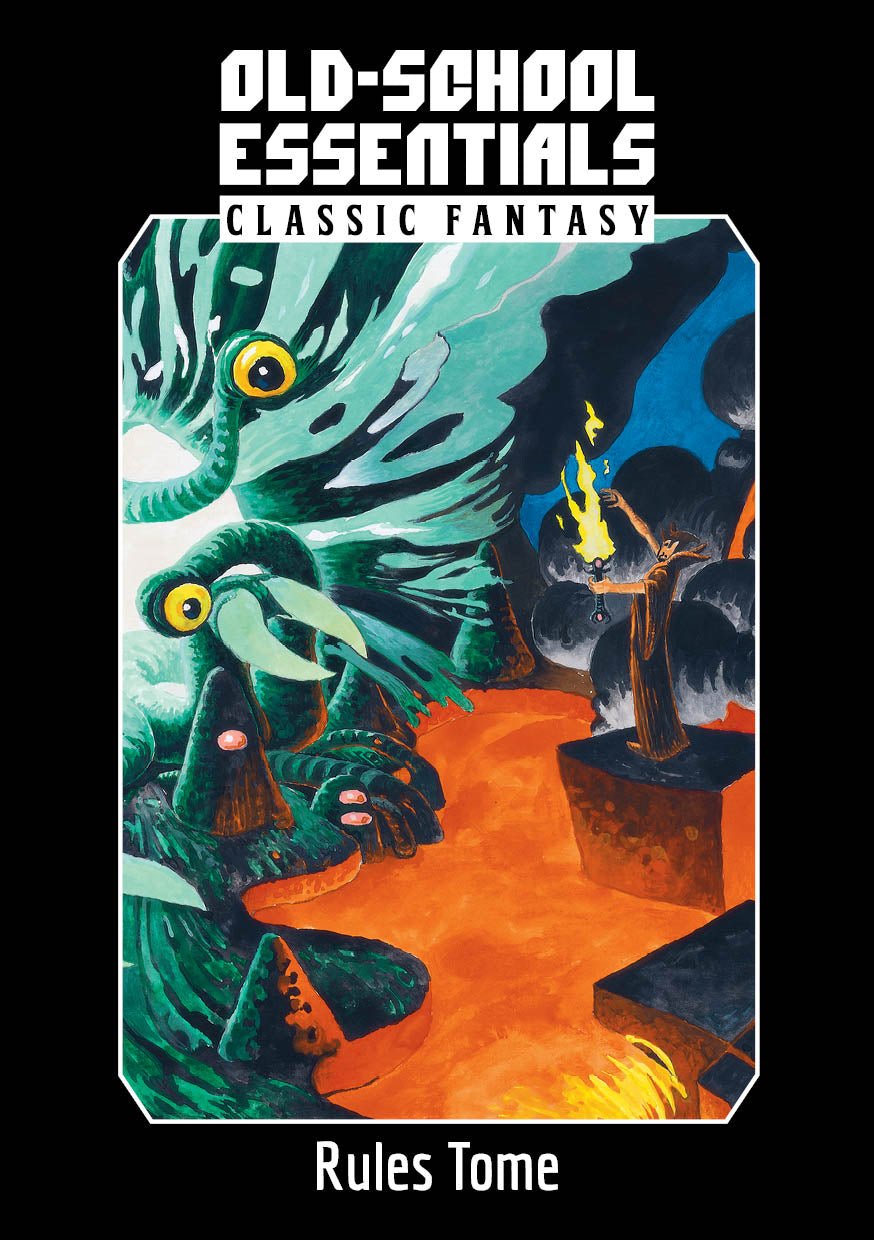 The Complete Classic Fantasy Game in One Book The Classic Fantasy Rules Tome is a complete game with the following content: Character options: Seven classic classes (cleric, dwarf, elf, fighter, halfling, magic-user, thief), complete lists of weapons and adventuring gear, extensive lists of...

www.exaltedfuneral.com
They seem to go out of stock quickly though