Still looking for gift ideas for the gamer, and especially D&D gamer, in your life? Options exist for all budgets and interests—and some have digital delivery in case you need a present at the absolute last minute.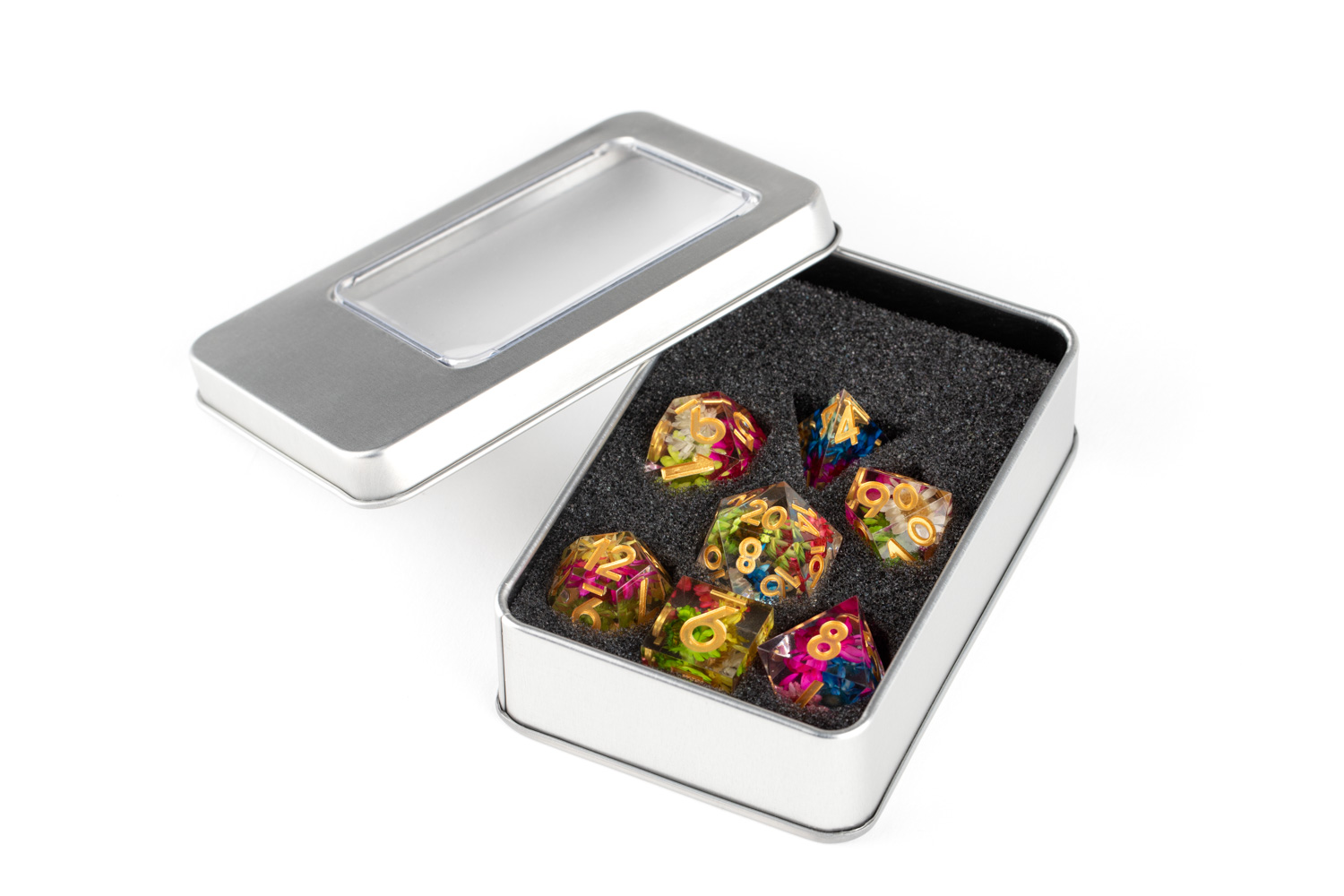 Let's start with gamer bling—dice. Metallic Dice Games has earned a reputation for producing high quality metal dice at good prices, but they make other kinds of dice including precision edge dice, silicon dice, gemstone dice, and more. Their latest creation is their
Elixir Dice
, which have a glittery liquid core. Elixir Dice are available as full sets or single d20s or single d6s.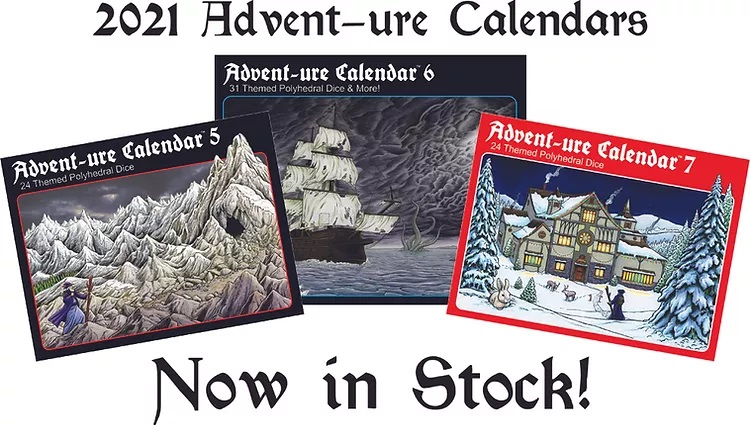 Black Oak Workshop
started the Advent dice calendar trend with their Advent-ure Dice Calendars, but they have a wide range of other gift options including the Loot Sack dice bag, a Christmas Elf dice bag, pins to decorate your dice bags, Kitty-Clack dice sets in a variety of colors, double dragon dice, and more.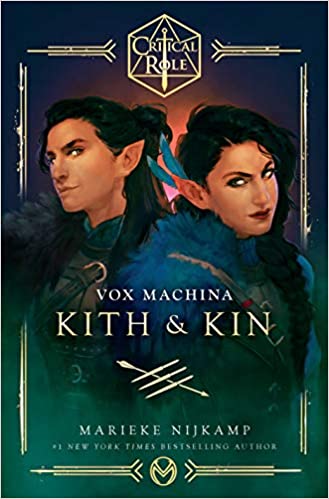 Have Critters on your gift list?
Critical Role: Vox Machina—Kith & Kin
is a new novel featuring the half-elf twins Vex and Vax before Vox Machina was formed. Written by best-selling author Marieke Nijkamp and Critical Role, since it's a prequel, no prior knowledge of CR is necessary while also depending a CR fan's understanding of the popular rogue and ranger. The audiobook version also features Laura Bailey and Liam O'Brien voicing their characters' dialogue.
If they fit your gift budget,
Beadle & Grimm's
luxury editions are well worth the price. Available now are the
Silver Edition of Icewind Dale: Rime of the Frostmaiden
,
Van Richten's Guide to Ravenloft Shadowy Silver Edition
, and the
Legendary Edition of Curse of Strahd
, all of which I've reviewed, and the
Silver Edition of Baldur's Gate: Descent Into Avernus
, and the
Gold Edition of Eberron: Rising from the Last War.
You can also still pre-order the Silver Edition or the
Platinum Edition of The Wild Beyond the Witchlight
and the
Silver Edition of Fizban's Treasury of Dragons
if your giftee doesn't mind waiting. The latter will ship in the spring with the two Witchlight sets scheduled to ship shortly.
Obviously, if the D&D lover in your life is interested in but hasn't yet gotten
Candlekeep Mysteries
,
Van Richten's Guide to Ravenloft
,
The Wild Beyond the Witchlight
,
Fizban's Treasury of Dragons
, or
Strixhaven: A Curriculum of Chaos
, those are all options. For the gamer who cooks,
Heroes Feast: A Cookbook & DM's Resource
is an excellent choice.
If accessories are a better fit for your giftee,
The Witchlight Carnival Dice and Miscellany
set is a good choice. For a DM, consider the
Dungeon Master's Screen Dungeon Kit.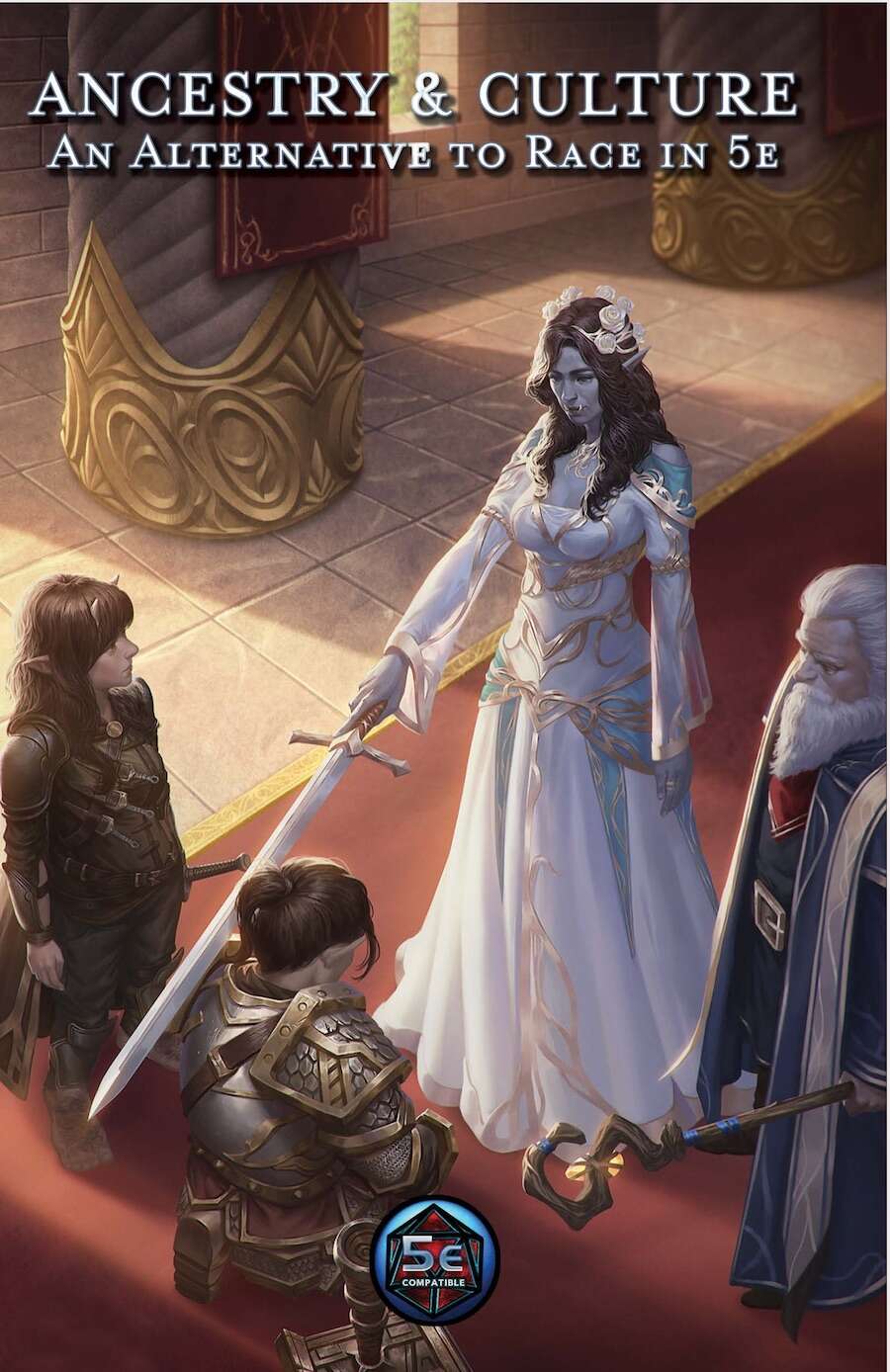 Need a present quickly or have a giftee who just prefers digital content, consider the ENnie Award-winning
Ancestry & Culture: An Alternative to Race in 5E
from
Arcanist Press
. Softcover and PDF/softcover combos are also available.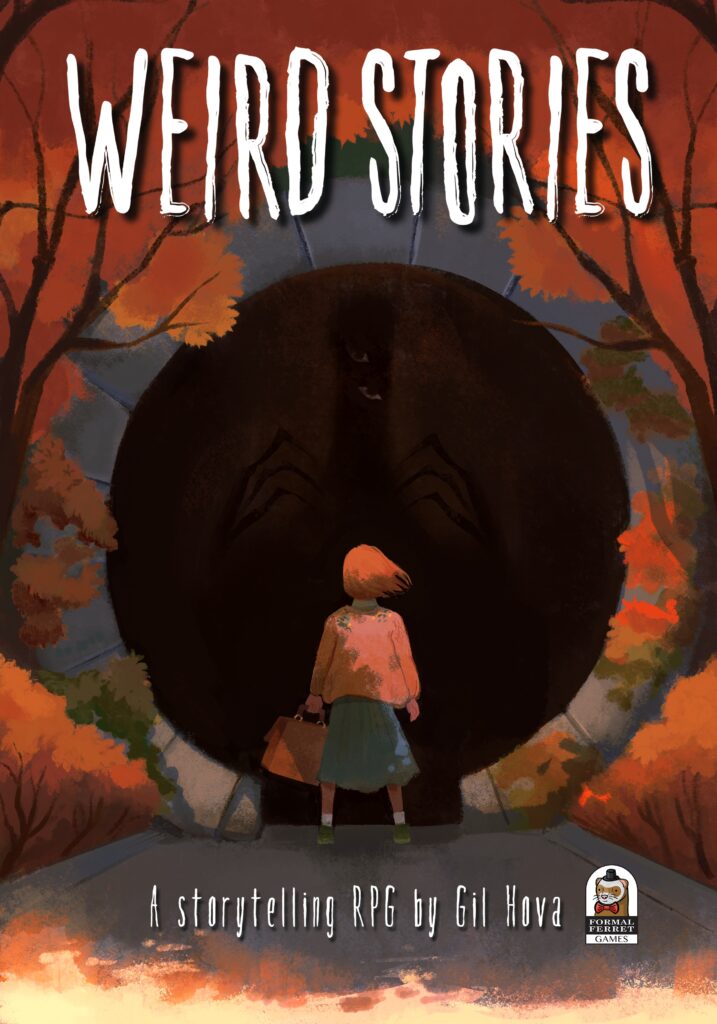 Have a friend who is interested in RPGs but finds D&D too daunting? Consider
Weird Stories,
which is a one-shot, dice-less, zero-prep, AND GM-less story game, which can easily be a gateway to full RPGs. As the title implies, this Formal Ferret Games' creation will appeal to fans of David Lynch, The Twilight Zone, Lost, etc. It's also available as a digital download.
Hopefully this made your gamer gift giving a bit easier. Shop local if you can (and when possible) —a lot of game stores have struggled during the pandemic so they could use the business. Happy holidays!