The holiday shopping season has arrived, so here are some gift ideas for the TTRPG fan in your life. Even better, some are digital for last-minute purchasing.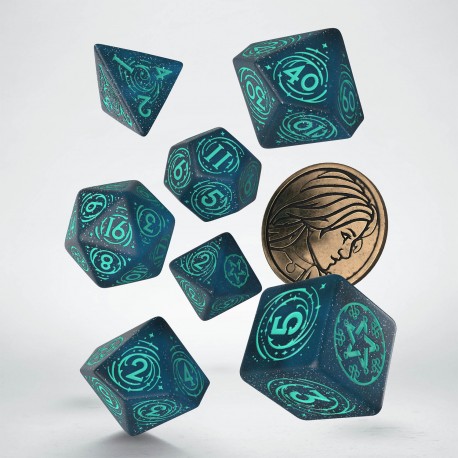 Dice are great because they come in a range of prices and a near limitless array of designs. Q-Workshop has several kinds of officially licensed
Witcher
dice, including dice styles for Geralt, Yennifer, and Dandelion. Q-Workshop also has Christmas-themed dice, both physical and digital for VTT players. Q-Workshop dice are available from a variety of retailers or directly through
their website
.

Also, if you want to plan ahead for Valentine's Day, and your sweetheart is a gamer, Metallic Dice Games has
Sharp Edge Heart Dice
.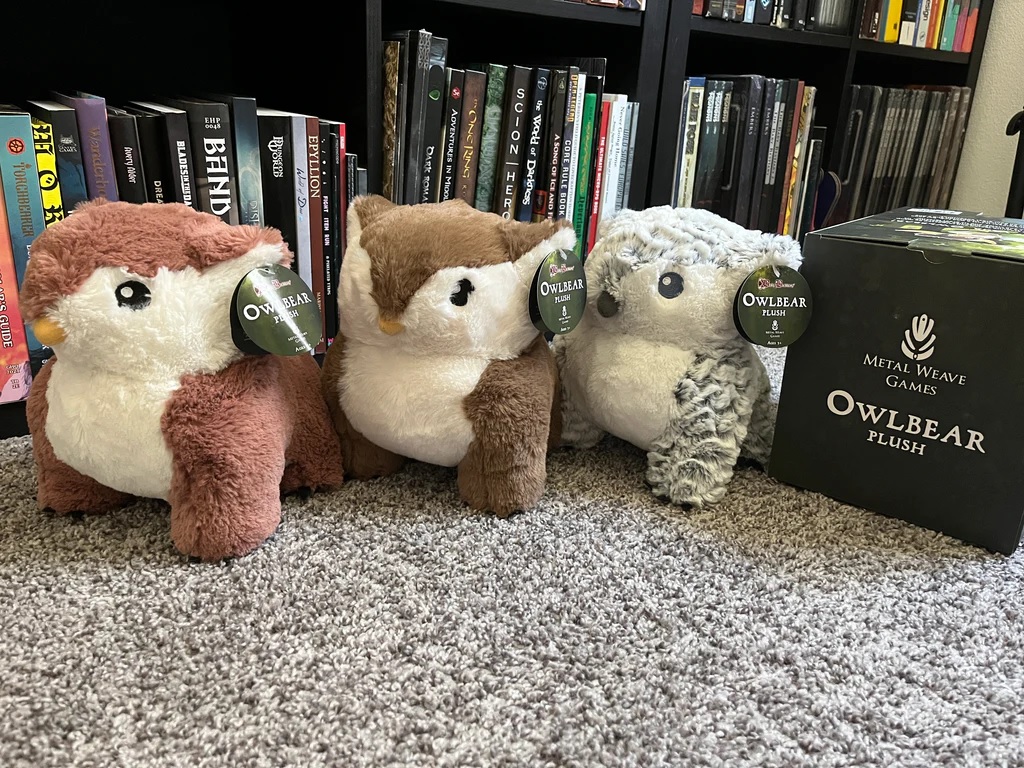 Shopping for kids? The
Owlbear Plush
from Metal Weave Games is adorable and available as Brown Owlbears, Snowy Owlbears, and Rose Owlbears. MWG is the creator of the
Baby Bestiary
books, calendar, etc., and they live up the slogan, "save vs. cuteness."
Jim Zub's
Young Adventurer's Guide
series of D&D books for kids has a new volume—
Dragons & Treasures
. As I explain in
my review
, this series of books could be useful for any D&D newcomer.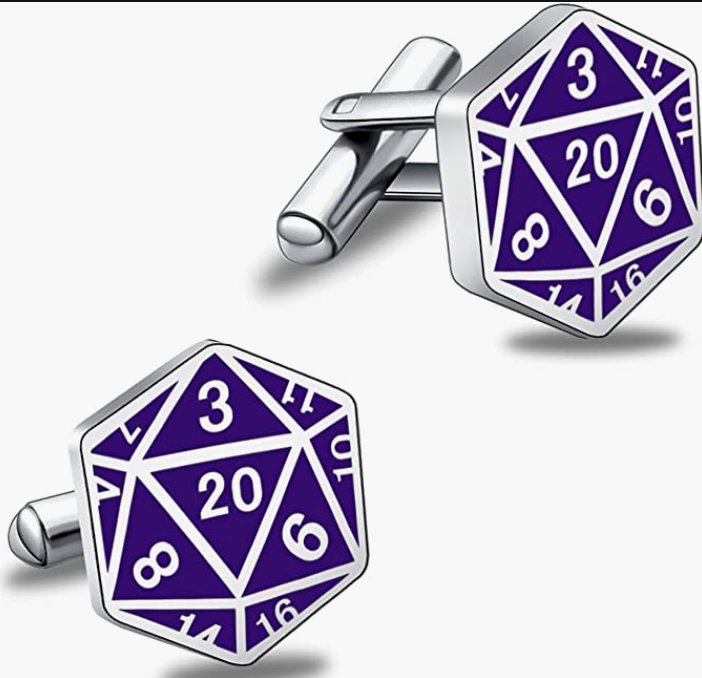 Know someone who likes to bring their love of RPGs to their daily life? These
D20 cufflinks
could do the trick and at $14, they're affordable.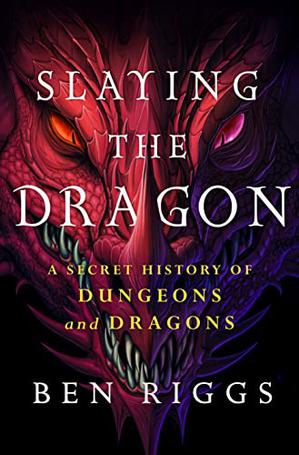 Buying for a reader?
Slaying the Dragon: The Secret History of D&D
is a terrific read with lots of drama and juicy details.
The Mighty Nein—The Nine Eyes of Lucien
adds more depth and background to a key antagonist for Critical Role season 2 but requires no prior knowledge to enjoy it. While the hardcover version is easy to giftwrap, the audiobook includes the full Critical Role cast voicing their characters.
If your giftee has complained they want more variety in their monsters, take a look at
Legendary Games
. They have a series of monster books that includes
Asian Monsters
and
Boricubos: Latin American Monsters and Adventures
, inspired by mythology and folklore. Even better, LG has 5E and Pathfinder versions (PF1 and PF2), and print, PDF, and Foundry VTT versions. LG's website also has Savage Worlds content and board games.
Veteran game designer Joseph Carriker, known for his Green Ronin,
Exalted, Scion, World of Darkness
, etc. work, has some very fun and useful items on
DM's Guild
, like
A Practical Guide to Alchemy
and
Spells of Haute Couture
. He also has a
Waterdeep Sites
series.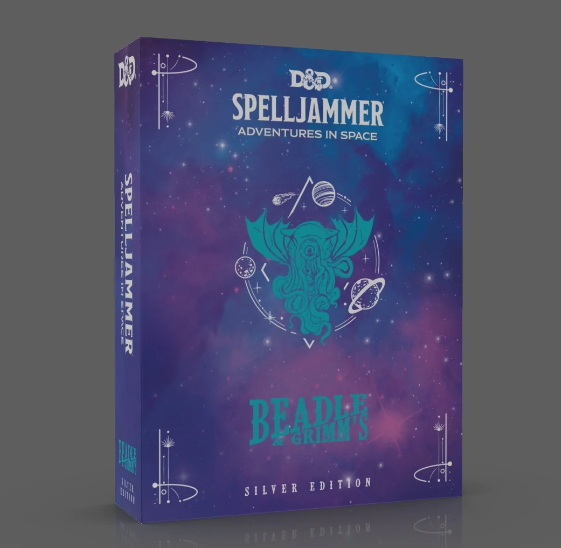 Beadle & Grimm's
has luxury RPG sets for immediate purchase, like the
Silver Edition of Van Richten's Guide to Ravenloft, Silver and Platinum Editions of Spelljammer: Adventures in Space,
and the
Silver Edition of Fizban's Treasury of Dragons
. B&G is still accepting orders for
Dragonlance
:
Shadow of the Dragon Queen Steel Edition
, and the return of the
Sinister Silver Edition of Ghosts of Saltmarsh
if your giftee wouldn't mind waiting. B&G also sells other, less pricey items like t-shirts for
Spelljammer's
Lake Bral Blasters and character class dice sets as well as items for
Pathfinder, Magic the Gathering
or
Critical Role
.
And, of course, the official 2022 D&D products
Journeys Through the Radiant Citadel
,
D&D Starter Set: Dragons of Stormwreck Isle
,
Critical Role: Call of the Netherdeep
, and
Spelljammer: Adventures in Space
are an option. Since my reviews of the
D&D Campaign Case: Terrain
and
D&D Campaign Case: Creatures
, WotC has turned them into physical/digital combo bundles
if
purchased through
their official site
and shipping is free within the U.S. and to the Canada, Hong Kong, Australia, and New Zealand. The
Creature Case
combo includes a D&D Beyond version of the
Monster Manual
and the
Terrain
combo comes with a DDB version of the
DMG
.
Happy Holidays!