It's not just
The Wild Beyond The Witchlight's cover art
being revealed today! We also have Magali Villeneuve's cover art for
Strixhaven: Curriculum of Chaos!
Strixhaven
is an upcoming D&D setting based on the recently released
Magic: the Gathering
world, and features a mage school -- as
Theros
was to Greece,
Strixhaven
appears to be to
Harry Potter
!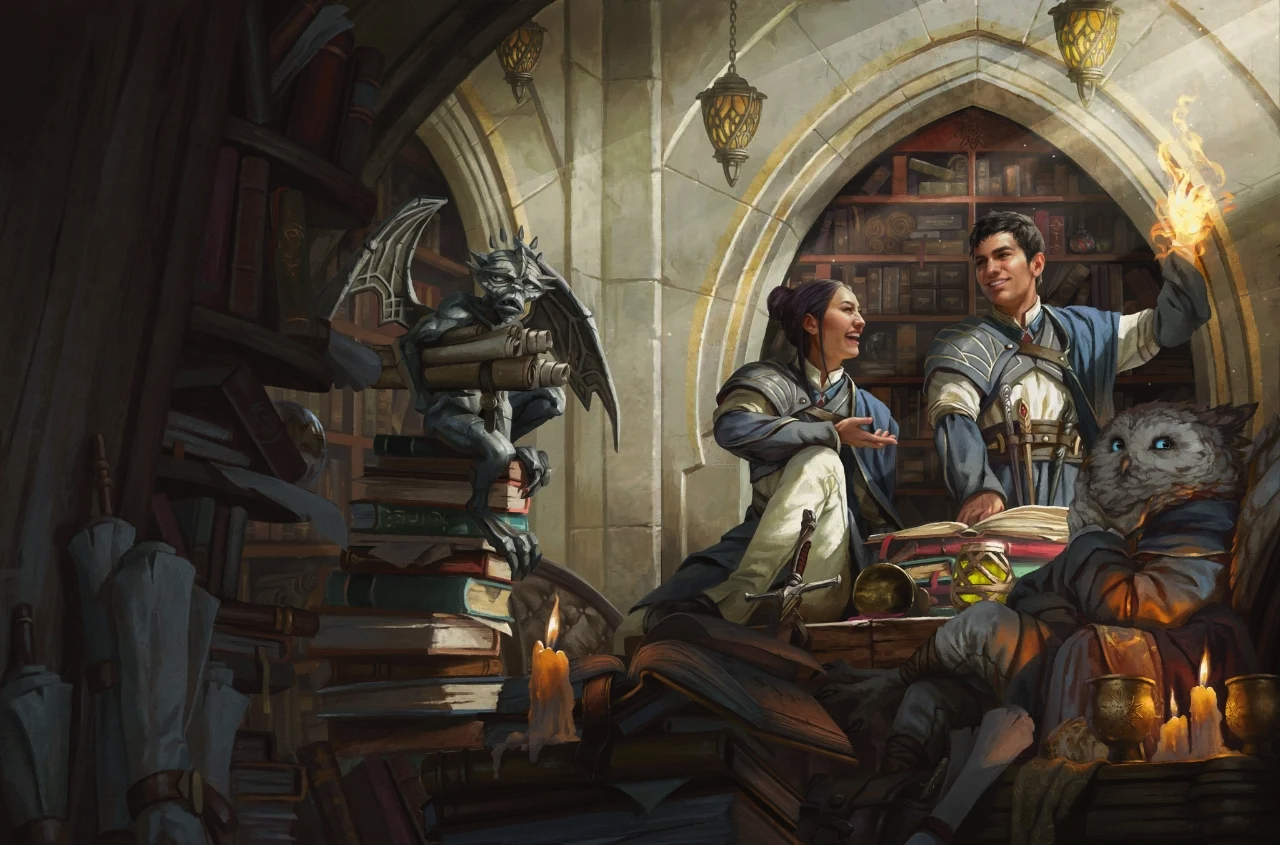 Amazon has revealed the next two D&D hardcovers! The Wild Beyond the Witchlight is a feywild adventure due in September, and Curriculum of Chaos is a Magic: the Gathering setting of Strixhaven, which looks like a Harry Potter-esque mage school, set for November...

www.enworld.org

Here is the cover art for The Wild Beyond the Witchlight, the hardcover D&D product revealed this weekend. Cover art by Tyler Jacobson Alternate cover by Hydro74 https://www.enworld.org/threads/two-new-d-d-books-revealed-feywild-strixhaven-mage-school.680500/

www.enworld.org