Here's my solution to rolling once for each target...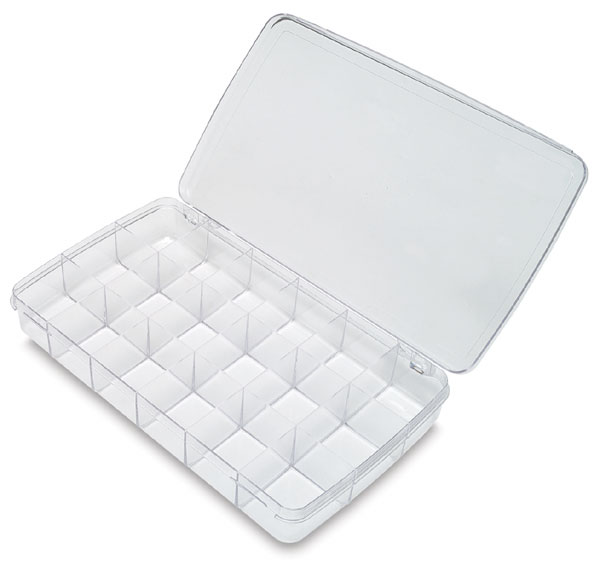 I bought a clear plastic storage box like this, and put one D20 into each compartment.
When I need to roll a lot of attacks or saves, I just shake the entire box and then read off as many results as I need. (Which is why it needs to be a clear box, rather than the more common milky white ones.)
To make things even easier, most of my monster troops tend to attack in a formation six wide and three deep.
Last edited: