Game designer Jeff Perren, who co-authored the original
Chainmail
game which later inspired
Dungeons & Dragons
, is in need of help. His daughter is attempting to obtain a stairlift for him, as he is wheelchair-bound and living in unacceptable conditions in a nursing home. The idea is to enable him to move in with his daughter, but for that their home needs to be altered. They're trying to raise $6,000 via Go Fund Me to achieve this goal, and are asking for donations from the gaming community.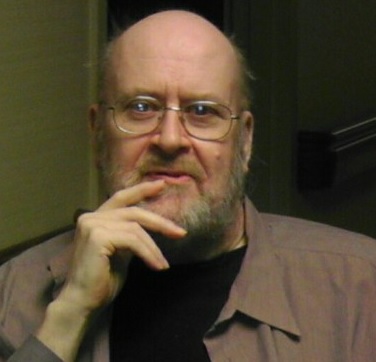 Here's the full message:
To all our gaming friends: Jeff Perren, the co-author with Gary Gygax of the
Chainmail
war game in 1971 which would spawn, a few years later, the
Dungeons & Dragons
game we all know and love, needs our help.
His leg amputated, he now lives away from his family, in a nursing home, and you know how hard it can be on one's morale. Now his daughter, Victoria Ricks Perren-Cserep, has a plan to get him to live in her house, but since he is wheelchair-bound, this means making the house accessible, and this means a stair lift to start and make this workable.
This could mean a big change for Jeff Perren, and that would help greatly in all sorts of ways, psychologically, physically, you name it. Feeling good surrounded by your loved ones goes a long way towards living a good life. So please, consider pitching in, even a buck or two. Any amount matters.
Please also share the link so a maximum of gamers get to know about this. Let's make it happen for Jeff. Thank you very much, friends!
The direct link:
http://www.gofundme.com/l5d1qg