D&D is, in part, a "power fantasy". In D&D you can be the person you want to be, instead of the person you are. That's the essence of roleplaying. If a person wants to play a character who is attractive, lacking flaws they perceive in themselves (whether they exist or not), what business is it of ours to dictate "you must have X Charisma to roleplay this ideal persona?".
See my previous post, it just leads to the same nonsense as being told "your character can't make good plans, you don't have enough Intelligence or Wisdom". In fact, if you go back to the earlier days of the game, you'll find many instances where the players were encouraged, or often had no choice, but to use their own mental faculties in lieu of their character's.
The 1e DMG would insist that the players map, you couldn't just say "our characters make maps" and get the DM to do it for you. Also, when you play a classic adventure like, say, White Plume Mountain, did your characters get Intelligence checks to figure out the riddles and puzzles? Of course not, it was left to the players to figure out.
The game doesn't come with mechanics that innately allow your character, should they be smarter, wiser, or more charismatic than you, to perform beyond your personal limitations.
Oh to be sure, there are DM's who demand checks like that, such as forcing genius Wizards to accurately place their AoE spells in three dimensional space, because "normal" people apparently can't do that, despite the fact that there are people who totally can.
Outside of carry capacity, the only system the game has as to whether or not someone is strong enough, agile enough, or sturdy enough to accomplish a task is whether or not they can successfully make a check. That's it. And thanks to bounded accuracy, Int 8 Barbarians can still hit DC's of 19; maybe not consistently, but it's still possible.
Further, Charisma is long been considered a mental ability score. Why add this physical attribute to it? You might as well say that in order to have sharp vision or hearing, you need a high Wisdom- which a quick look at some races points out isn't true.
This is very deliberate on the part of the PHB, it's not a mistake. Here, from the section on character creation: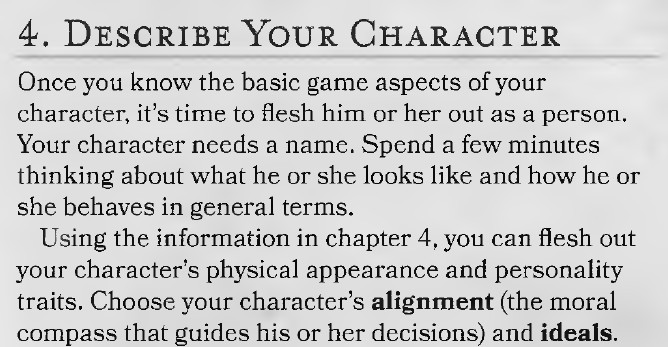 Information from Chapter 4. Not Chapter 1, where we determine ability scores. You say we only need to change one word in Charisma, but that's actually not true, consider what else needs to be changed.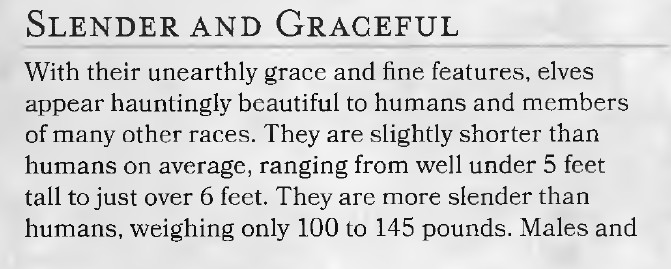 Elves, who do not automatically receive any bonus to Charisma, nor are made to have a minimum Charisma "appear hauntingly beautiful to humans and members of many other races". If we change Charisma to encompass beauty, I guess that means Elves can't be pretty anymore, unless they choose to have...some amount of undefined Charisma? How much would that be? 13? 15? 20?
Note also that Elves receive no real benefit to their "haunting beauty" in game. Not a word is said about them gaining advantage on Charisma checks due to it. It's certainly not a racial trait. Further, the PHB also tells us "Elves are slow to make friends", and "reply to petty insults with disdain and serious insults with vengeance". Oh and they're also "haughty".
While I'll grant there are mitigating traits to accompany these, the truth is, I don't particularly find those traits all that Charismatic. Charisma and appearance are not linked by the rules, and to link them would require far more revisions to the game than a single word in the ability score description.