WotC has
previewed a few Spelljammer monsters
over on D&D Beyond, including Scavvers, Space Eels, Space Hamsters, Space Mollymawks, and Space Swine.
Scavvers are 10-ft space sharks, space eels are ethereal serpentine critters, the infamous space hamsters ar about the size of a bear, space mollyhawks are birds which travel in flocks, and space swine are winged boars. Yup, flying pigs.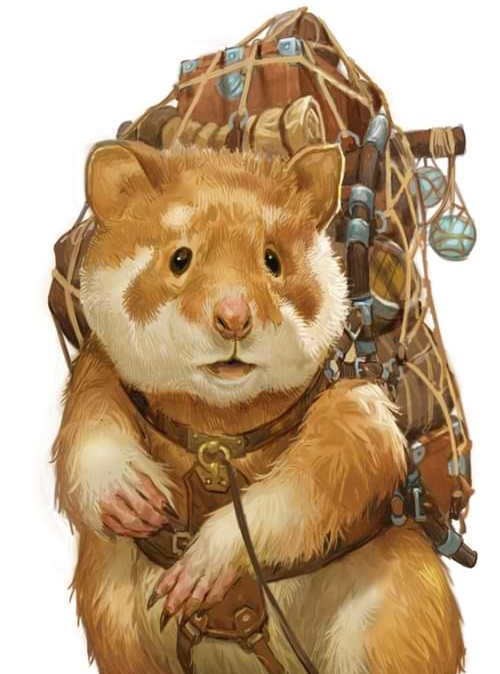 Wildspace is full of all manner of alien creatures, from flying pigs to miniature giant space hamsters. Get a glimpse at a select few creatures in this ...
www.dndbeyond.com