The
October unannounced book
first
mentioned by WotC's Ray Winninger
in June will be revealed at 3pm ET (8pm BST) on Friday. This book joins
The Wild Beyond the Witchlight
and
Strixhaven:
Curriculum of Chaos
as the next three official D&D releases this year.
WotC's Ray Winninger has confirmed that another D&D release, by James Wyatt, will be released in between Witchlight (September) and Strixhaven (November). Strixhaven was Amanda Hamon's project, while Witchlight is Chris Perkins'. That assumes he's not referring to the Feywild accessory kit in...

www.enworld.org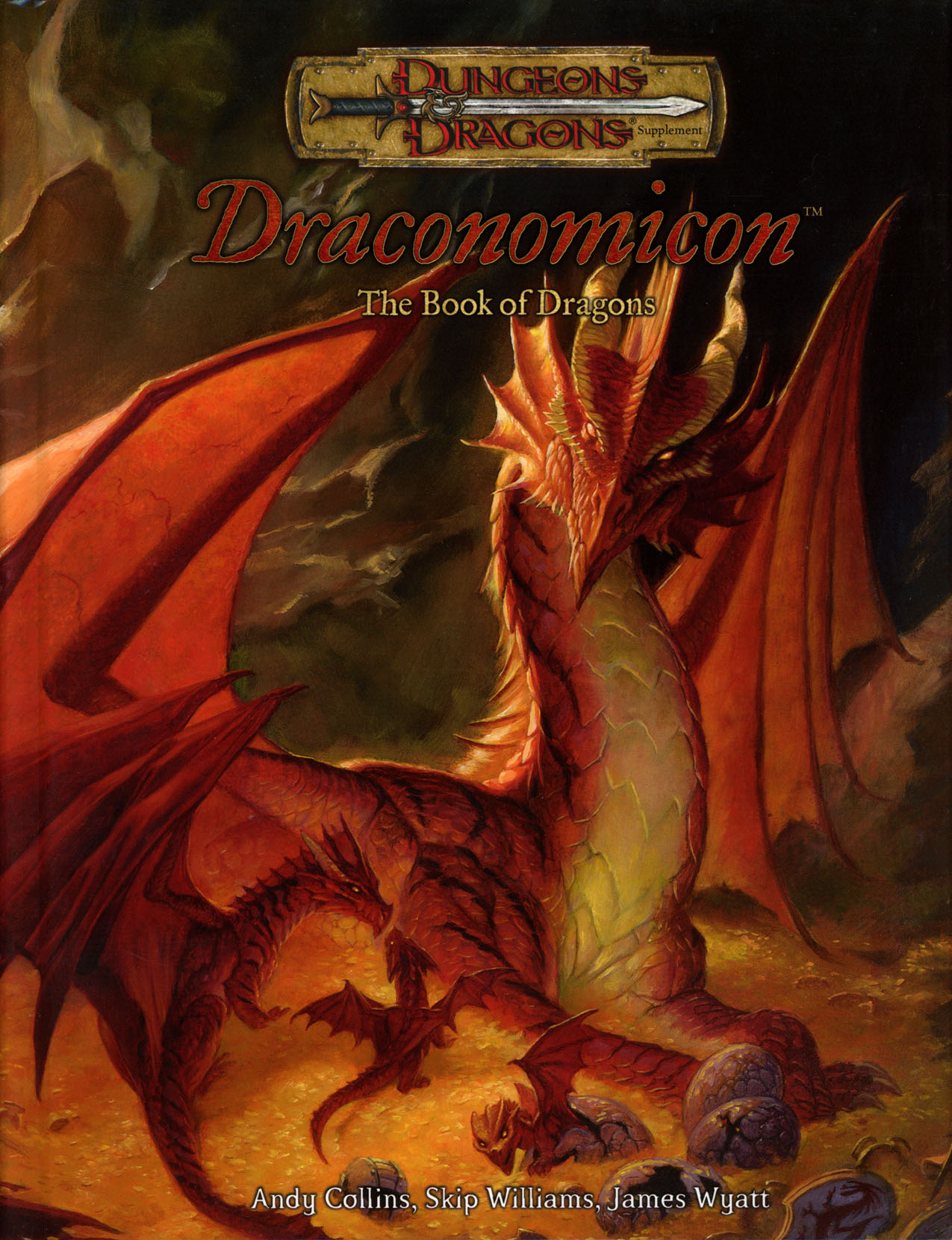 We know the fifth major product this year will be James Wyatt's as-yet unannounced project, and we know it will be coming out this year between Witchlight and Strixhaven. Wyatt co-wrote the Draconomicon for 3E. There have been two recent dragon-themed Unearthed Arcanas — dragon-themed...

www.enworld.org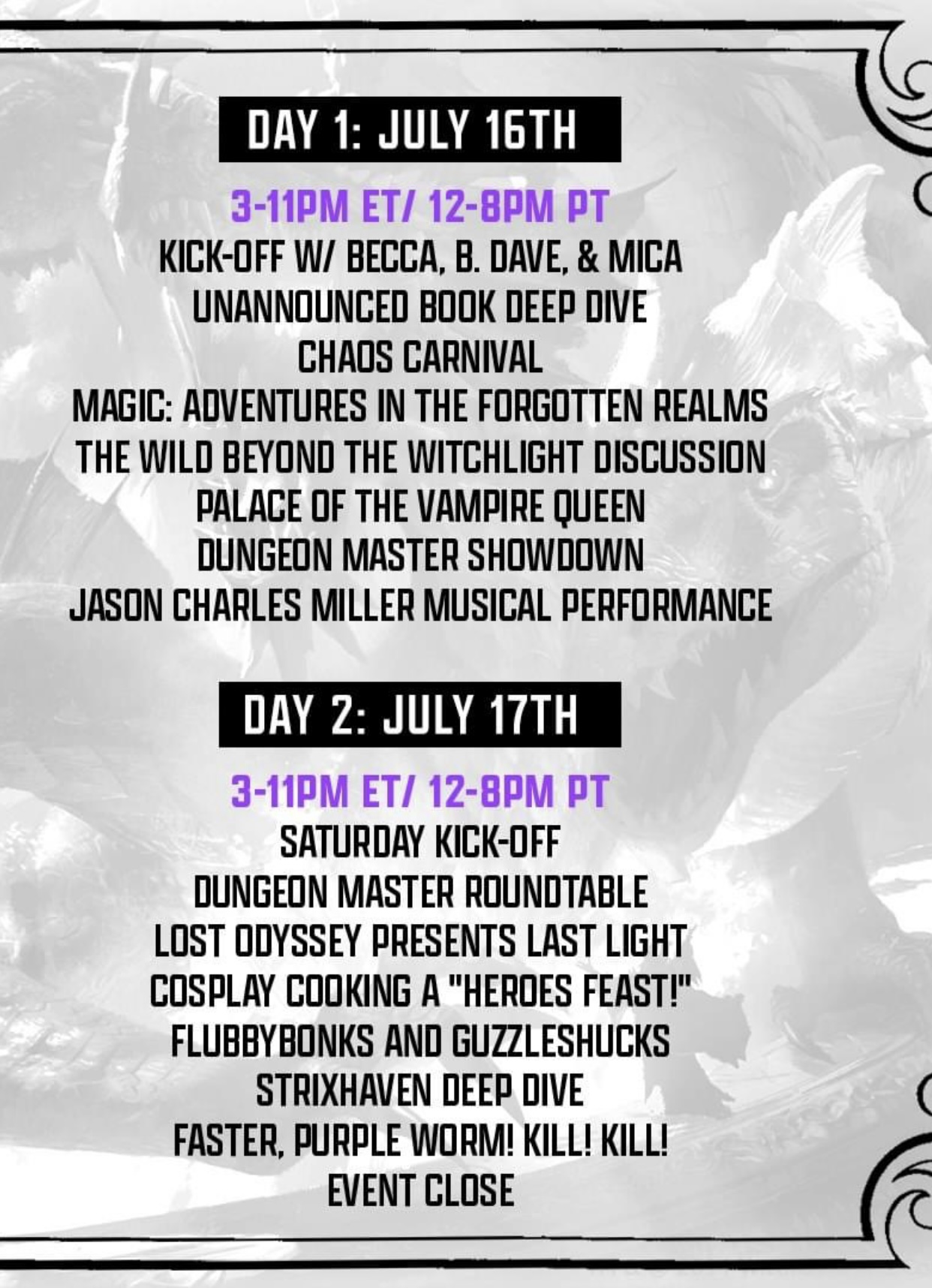 Last edited: