The last segment of today's
D&D Direct
presentation featured Chris Perkins and Jeremy Crawford, both D&D game architects. They talked about what adventures to expect the rest of this year, what's coming next year, and beyond, all centered around the D&D Multiverse.
After a recap of the adventures to date, Perkins and Crawford showed some art from
Bigby Presents: The Glory of the Giants
, coming this year.
Phandelver and Below: The Shattered Obelisk
will explore the mysterious obelisks that have been appearing in adventures over the last nine years and connects to
The Lost Mines of Phandelver.

That will be followed by
Planescape: Adventures in the Multiverse
, which will lay groundwork for a major adventure in 2024. Lastly for 2023, they'll delve into the chaos-causing
Deck of Many Things
, and the story behind the legendary item.
A major D&D villain will be making his return in 2024. Vecna's true cosmic horror will be unleashed in 2024 with a world-hopping adventure that will celebrate D&D's 50 year history and reveals deeper plots for years to come.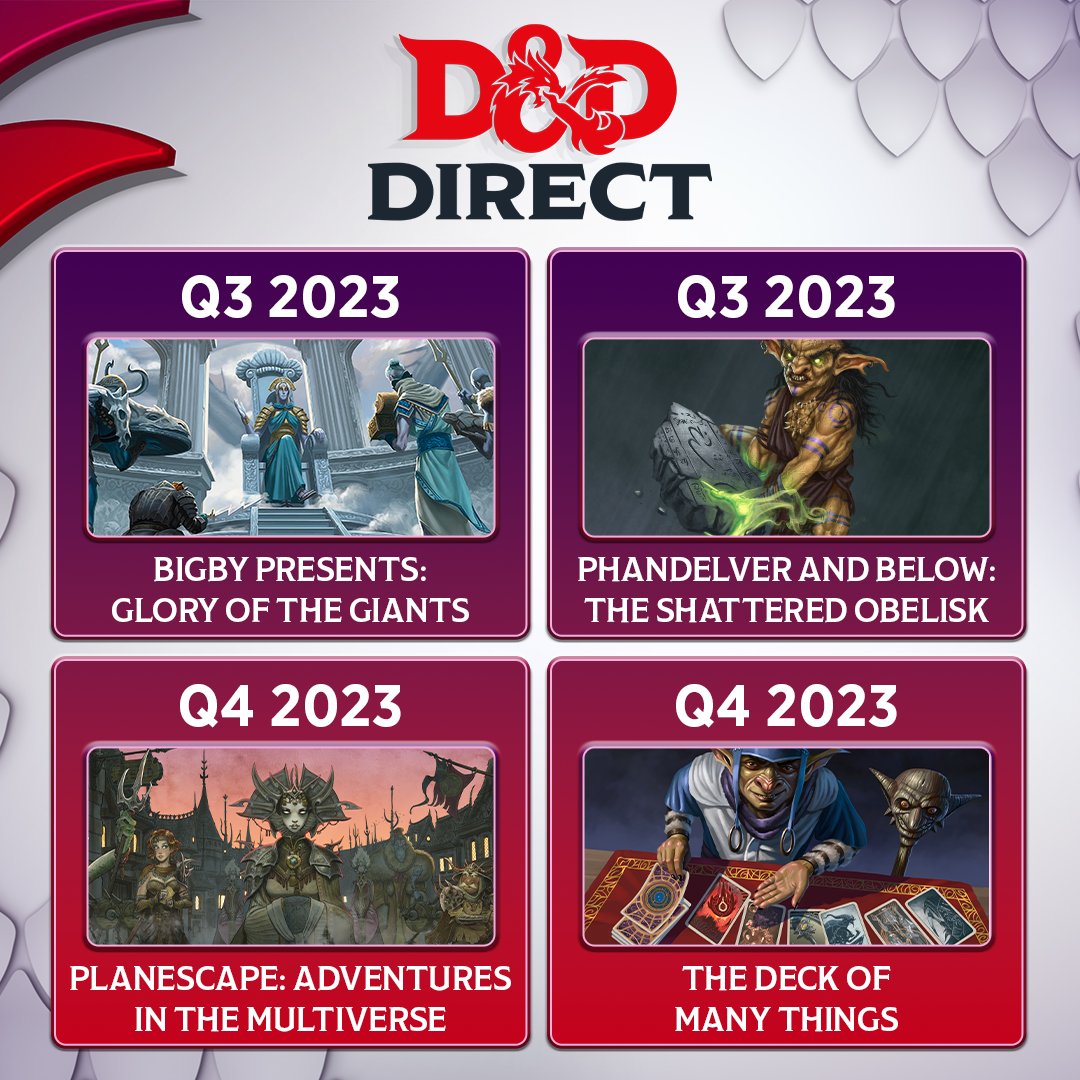 But Vecna is just one-part of D&D's interconnected storytelling. A lot more will be revealed in the next five years. For example, the Red Wizards of Thay will be featured in a 2025 adventure, and Venger from the D&D cartoon will return to be the main antagonist in another future adventure. The League of Malevolence, introduced in
The Wild Beyond the Witchlight
, will seek power across the multiverse in stories to come.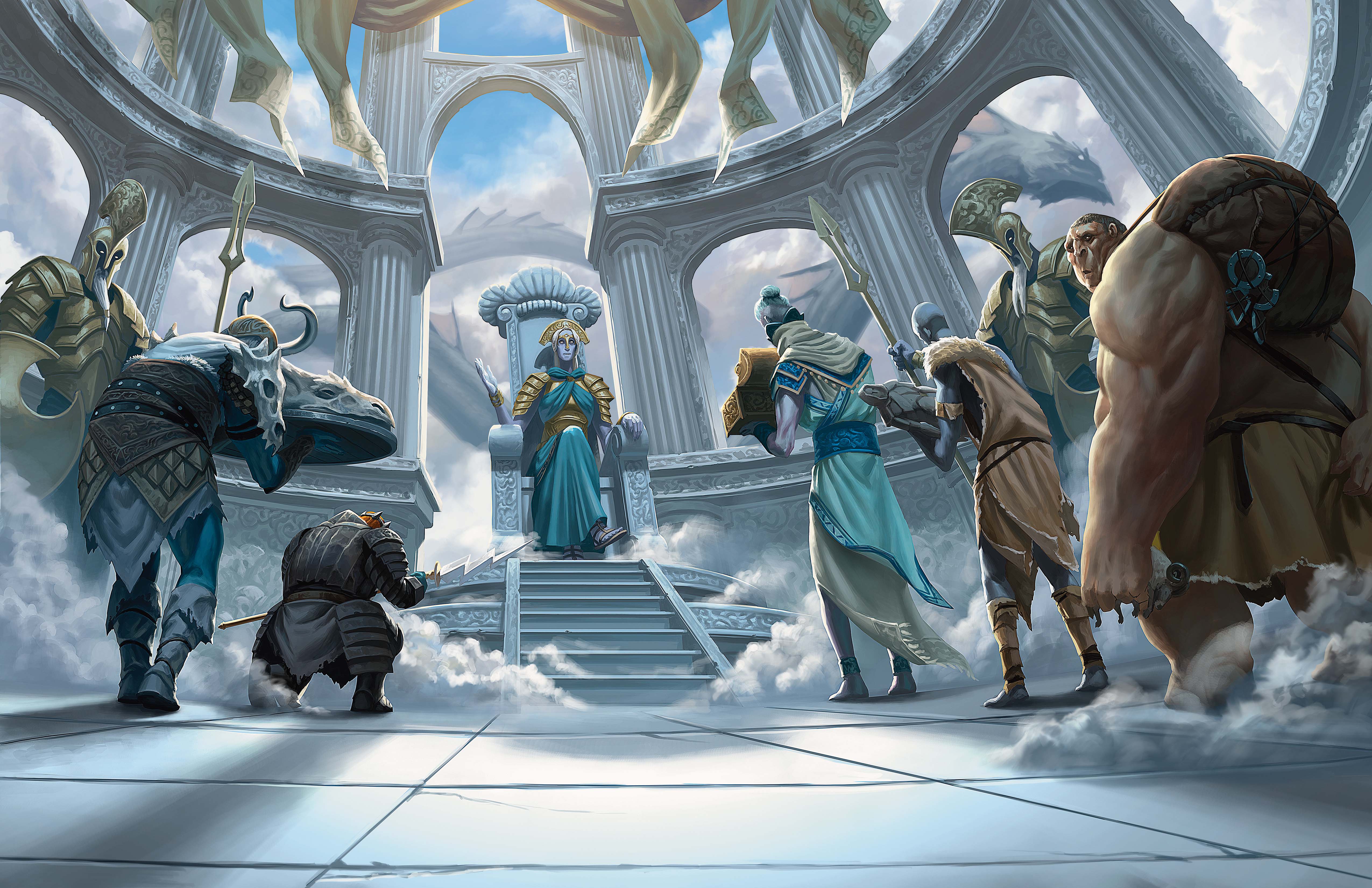 All in all, Crawford and Perkins teased many more adventures to come, some of which will interconnect, building a big story that plays out throughout the D&D Multiverse.
Last edited by a moderator: