Following his
1997 application for a job at WotC
, D&D co-creator Dave Arneson wrote a second letter to WoTC founder Peter Adkison and made a pitch about how he'd run TSR and D&D.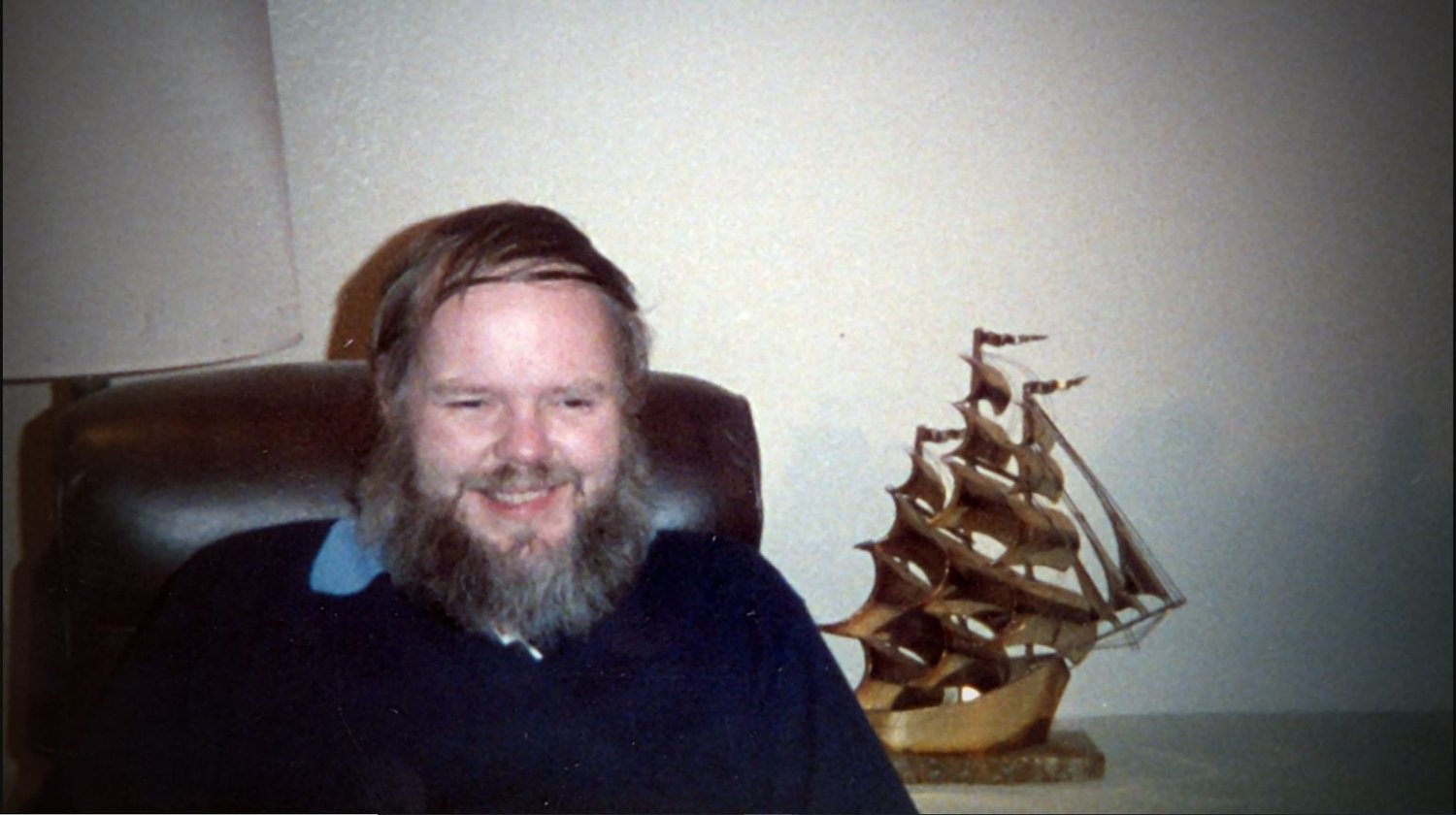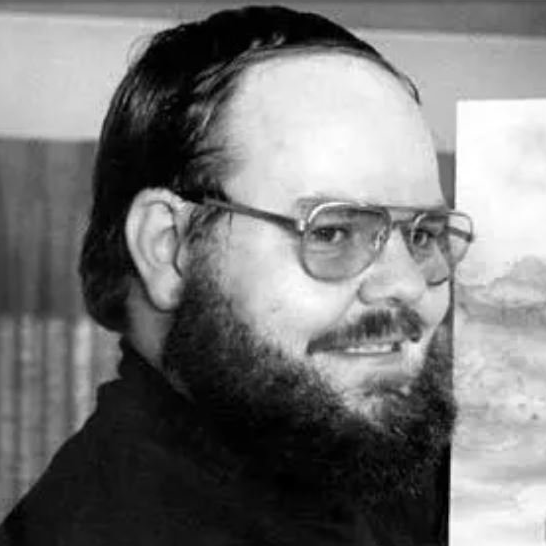 Back in 1997, after WotC had purchased the failing TSR (and D&D), and just prior to the launch of D&D 3E, Dave Arneson -- who co-created D&D in the 1970s along with Gary Gygax -- wrote to WotC president Peter Adkison asking to be put in charge of TSR. Ben Riggs -- author of Slaying the...

www.enworld.org
Despite his excitement his plans seem underwhelming.

My heart already bleeds for Arneson. The man has never received his due as D&D's co-creator. He never made CEO. He wasn't on Futurama. TSR and Gary Gygax did him dirty. (This has been explored in my prior post and in Game Wizards by Jon Peterson.)

This letter is Arneson's moment. If he wants to make D&D for a living again, he has to put points on the board, and he has to do it with this letter. Now. But he hasn't even bothered to check his punctuation!

Six pages of his research and plans follow. Here's a summary, but I'm pasting the letter below if you want to thrill to every misspelled word.

In the main, Arneson's thoughts are nothing you wouldn't have heard hanging around a game store in the spring of 1997. He said that all of TSR's projects were "dead in the water," which the whole world knew as the company hadn't published anything for months.
See Ben Riggs article for the full letter and more of his observations.
Unfortunately Dave Arneson's Plans for Dungeons & Dragons in 1997 Were Not Great
www.writerbenriggs.com
Last edited by a moderator: