Well, that was fun
Staff member
Amongst other things...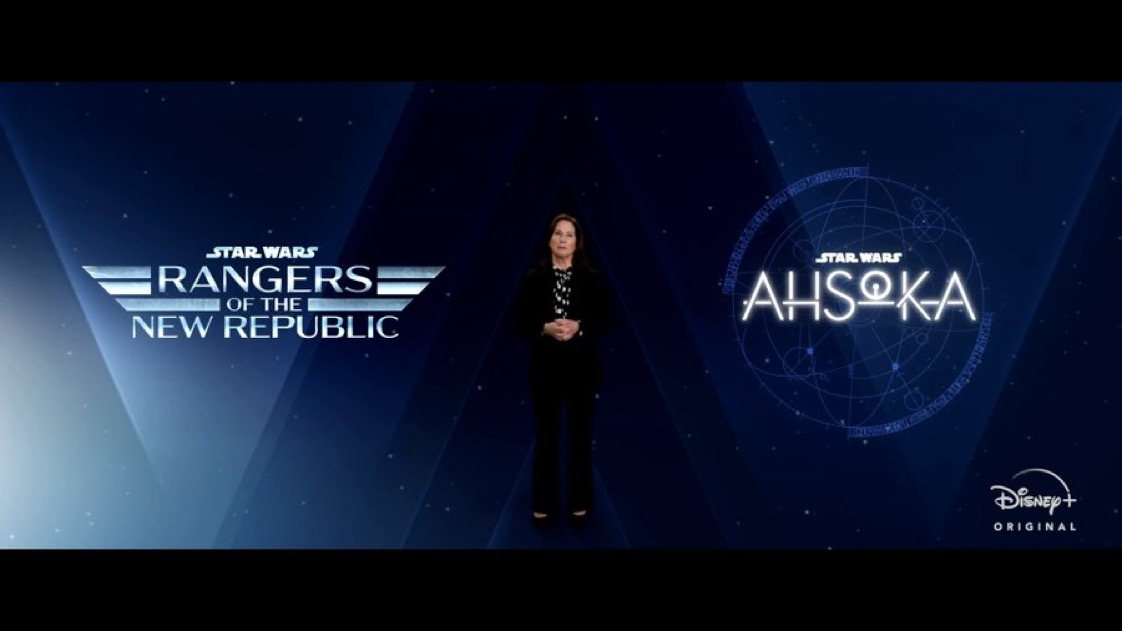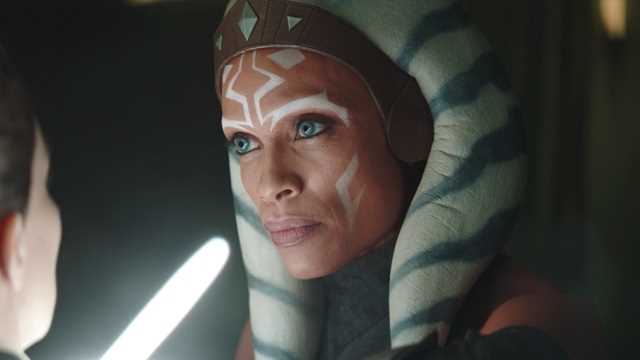 Disney just kicked off its Investor Day with a blockbuster announcement, as fans can look forward to 10 Marvel Studios and 10 Star Wars TV shows arriving on Disney+ in the next few years. Check it out...
www.comicbookmovie.com
"While specifics weren't shared, it's been confirmed that 10 new Marvel Studios TV series are on the way to Disney+. Those will be joined by 10
Star Wars
TV series, not to mentioned 15 new animated TV series and 15 new animated features. A number of upcoming Disney live-action and animated movies (including those from Pixar) are also planned for Disney+ debuts."
Last edited: