Welcome to this month's DM Guild Roundup! We talk about what is hot and new on the DM's Guild, as well as micro reviews of products sent to us or that we pick up. If you would like to see more of this or something different from the DM's Guild Roundup, let us know. We are always open to feedback. If you have a product you would like us to look at, please reach out to us! You may also notice that we are now noting each author on a product or as best we can. We thought that was doing a better job of giving appropriate credit to the folks who work hard on these products.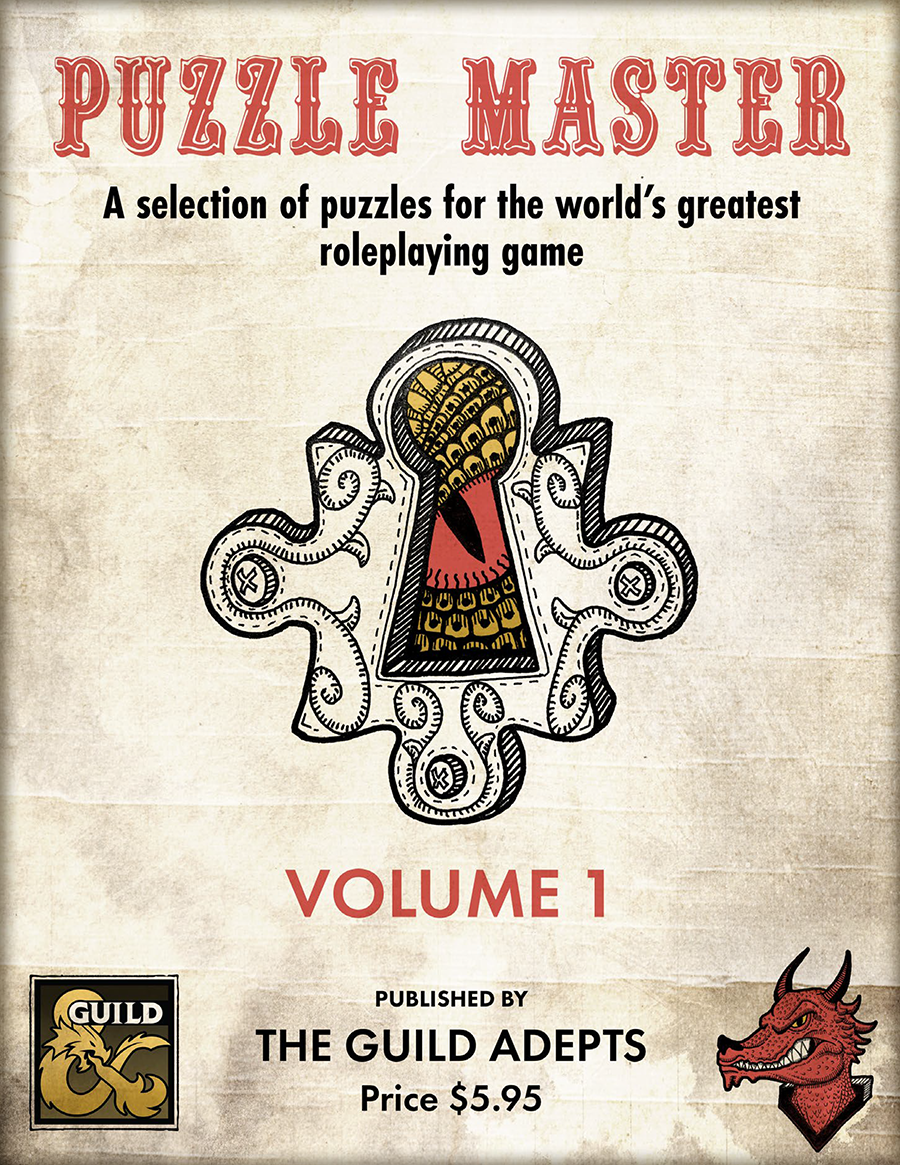 What's Hot from Wizards' & Guild Adepts​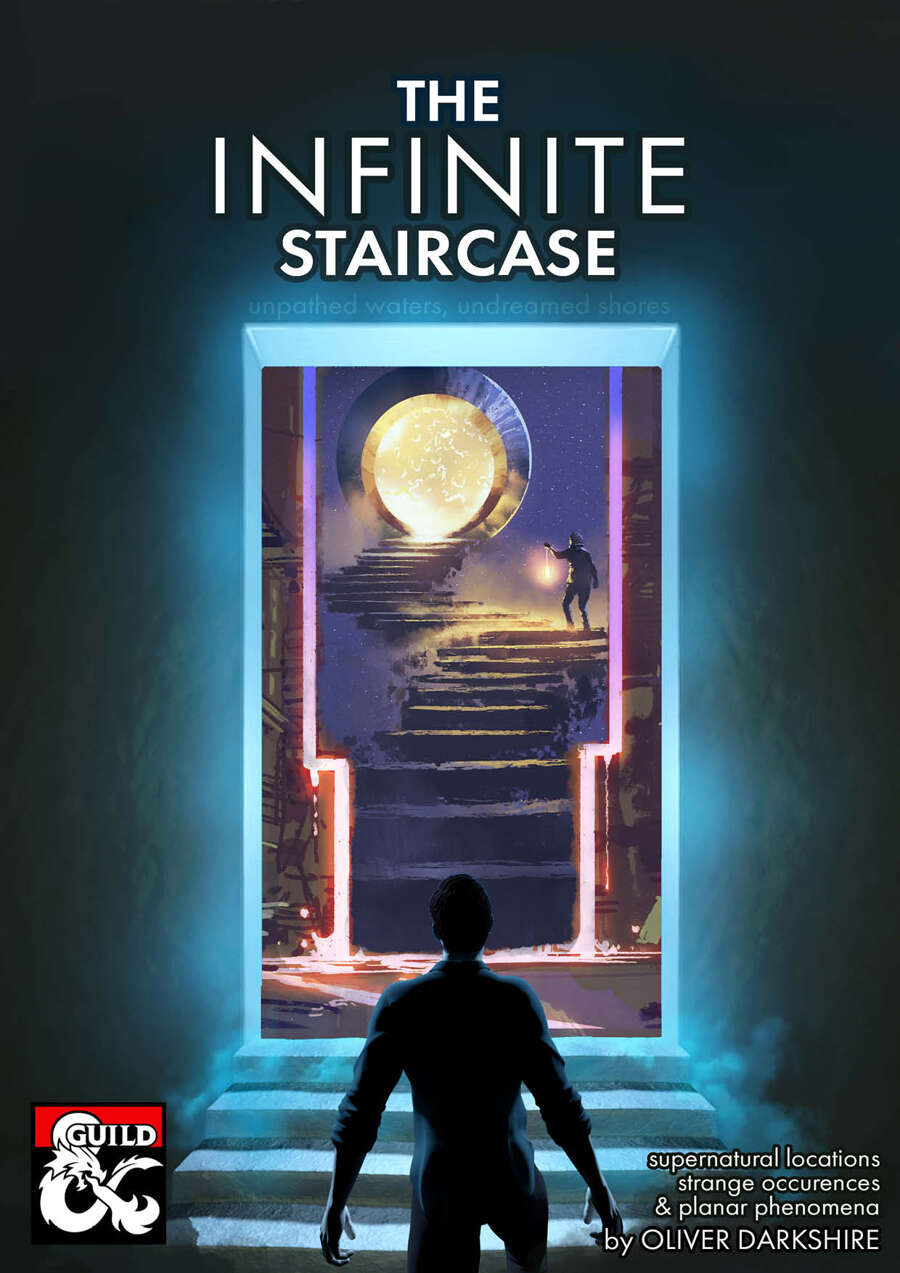 What's Most Popular on the DM's Guild​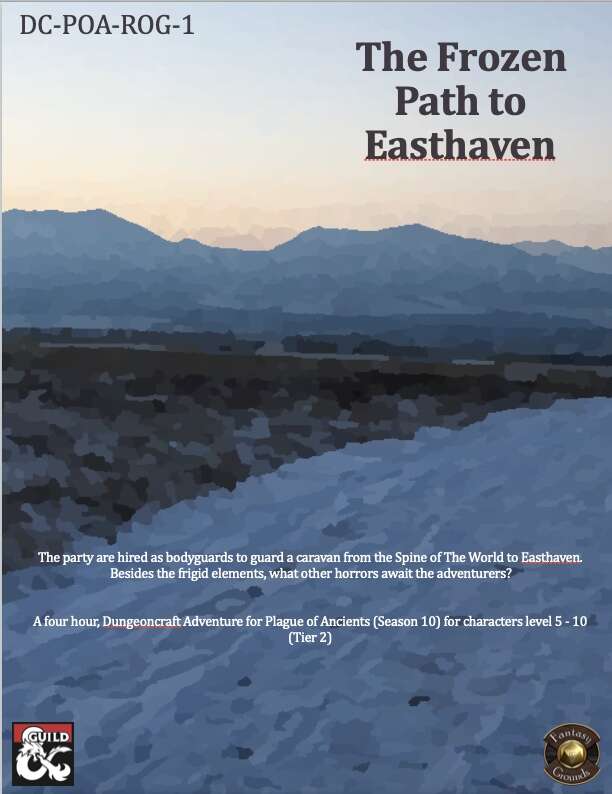 What's New From the Adventurer's League​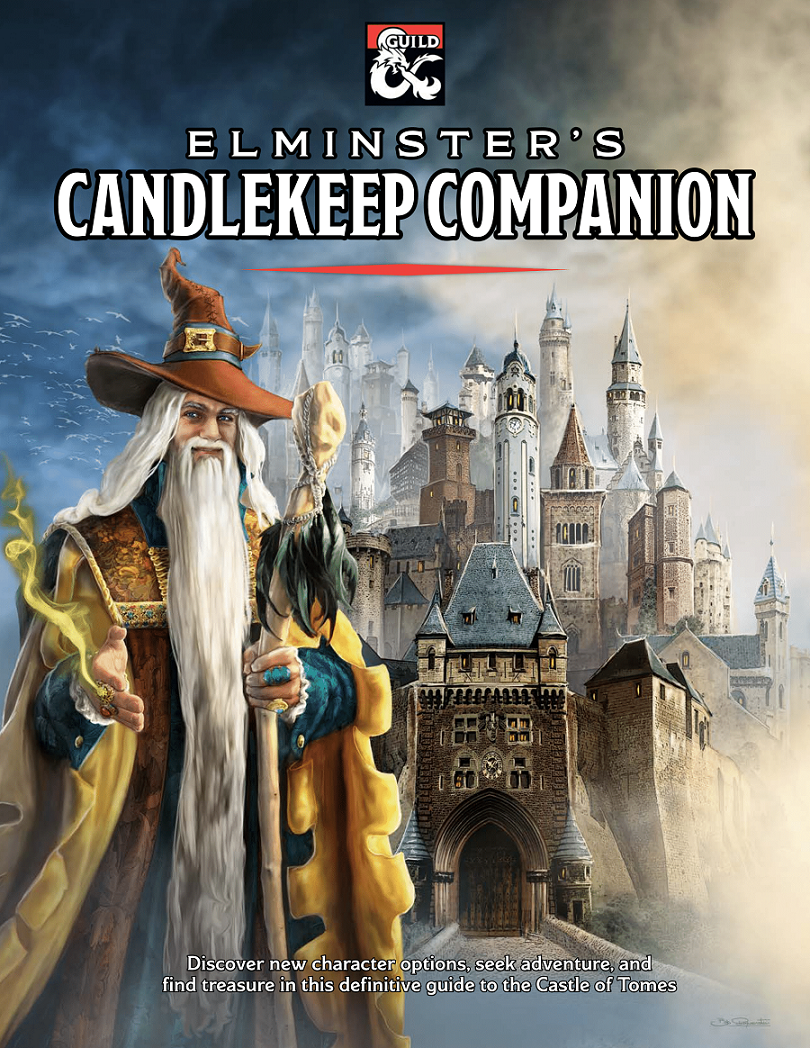 Pocket Review: Elminster's Candlekeep Companion​
By: Anthony Joyce, Justice Arman, Ed Greenwood, M.T. Black, Jeremy Forbing, Trevor Armstrong, Laura Hirsbrunner
With the
news that the new book
from
Wizards of the Coast
was going to be about Candlekeep, I thought it good timing to pluck this gem from the pile and review it for you.
Elminster's Candlekeep Companion
is an expansive guide to using Candlekeep as the center of a campaign or series of adventures. Alongside information about the grand library itself, the book contains character options, magic items, and adventures for DM's to run in and around Candlekeep. A PDF copy was provided to EN World so that I could offer this information without the need for players and DMs to gain entry into Candelkeep itself.
The book opens with a foreword from Elminster himself (he was not available for an interview) and a full color map of Candlekeep. The aesthetics of the book are excellent, though like many products there is a density of words. Everything is laid out in a professional manner as you might expect from these experienced designers. Information on the history of Candlekeep and how to use the book round out the opening pages.
In the character options there are four subclasses offered. College of Destiny (Bard), Prophecy Domain (Cleric), Way of the Avowed Preserver (Monk), and Academic Lore (Wizard). All of them are well thought out but none of them jumped out to me as something I would want to play. I am also surprised that there is no paladin Order in here and maybe even a warlock patron.
Two chapters talk about Candlekeep itself and the areas and people within. This is enough information to run an entire Candlekeep campaign and keep your players entertained for many levels. The chapter on adventures has story seeds and details on quests that involve Candlekeep itself. In the chapter on magic items you will find a good selection of mostly standard magical items. However, there are some unique ones including the Egg of Death.
Elminster's Candlekeep Companion is exactly what you might think: a wide-angled look at the famous library and some of its associated lore. As a companion to the upcoming official book, I think it will provide useful information to Realms' DMs everywhere.