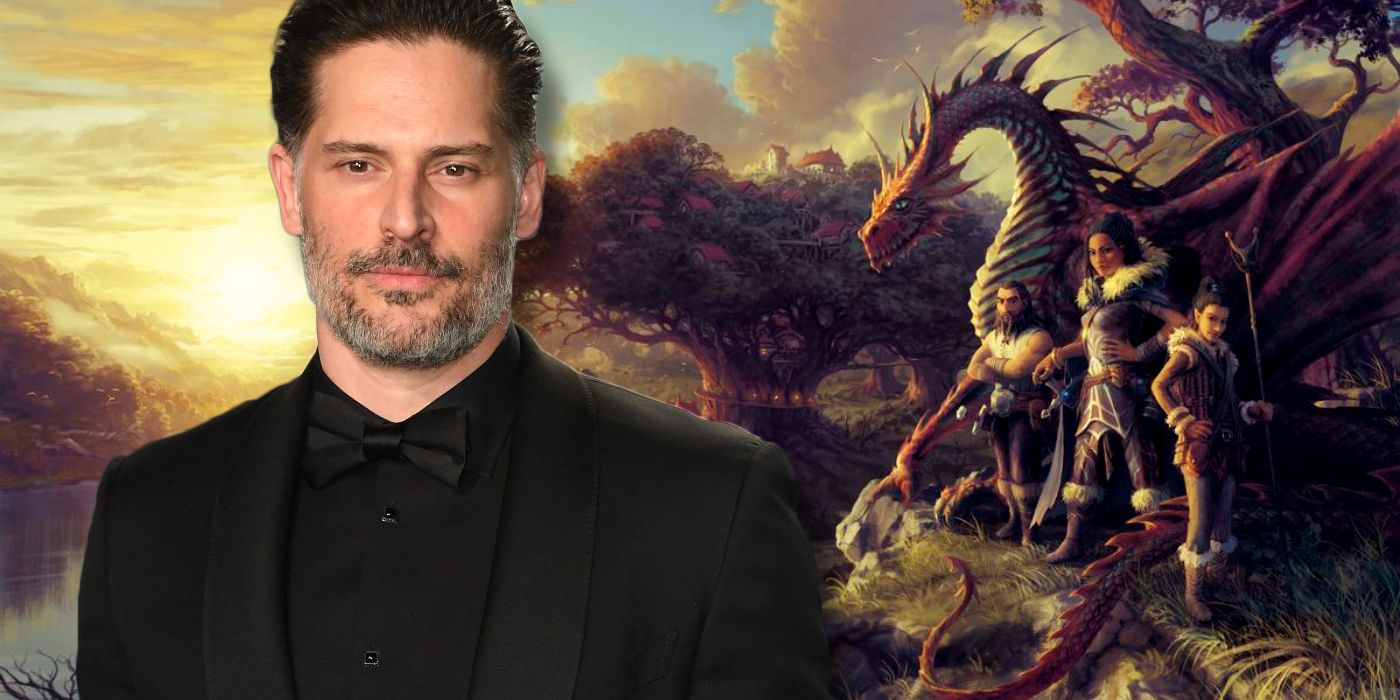 Joe Manganiello confirms he's working with Wizards of the Coast to adapt the D&D-based Dragonlance novels as a live-action television series.
www.cbr.com
This confirms Joe and WotC are working together to make this happen. I'll be surprised if it doesn't.
This also means Rawson's show isn't Dragonlance, which makes me wonder where it is set.