Another instance of the D&D Cartoon. I do think they have the licensing worked out then. Does that mean an actual cartoon is in the works?
I can finally share this! I got to illustrate a Little Golden Book, and on top of that, it's based on the Dungeons & Dragons cartoon! It's currently available for pre-order through various places, and is due out January 3rd. #dungeonsanddragons #DnD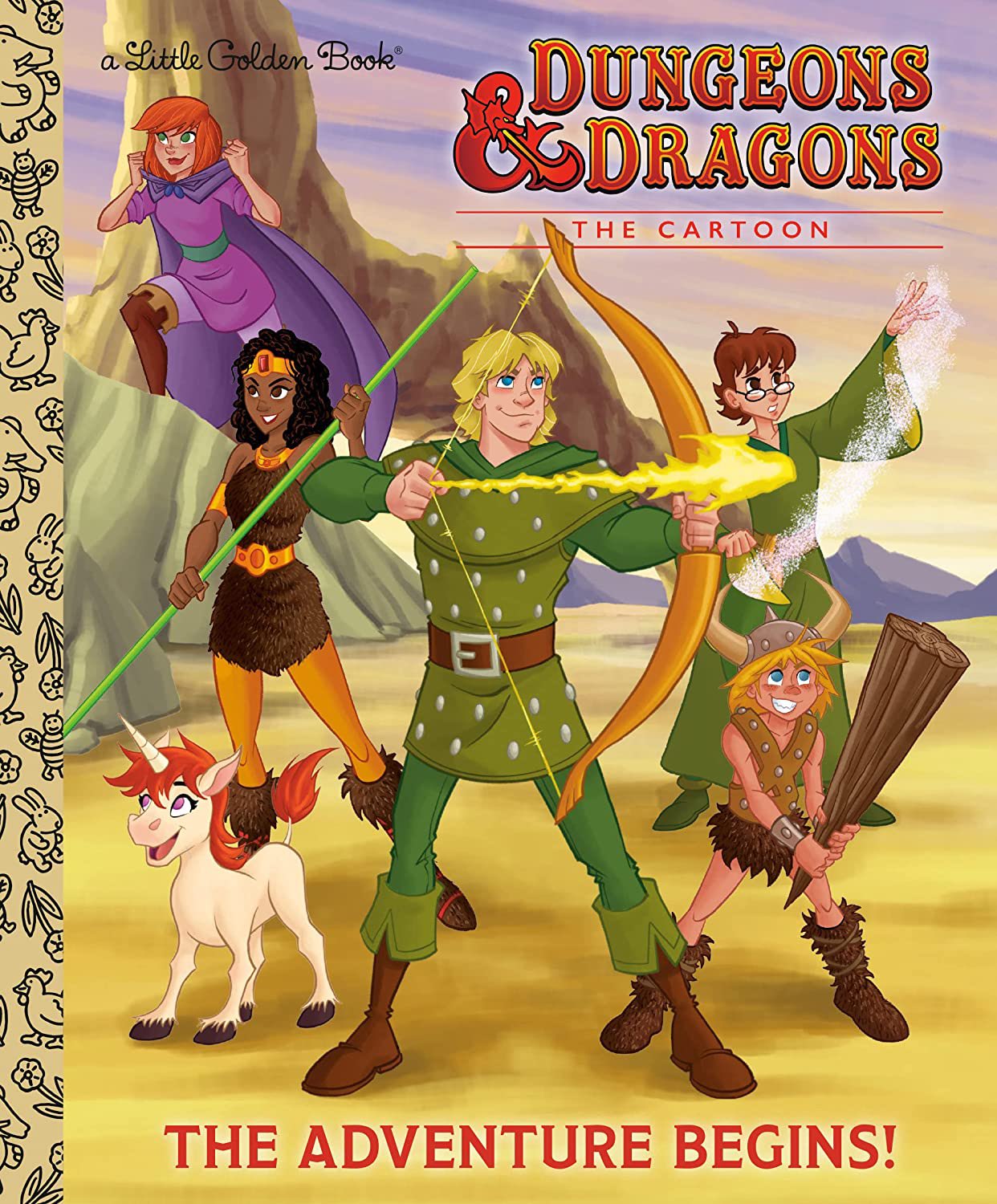 Here is the art for his "tryout"