Attendees of
San Diego Comic-Con
this year will be able to immerse themselves in a 'Tavern Experience' promoting the upcoming D&D movie,
Honor Among Thieves
,
IGN reports
. It will be a 20-minute experience in which you can interact with D&D critters and characters. Additionally, guests can try both alcoholic and non-alcoholic versions of 'Dragon Brew'.
Additionally, on Thursday July 21st, during the convention, the films cast will be on stage and fans will get a sneak peek at the movie, which is due out next year.
Dungeons & Dragons: Honor Among Thieves
includes in its cast Chris Pine, Hugh Grant, Michelle Rodriguez, Regé-Jean Page, and more.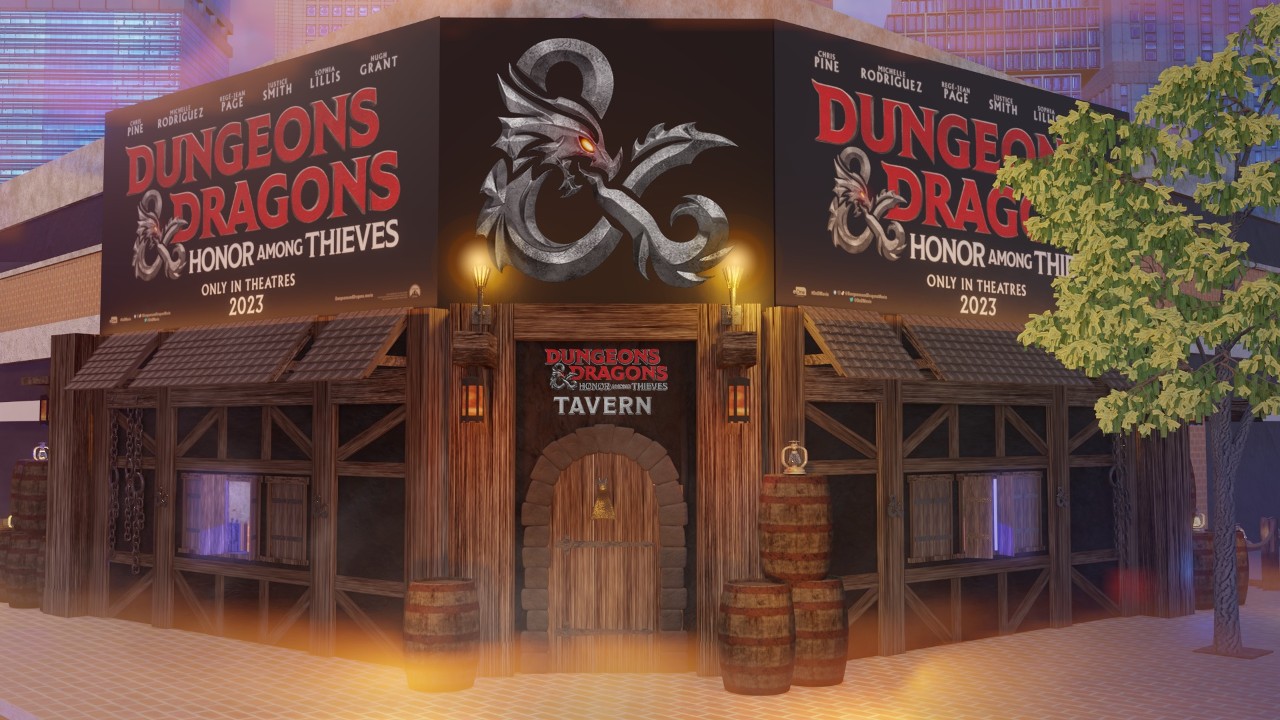 Paramount has announced the title of March 3rd, 2023's Dungeon's & Dragons movie -- and it's HONOR AMONG THIEVES! The cast includes some Hollywood heavyweights -- Chris Pine, Rege Jean Page, Michelle Rodriguez, Hugh Grant, and others. The release date was announced back in August: 'Dungeons...

www.enworld.org