With all of the talk about the Golden Age of Gaming, and all of the retro-clones floating around, it's made me curious about
the older editions of the game
. I'm curious how many folks on ENWorld have ever played the older editions, and what their level of satisfaction was. Or
is
, if you are one of the rare birds that are still keeping it Old School.
This week I'd like to examine the 1st Edition of Advanced Dungeons & Dragons. Have you played it before? or are you still playing it? What do you think about it?
By "played," I mean that you've been either a player or a DM for at least one gaming session. By "playing," I mean you have an ongoing gaming group that still actively plays this version, however occasionally. And for the purpose of this survey, I'm
only
referring to the 1st Edition Advanced Dungeons & Dragons version, which was first published in 1977 and compiled by Gary Gygax. This one right here, the one with the ruby-eyed statue on the cover: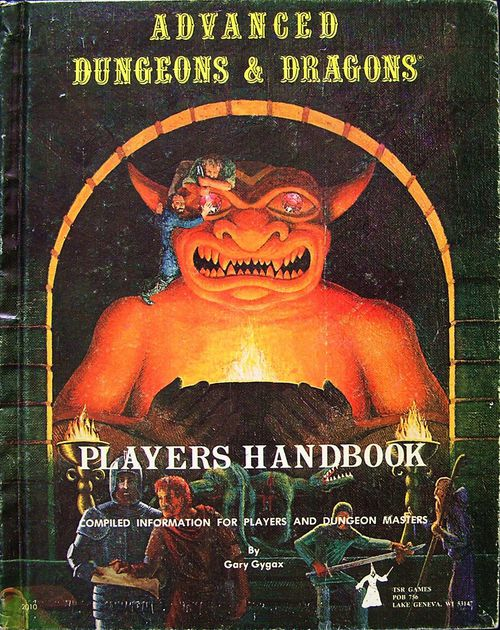 Note that this is different from the "Advanced Dungeons and Dragons" 2nd Edition, which had a knight on the cover (and the words "2nd Edition" in bold, red letters). That version was published a whole decade later.
Feel free to add nuance in your comments, but let's not have an edition war over this. I'm really just interested in hearing peoples' stories of playing the 1E rules, and what they remembered (for better or worse) about it.
Next week we will tackle the B/X, "Moldvay" version. So if that's your flavor of choice, I hope to hear from you next week.
Other Surveys
OD&D
Basic D&D
B/X D&D
BECMI / Rules Cyclopedia
AD&D 2E
D&D 3E
D&D 4E
Survey Results (24 Apr 2020)
Last edited: