Ex
D&D Beyond
Product Manager
Andrew Searls
and co-founder
Adam Bradford
have both publicly denounced a detetoriation in the platform's relationship with Wizards of the Coast.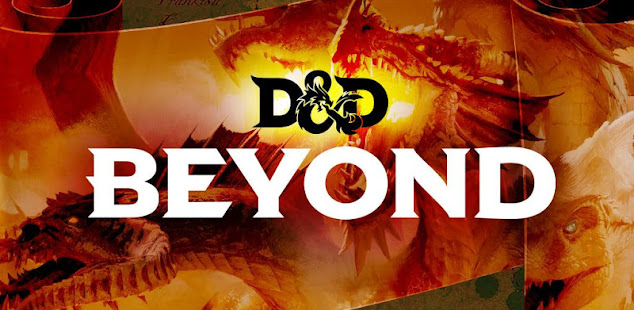 Searles, who left DDB in December
tweeted publicly
, seemingly in support of the OGC community, following the
recent Open Gaming License news
, that "IMHO, D&D is successul because of the entire community not just because of those that legally own it."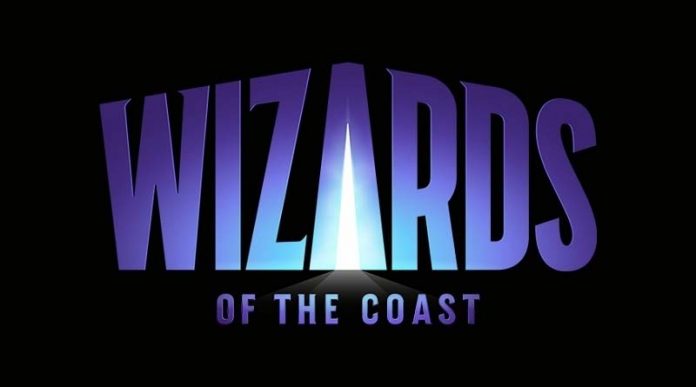 D&D fandom is in uproar again about purported upcoming changes to the Open Gaming License, and rumours are flooding social media regarding WotC's intentions to 'de-authorize' the existing Open Gaming License in favour of a new one. What's the OGL? The Open Gaming License is a share-a-like...

www.enworld.org
Speaking of his departure
, he said "December 16th of 2022 was my last day at Wizards of the Coast and working on D&D Beyond. This was a change for the better. It is hard to describe the feeling of working your dream job and being crushed by it at the same time. But, it is bittersweet. I will miss the people I have worked with day-in and day-out. Despite what it may seem like at times there are really good people at Wizard of the Coast that are working on D&D and D&D Beyond that love the game and the community. For my next adventure, all I can say now is that I'm more excited than I've ever been and I've wanted to work with these folks for a LONG time. One thing I know for certain, for the rest of my career, I will use technology to make ALL tabletop roleplaying games easier to play. I love this industry and I love these games."
He later went on to
comment on WotC itself
-- "Quick story. When DDB was first acquired by WotC, I had a conversation with someone on the WotC side. They told me that DDB was only successful because of the D&D logo and not the work we had put into it for 5 years. It's a culture of arrogance."
He also revealed that many of WotC's staff are against the current OGL situation. In reponse to a
tweet which suggested
that,
Searles responded
"I know must of them and I can tell you everything in this statement is true."
D&D Beyond co-founder
Adam Bradford
, who now
works for the Demiplane
online tools suite,
responded
"This was starkly evident well before the acquisition. In the early days of the partnership, things went about as well as you could imagine, and something truly special was created as a result of that. Some top level leadership changes later, and it all took an abrupt nosedive."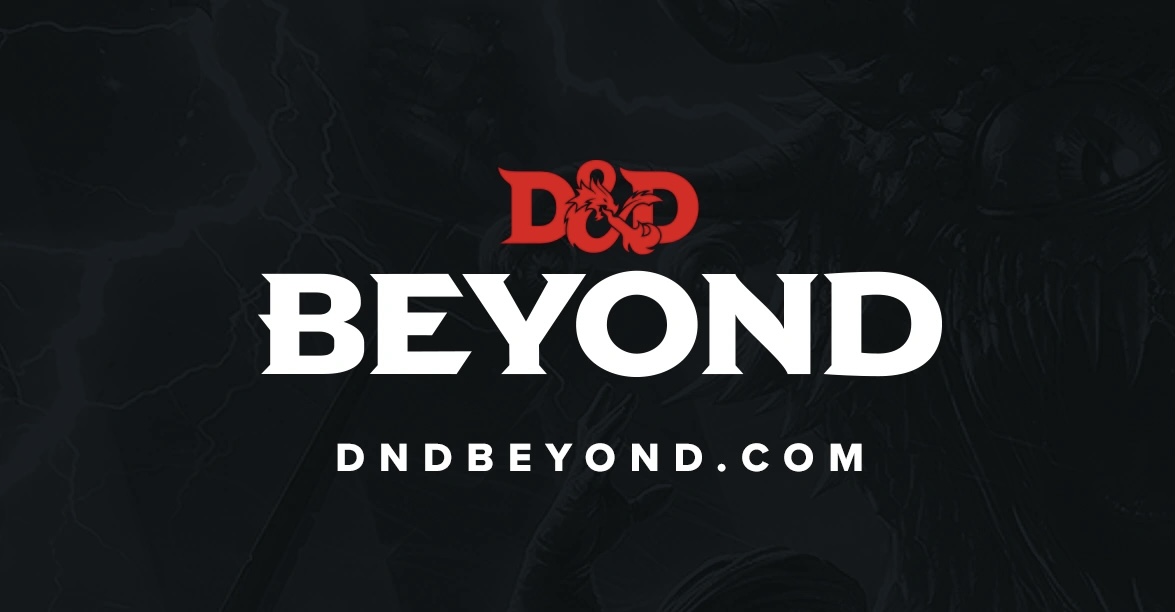 D&D owner WotC and D&D Beyond have announced that the online tools platform is being acquired by WotC. DDB's (former) owner was Fandom, which acquired it in 2018, and which also acquired the Cortex Prime TTRPG system recently. Fandom is producing a range of licensed games using the Cortex Prime...

www.enworld.org
D&D Beyond was launched in 2017, and was
acquired by WotC in 2022 for $146M
. Bradford
left DDB in February 2021
, along with various other staff including lead writer
James Haeck
, Community Manager
Lauren Urban
, and Creative Manager and co-founder
Todd Kenrick
(who now works for WotC).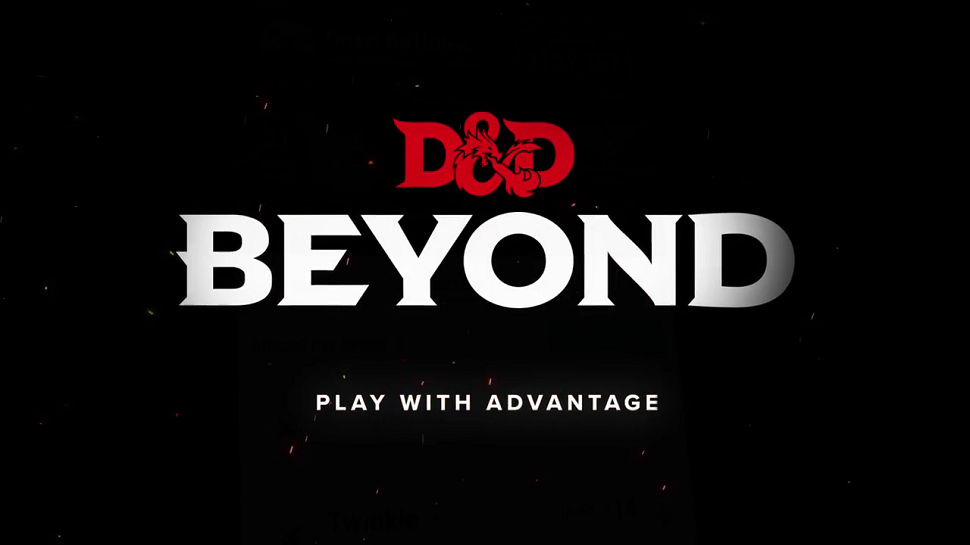 They join lead writer James Haeck, who left a couple of weeks ago. Adam Bradford is the D&D Beyond co-founder, and VP of Tabletop Gaming at its owner, Fandom. Lauren Urban is DDB's Community Manager. Todd Kenrick is the company's Creative Manager. D&D Beyond, launched in 2017, is currently...

www.enworld.org
Last edited: