Last year, Free League Kickstarted the new version of
The One Ring,
the official tabletop RPG set in Middle Earth. It made over $2M on Kickstarter, making it the
7th biggest TTRPG Kickstarter in history
.
Now it's time for the 5E-powered version. This one won't be hitting Kickstarter, but you will be able to pre-order it this fall for a release in 2023.
As noted by Alex Clippinger on Twitter, this isn't an update of Cubicle 7's
Adventures in Middle Earth
-- "People asked about the previous 5E adaptation in the showcase and FL clarified that this is a distinct 5E adaptation of their own One Ring system and shouldn't be thought of as a new adaptation/version of C7's Adventures in Middle Earth (sorry AiME lovers!)"

Free League Announces The Lord of the Rings™ Roleplaying For 5E

"This is the Master-ring, the One Ring to rule them all."

The path to Middle-earth will soon open for new adventurers. We are thrilled to reveal that the acclaimed second edition of The One Ring™ roleplaying game is coming soon in a 5E adaptation, entitled The Lord of the Rings™ Roleplaying.

The new edition of The One Ring™ RPG, set in the world of The Lord of the Rings™ by J.R.R. Tolkien and designed by Francesco Nepitello and Marco Maggi, became the most successful tabletop roleplaying core game ever on Kickstarter when it ended March 4, 2021. Now the time has come to open Middle-earth for even more roleplayers with a brand new 5E adaptation.

The Lord of the Rings™ Roleplaying contains everything you need to create exciting 5E adventures set in the world's most popular fantasy setting: six original heroic cultures from the land of Eriador, six new classes, a host of terrifying adversaries, and comprehensive rules for journeys, councils, wondrous artefacts, and the subtle magic of Middle-earth.

The Lord of the Rings™ Roleplaying core compendium will enter pre-order this fall, alongside a scenario module entitled Shire Adventures. A pre-order will give you immediate access to a full PDF of the products. The retail release of both is planned for Q1 2023.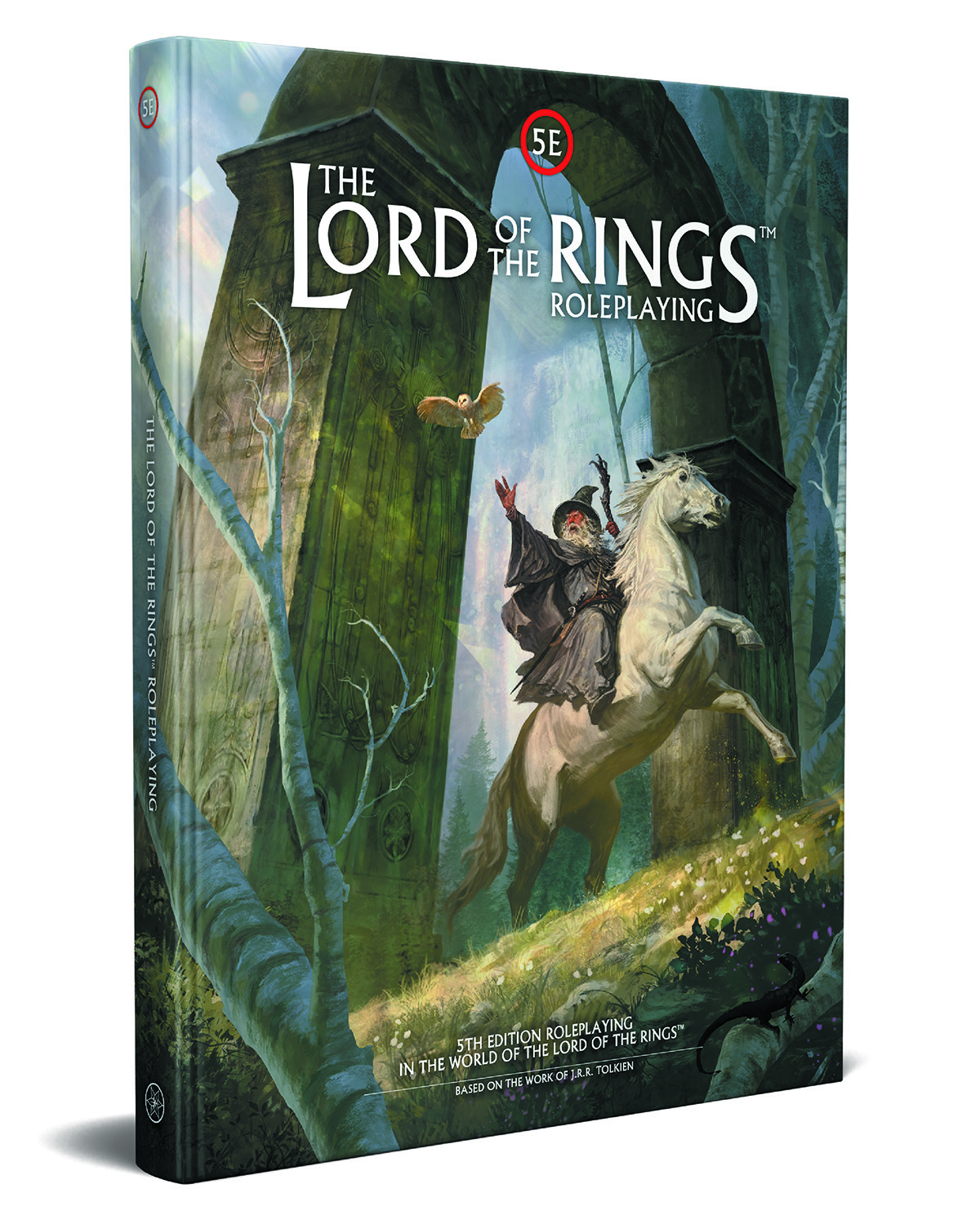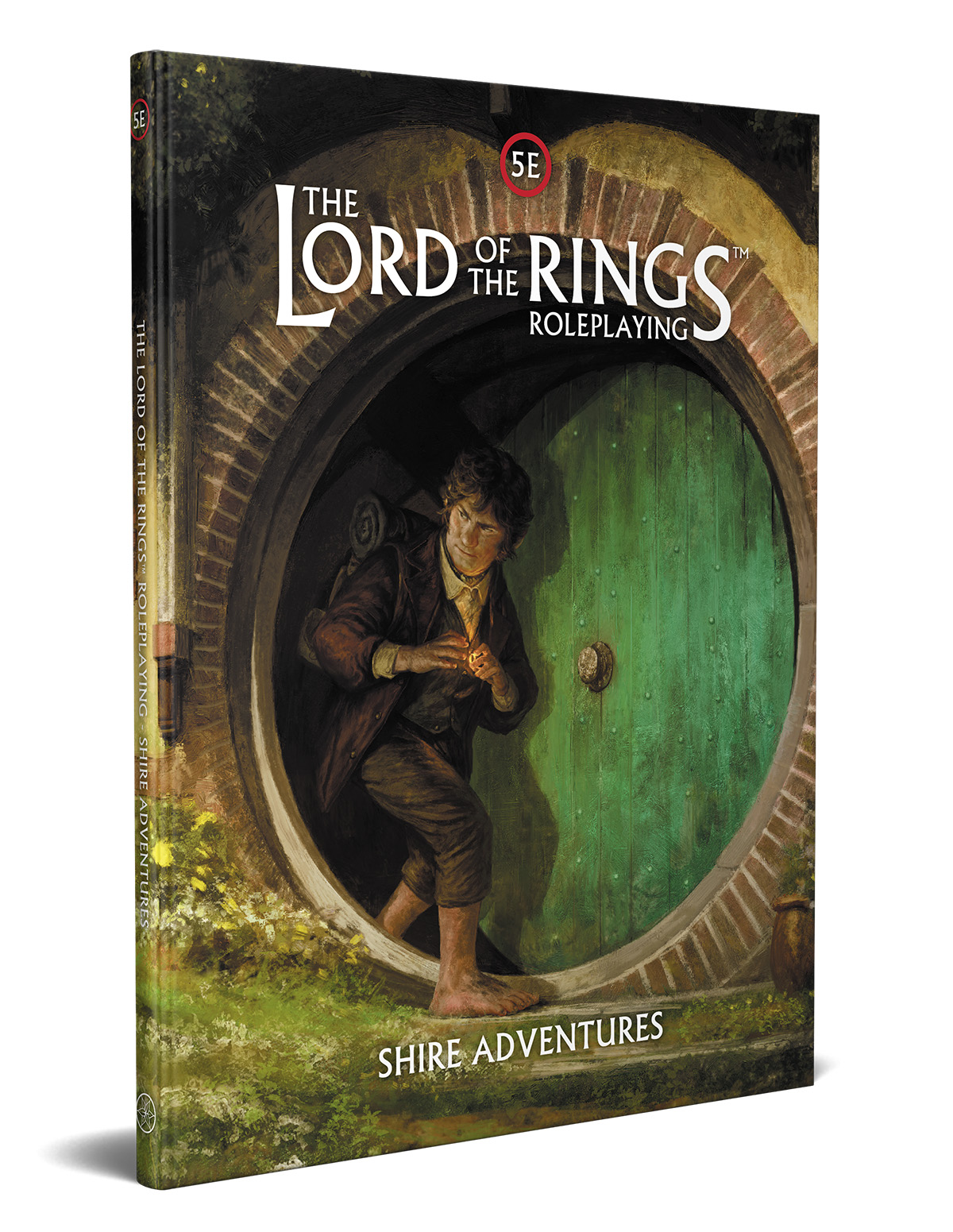 Last edited: