The
latest chart from ICv2
is up! This represents hobby channel sales through Summer 2019, which is May-August. ICv2 compiles these charts by interviewing retailers and distributors.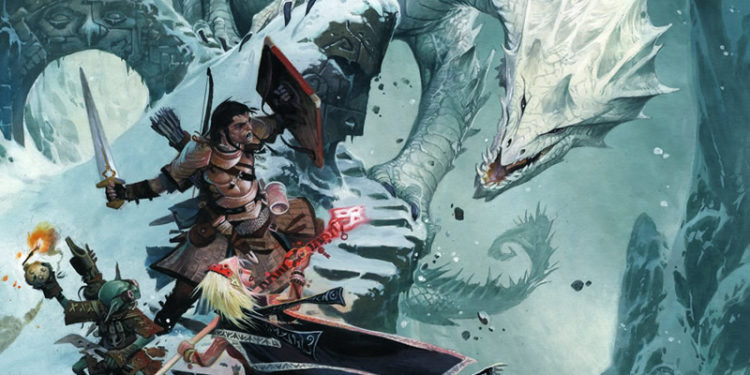 Dungeons & Dragons
comes in first, followed by
Pathfinder
,
Shadowrun 6E
,
Vampire 5th Edition
, and then the current
Star Wars RPG
from FFG.
An interesting note is that core D&D books are not growing in hobby stores, because they struggle to compete with Amazon and WotC directly.
Pathfinder 2E
did better than expected (both of those statements came from hobby retailers). Interestingly, though it's May-August, PF2 only came out in August. I'm not sure how that affects things. You can read the full article at the link, but it's behind a paywall.
Last time (Spring 2019),
Pathfinder
was
right at the bottom of the chart
(as expected after a new edition is announced). Interestingly,
Starfinder
has dropped right off.
You can
see all the charts in one big table going back to 2004 here
.
Last edited: