ICV2's chart
of the top TTRPGs for Fall 2021 has landed. As usual, it puts
D&D
in top place;
Pathfinder
has reclaimed 2nd place after a dip in Spring 2021, and
Goodman Games'
D&D 5E line has its own entry coming in at 3rd place, spurred by the 5E version of
The Temple of Elemental Evil.
The
Aliens
RPG has dropped off the chart (it had held 4th place since Fall 2020) and
Call of Cthulhu
features for the first time since 2016. Finally, Modiphius'
Fallout
RPG has appeared in 4th place.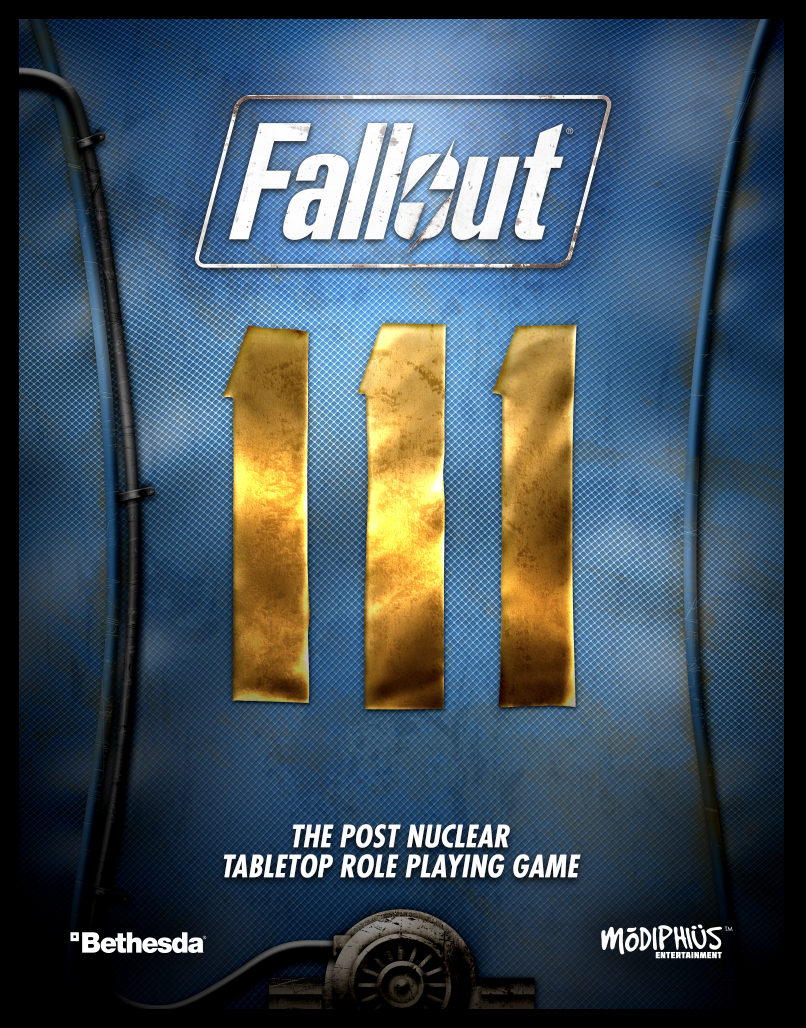 As always, the historical charts
can all be found compiled here
.

This is a compilation of the [URL='http://www.icv2.com']icv2.com[/URL] retailer surveys of Top Five Roleplaying Games. They are generally compiled quarterly (with some exceptions). ICv2 notes that "the chart [are] based on interviews with retailers, distributors, and manufacturers." Also see...

www.enworld.org
| Position​ | Game Line​ |
| --- | --- |
| 1 | Dungeons & Dragons (WotC) |
| 2 | Pathfinder (Paizo) |
| 3 | D&D 5E (Goodman Games) |
| 4 | Fallout (Modiphius) |
| 5 | Call of Cthulhu (Chaosium) |
As always, these charts are compiled via interviews with retailers and distributors in North America.
ICv2 also reports that the hobby game channel was up 30% in 2021 as people started to return to brick-and-mortar stores. They also report that a staggering 90%+ of TTRPG groups are playing
Dungeons & Dragons
, according to Gameology's Kevin Gaffuri. Distributors are reporting, however, that smaller RPGs are up, lifted by D&Ds success.
Last edited: