It's official - the new
Dungeons & Dragons
movie is coming, and it's coming in four years - July 23rd, 2021, as
announced by Paramount
.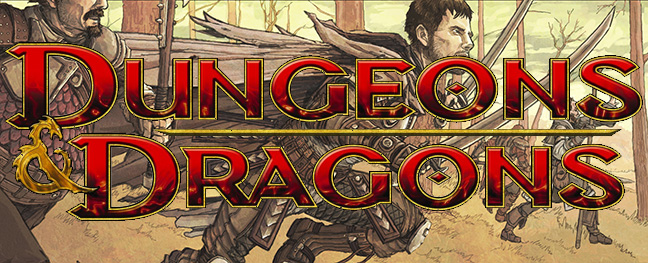 We already know that the movie will be
produced by the Lego Movie's Roy Lee
, that it will be
directed by
Rob Letterman (
Goosebumps, Monsters vs. Aliens, Shark Tale).
Originally
scripted by
David Leslie Johnson (
Wrath of the Titans),
it's now being
written by Joe Manganelio
, might be
Dragonlance
and then again
might feature the Yawning Portal
, and will
adopt a Guardians of the Galaxy tone
. Oh, and that we should take everything I just said with a pinch of salt as the movie appears have jumped from WB to Paramount at some point in the process!